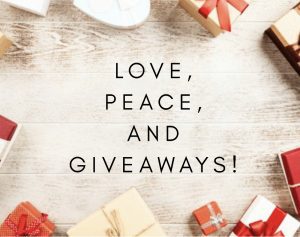 We're feeling the holiday spirit and as a thank you to all of the wedding planners and event planners we work with, we're hosting our very first industry giveaway!
We're giving away a $100 gift card to Amazon along with a basket of surprise goodies to get your 2020 year off on the right foot.
Here are the rules:
Follow our instagram page
Like the giveaway post in our feed
(it's the picture in this blog post)
Tag your industry buddy in a comment below the IG post
Must be a wedding or event planner.
The giveaway closes January 1st and a winner will be announced via DM on Instagram on January 3, 2020.
*Must reside within the continental USA to enter and be at least 18+ years of age.
Details on our instagram page. Go check it out!