Address: 288 N 8th St, Brooklyn, NY 11211, United States
Looking for a stylish, eco-friendly property conveniently located in Brooklyn to book your hotel room blocks in for out of town guests? Look no further than the Penny Williamsburg Hotel, a hidden gem in one of New York's most vibrant neighborhoods. Located in the heart of Williamsburg, this boutique hotel is just steps away from some of the best restaurants, bars, and shops in the city. Whether you're in the mood for some live music, a craft beer, or a unique shopping experience in your down time, Williamsburg has got you covered.
Every room is well-appointed with modern amenities, including free Wi-Fi, flat-screen TVs, and plush bedding. But what sets this hotel apart is its commitment to sustainability. The hotel has implemented energy-efficient lighting, water-saving features, and other eco-friendly practices to reduce its environmental footprint.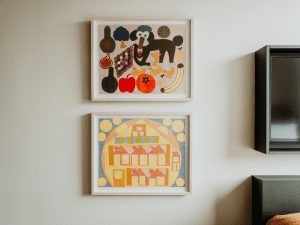 One of the hotel's highlights is its rooftop bar and restaurant, elNico, which boasts stunning views of the Manhattan skyline. The bar serves up a variety of delicious cocktails and authentic Mexican cuisine curated by Chef Fer Serrano, making it the perfect spot to unwind after a long day of exploring the city. Need more insider recommendations? The hotel's friendly and knowledgeable staff go out of their way to make guests feel at home, providing tips on the best places to eat, drink, and shop in the neighborhood.
Whether you're in town for business or pleasure, the Penny Williamsburg Hotel is the perfect base from which to explore Brooklyn and beyond. With its stylish decor, eco-friendly practices, and unbeatable location, this hotel offers an authentic and memorable experience for travelers looking for something beyond the typical tourist fare.
Want to book your hotel room block at The Penny Williamsburg?