The only FREE hotel blocking service
specializing

in Weddings

SAVE TIME
SAVE MONEY

YOU'RE PROTECTED
How does it work?
1
Search and select a few hotels
2
We negotiate and send you the best prices
3
Confirm and book
Brides Say Yes to Kleinfeld Hotel Blocks
The Only Service Tailored to Wedding Hotel Blocks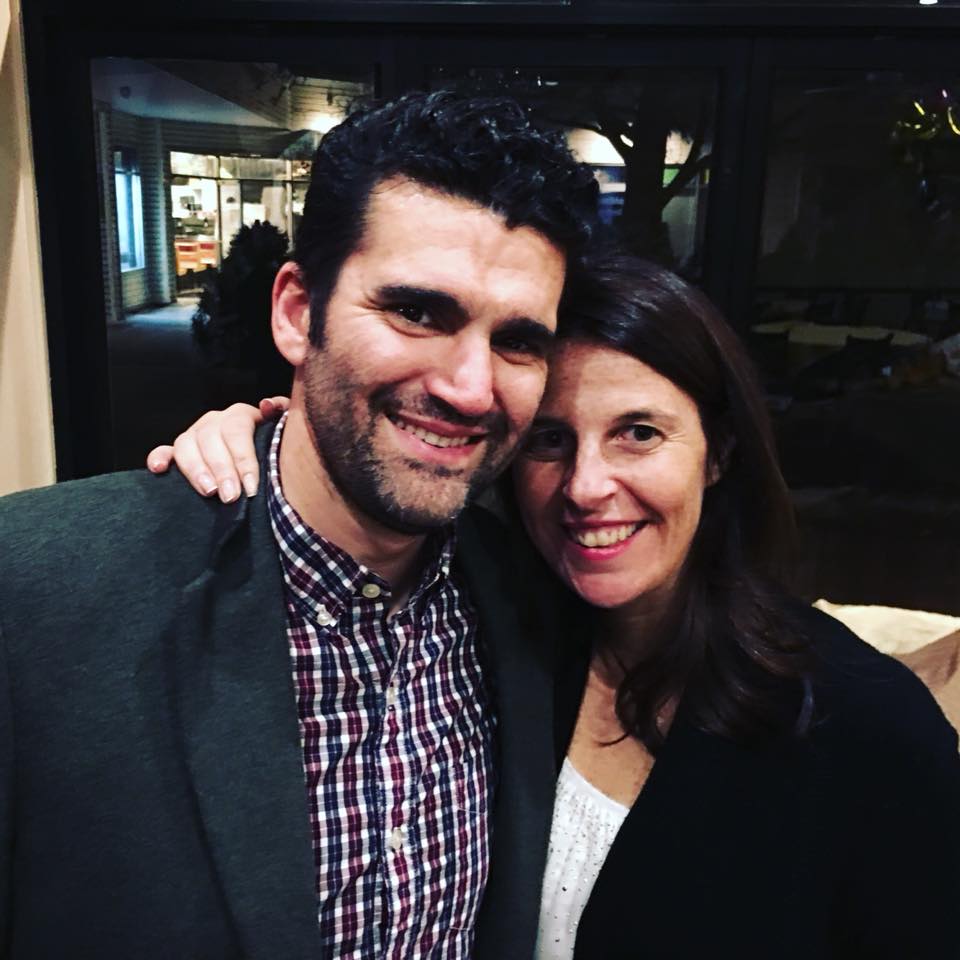 I recently worked with Allyson to set up a room block for my upcoming wedding and she was amazing!! Allyson was extremely sweet, responsive and made the entire process so simple and stress-free, definitely the least stressful part of wedding planning so far! I'm very happy we used KHB and would definitely recommend it to any other bride!
Ellyn F.
Married: May 12th 2018
I worked with Sara Hess on booking hotel rooms for my upcoming wedding and she made the process seamless! She was very responsive and accommodating. I would highly recommend working through Kleinfeld Hotel blocks as they help to make hotel bookings stress free.
Jennifer L.
Married: 9.23.18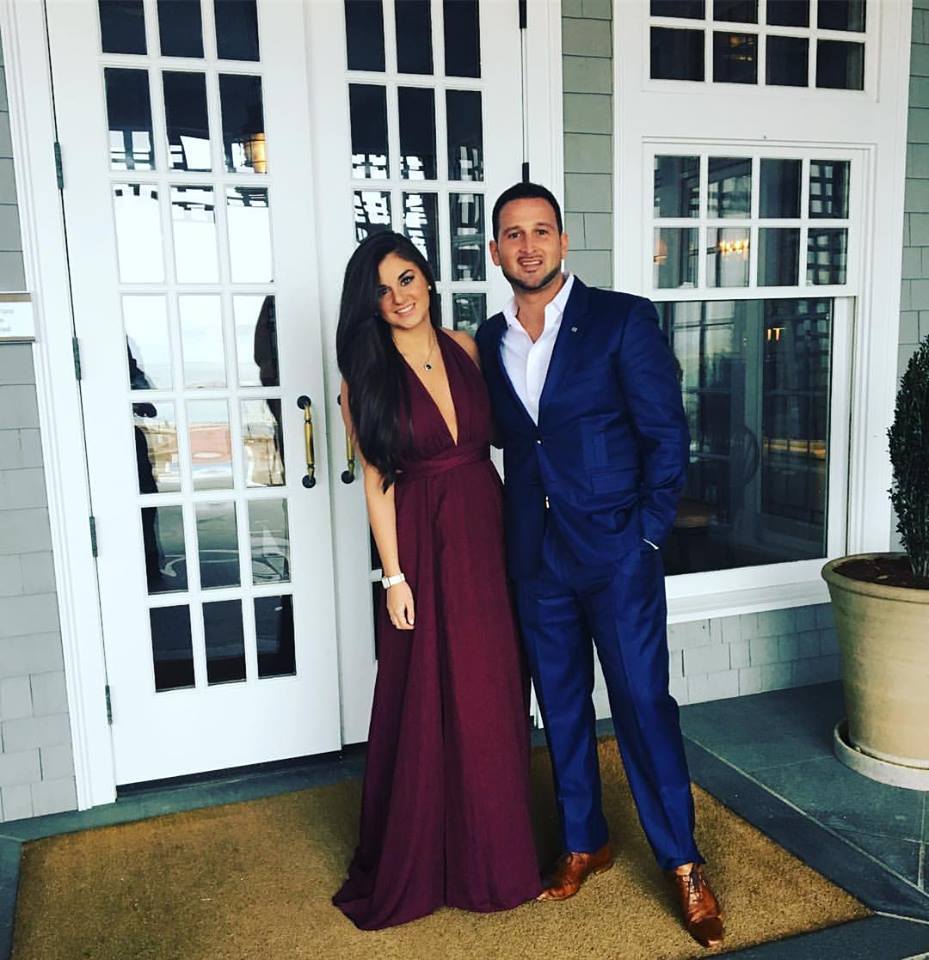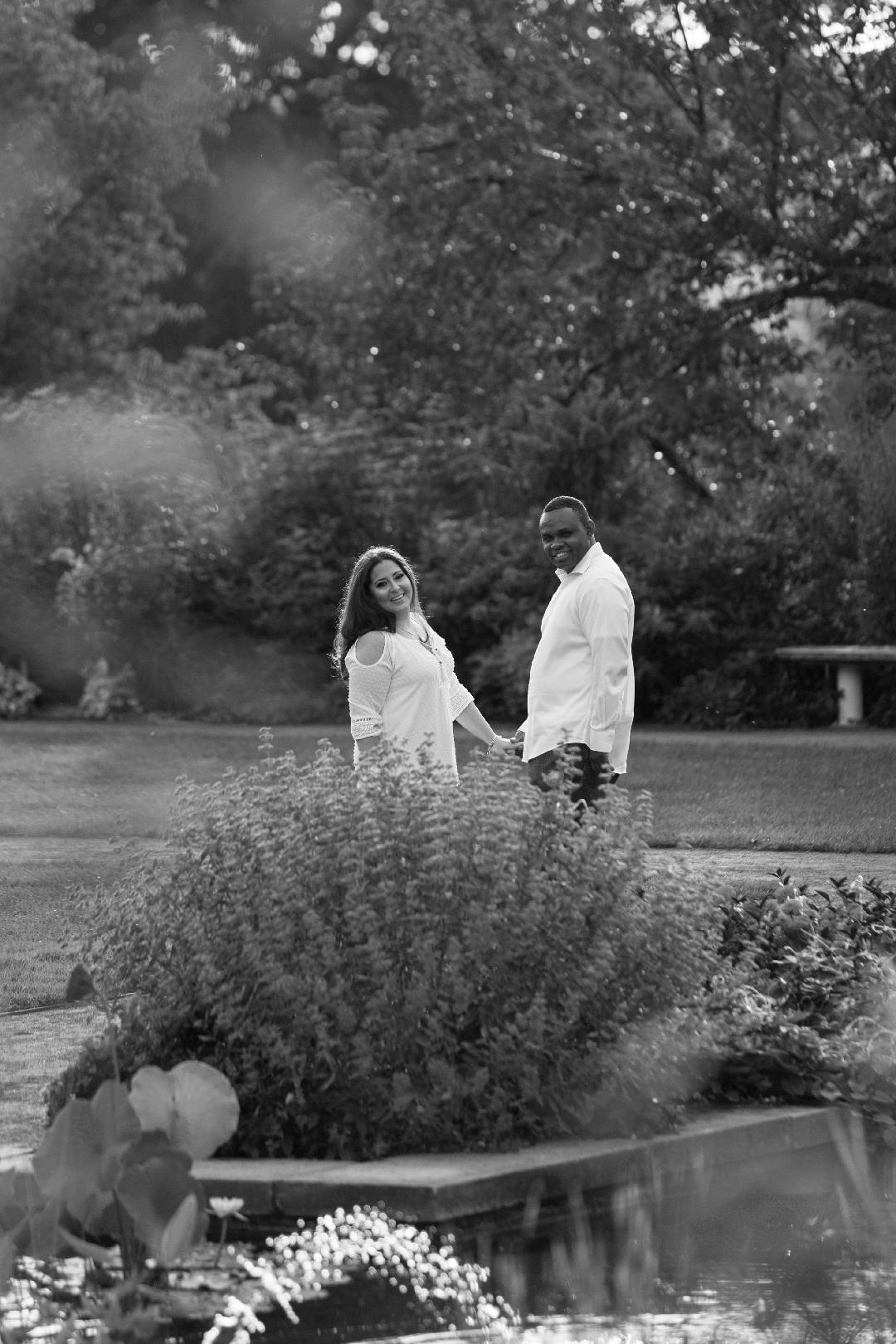 The Kleinfeld Hotel Block service was amazing. They made the process very easy, and was super communicative. This process was completely stress free for me. I worked with Katie, and I have to admit, I couldn't make my mind up of what hotel I wanted my guests to stay at, but she was more than friendly, communicative, understanding, and punctual. Katie spoke to the hotels, received the contracts, forwarded me everything to review and sign, and even dealt with all my questions about guaranteed room, rates, website for my guests to book, fees with the hotel etc. Everyone should use Kleinfield Hotel Block! Add plus, I didn't have to pay anything for their service.
Paula A.
Married: 9.1.18