Why Hotel Blocks?
→ Saves you time. We handle all the leg work.
→ Saves your guests up to 30% off room rates.
→ It's a totally free service.
How does it work?
2 Ways to Get Great Rates! Both FREE to You!
Hotel Blocks
Express
One-Step Process
Rapid turnaround. Rates from our favorite premier hotels within 48 hours
Great savings. Rates up to 20% off published room rates!
Easy process. Just choose your hotel & we'll send you a reservation link.
Hotel Blocks
Premier
Expert Planning & Support
Expert support. From your one-on-one hotel consultant
Premium perks. Think Bridal Suite upgrades, in room amenities, transportation services, discounted brunches and more!
Maximum savings. Up to 40% off published room rates.
Browse Hotels
Check out our premier hotel partners and request rates.
HERE'S WHAT OUR BRIDES HAVE TO SAY ABOUT HOTEL BLOCKS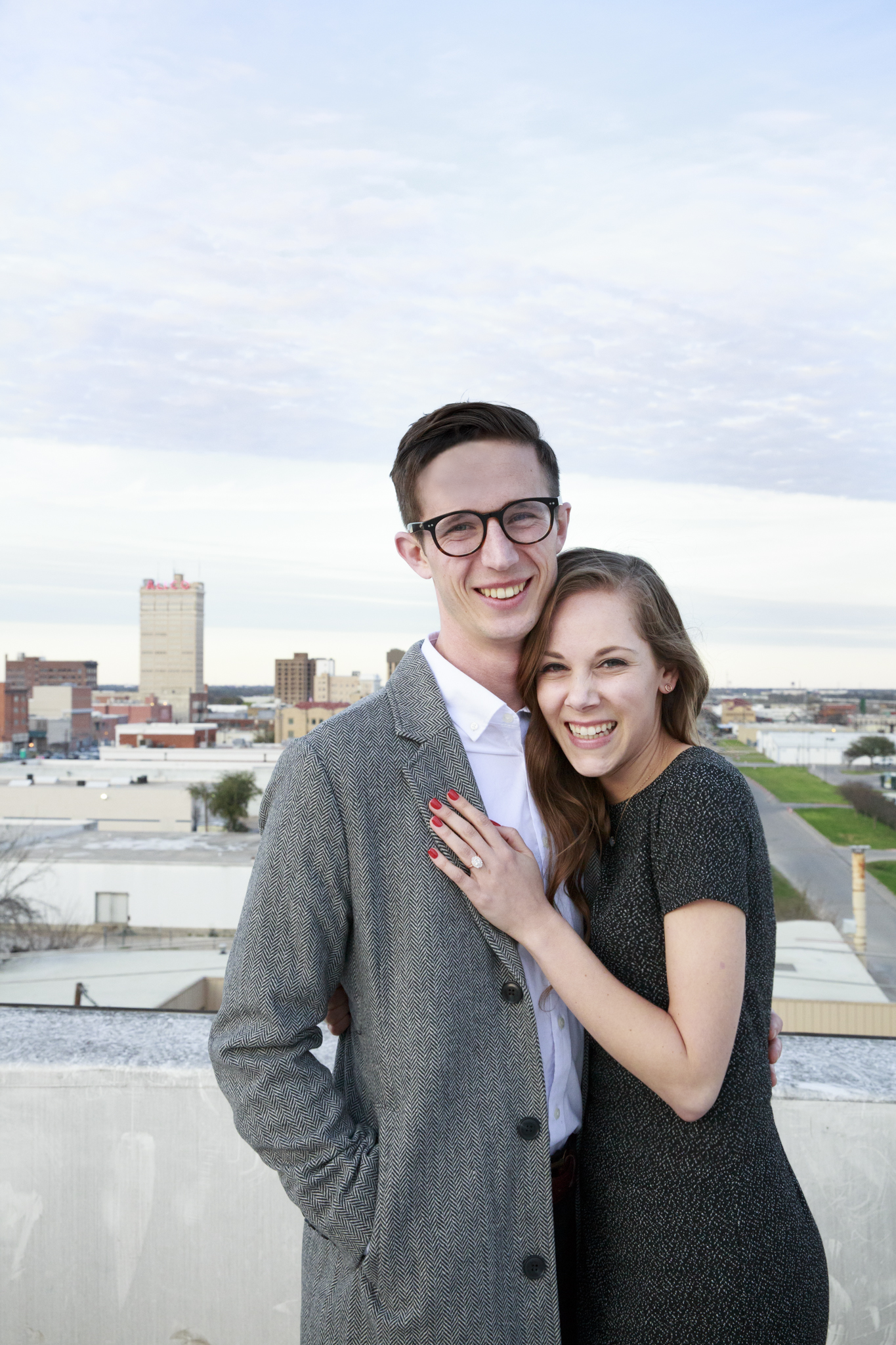 What's not to love? This service is SO helpful. They literally do all the work of researching hotels in your area, send you a spreadsheet full of options, and then coordinate the contracts for you. FOR FREE. An absolute dream. Thank you so much for making this part of wedding planning SO easy!
Taylor T.
Married: 9/21/19
SO HELPFUL!!! I emailed Emily for help with room blocks for my August wedding. She was very helpful in the booking process. She helped us with two different room blocks to give our guests more options. Her response time was very quick and her answers were always helpful. I can't recommend Kleinfeld enough! It was so nice to have one less thing to stress about during the wedding process.
Brittany M.
Married: 8.11.19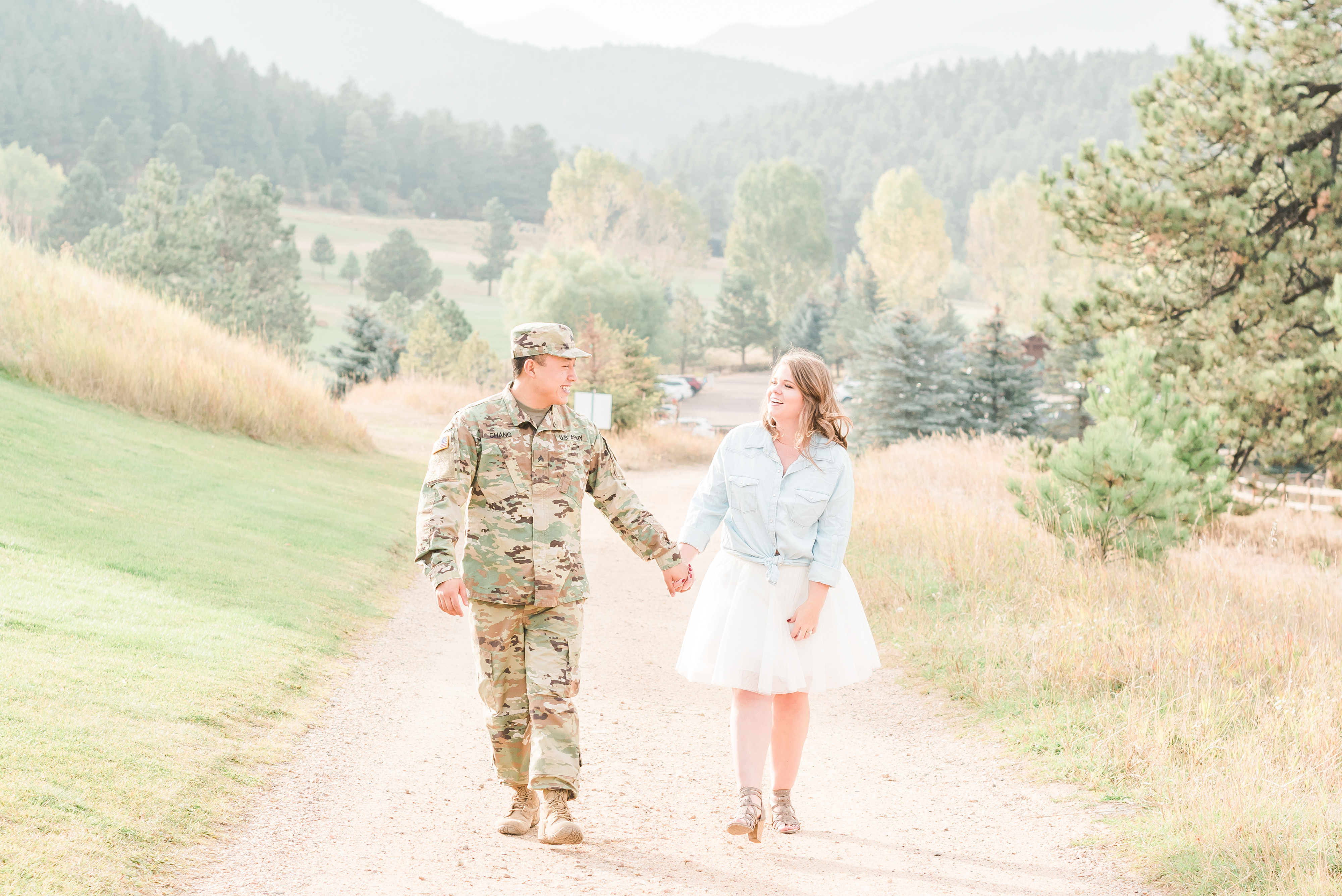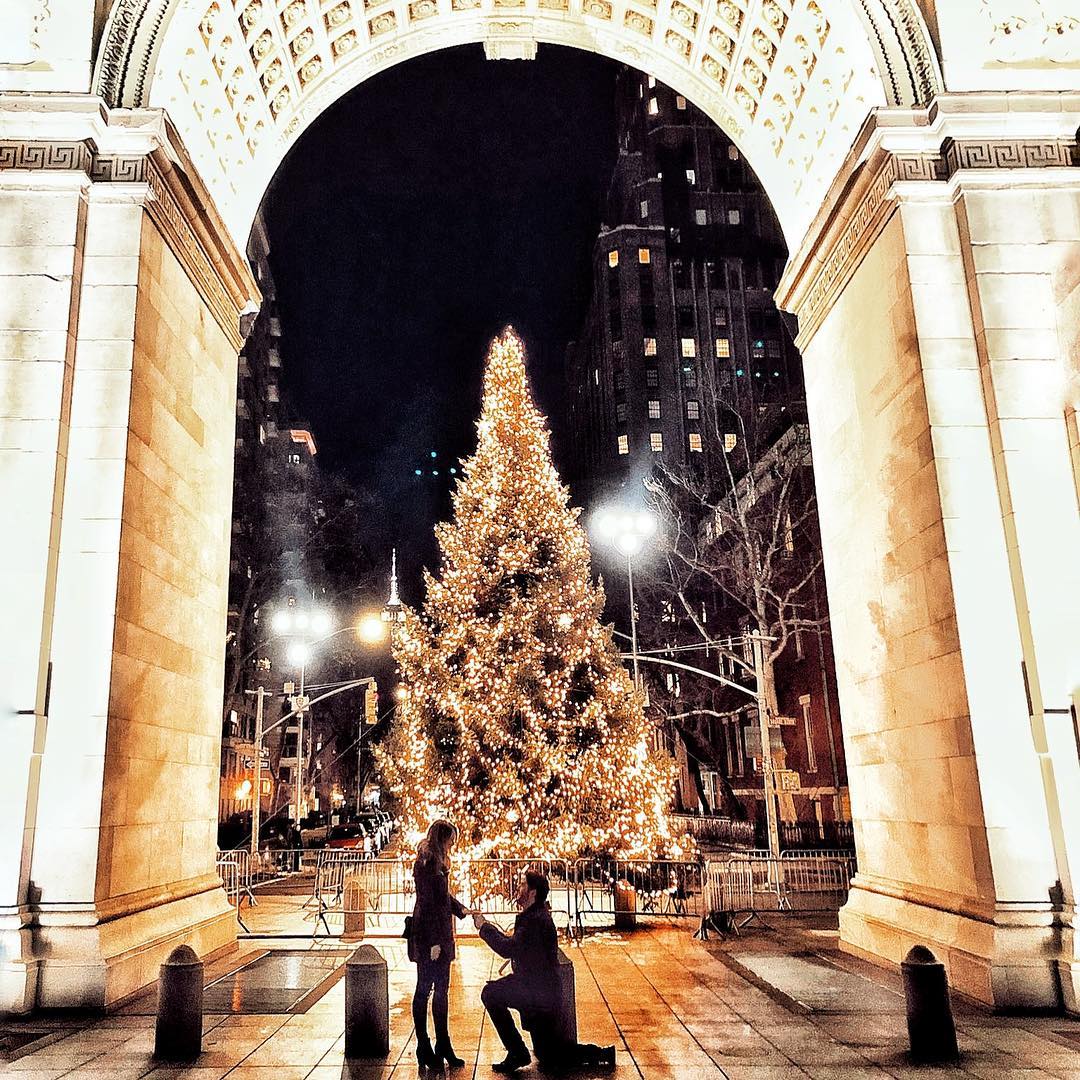 I couldn't have done it without Allyson and this service!!! I was so overwhelmed by the daunting process of finding hotels, rates and the best space for my guest. Allyson was able to organize the hotels by neighborhoods, rates, pros & cons. She then would help assist in setting up appointments for me to see the hotels & rooms. I honestly can't say enough good things about this service and Allyson... she is THE BEST!!!
Samantha P.
Married: 10.12.19
READ MORE REAL STORIES