Wherever your wedding is - worldwide
How does it Work?
1
We negotiate the best rates at your top hotels.
2
Easily share the details with your guests.
3
Guests book directly and save.
HERE'S WHAT OUR BRIDES HAVE TO SAY ABOUT HOTEL BLOCKS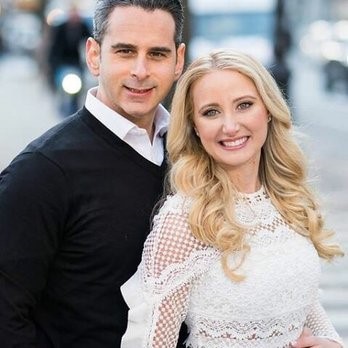 Kleinfeld Hotel Blocks made it a complete breeze to secure hotel blocks for my wedding. I worked with Sara Hess, she was a complete pleasure to work with. She answered all of my questions in a timely manner, she listened to what my concerns were, and she delivered an amazing room rate. I would highly recommend this service to anyone looking to book hotels for their wedding.
Vlada L.
Married: 3/28/18
Wow! I still can't believe this service was free. Kleinfeld hotel blocks sent me an amazing spreadsheet of all the hotels in the area, plus added information to compare prices, perks, distance, and (because I requested) shuttle service and bar party hours. Instead of having to call 10+ hotels for all this information, I was able to have it done for me for free! I picked a hotel for my wedding without having to make a single phone call! Special shout out to Katie for being patient with me and responding to all my questions so quickly! Will definitely be recommending Kleinfeld hotel blocks to all my bride-to-be friends.
Michelle K.
Married: August 11th 2018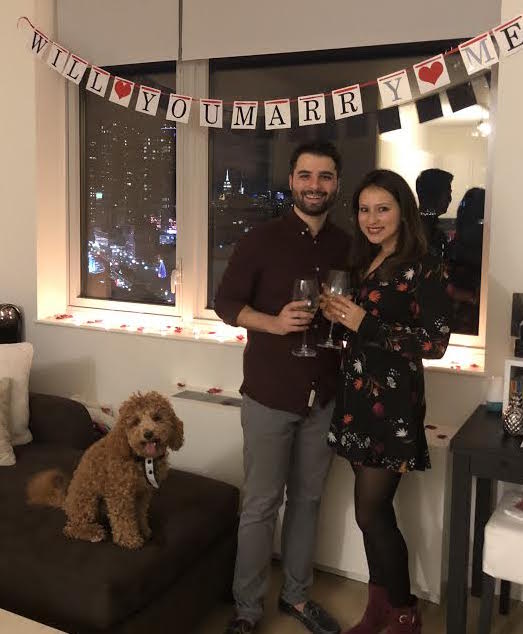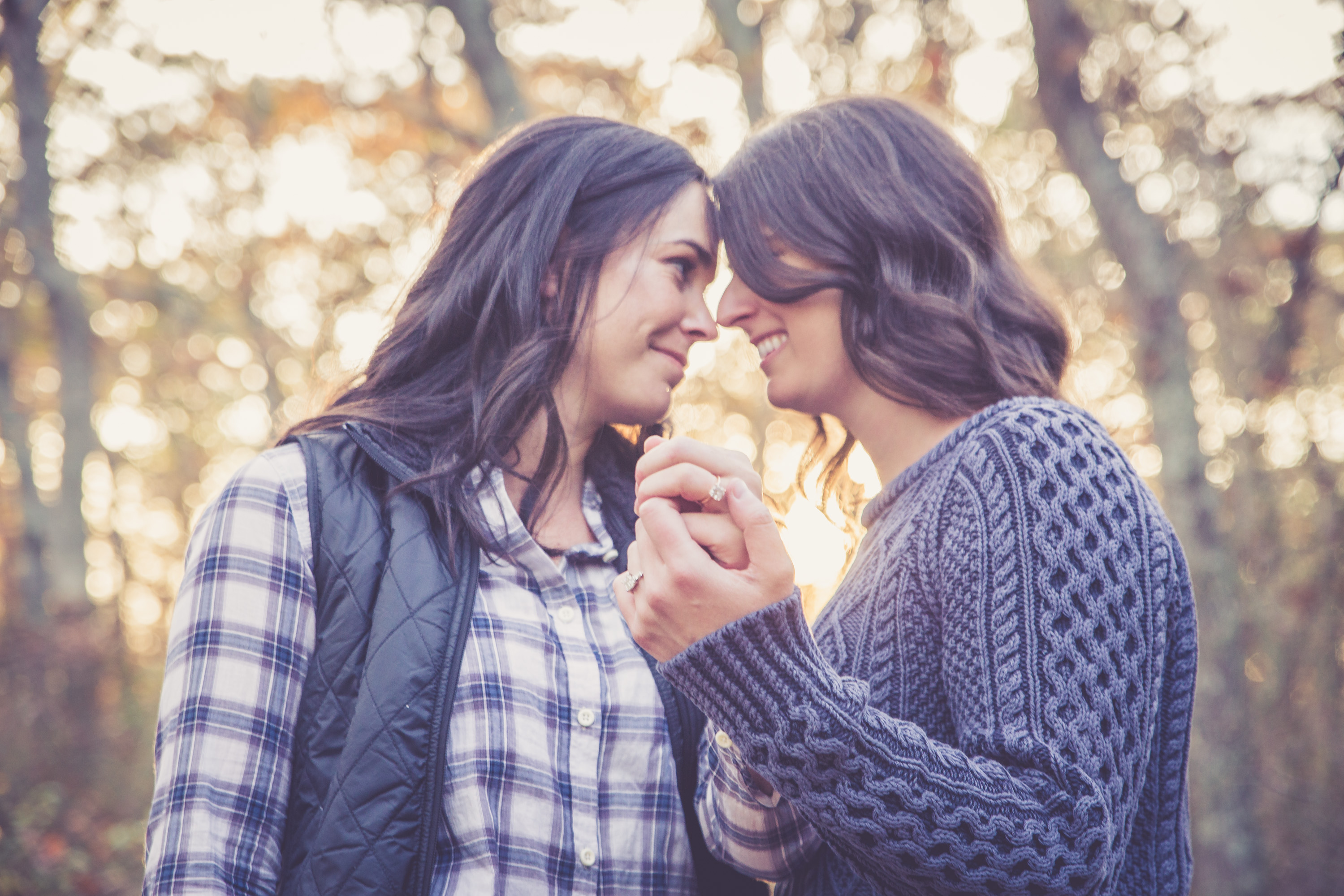 What a great service! After trying to coordinate with hotels on my own, I received an email from Kleinfeld's offering their hotel block service. Allyson, Director of Sales, was quick to put together a comprehensive spreadsheet of over 15 hotels. She had already asked all the questions I wanted to know and put them in an easy format to digest. She also shared her personal preferences which really helped me feel comfortable (and like I wasn't talking to a computer). I'd DEFINITELY recommend this to any couple. And the best part is that it's free!
Michelle B.
Married: 11.17.18
READ MORE REAL BRIDE STORIES
Why Hotel Blocks?
Save your guests up to 33%
Save time. Get multiple quotes at once
Make planning the extras super easy