Why Hotel Blocks?
→ Saves you time. We handle all the leg work.
→ Saves your guests up to 30% off room rates.
→ It's a totally free service.
How does it work?
2 Ways to Get Great Rates! Both FREE to You!
Hotel Blocks
Express
One-Step Process
Rapid turnaround. Rates from our favorite premier hotels within 48 hours
Great savings. Rates up to 20% off published room rates!
Easy process. Just choose your hotel & we'll send you a reservation link.
Hotel Blocks
Premier
Expert Planning & Support
Expert support. From your one-on-one hotel consultant
Premium perks. Think Bridal Suite upgrades, in room amenities, transportation services, discounted brunches and more!
Maximum savings. Up to 40% off published room rates.
Browse Hotels
Check out our premier hotel partners and request rates.
HERE'S WHAT OUR BRIDES HAVE TO SAY ABOUT HOTEL BLOCKS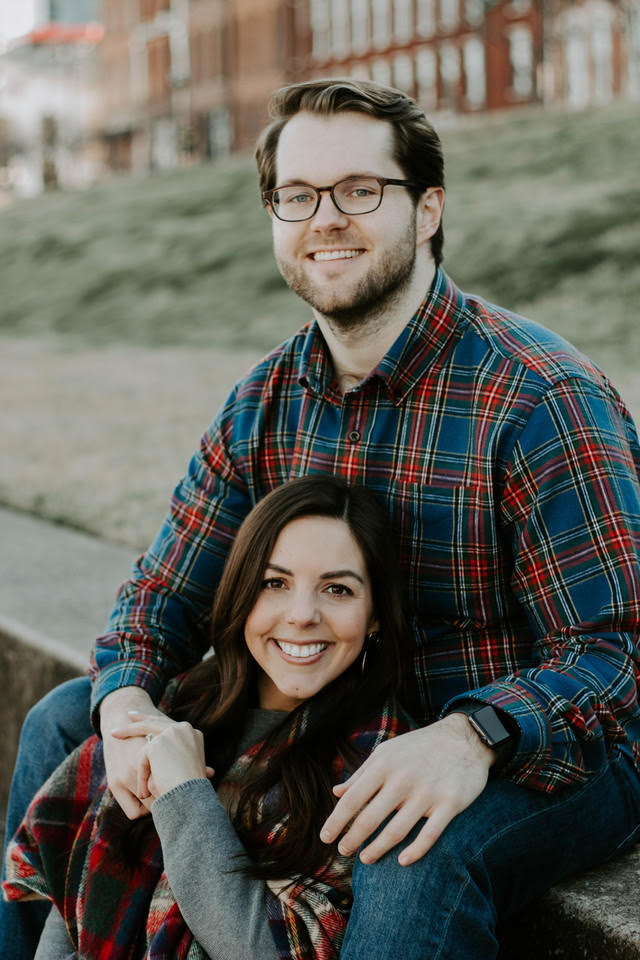 Emily Brungo was extremely helpful! She provided clear information that made it easy to book our hotel blocks.
Raven D.
Married: September 14th 2019
Emily was super helpful! She got back to us very quickly after we submitted a block request on the website and later sent us a large spreadsheet to compare the rates and amenities for all the hotels in the area. It was a lot more efficient than contacting all the hotels ourselves, or looking up the information on the website (and some websites were even misleading, so it was good to have all the up-to-date information). As soon as we selected a hotel, Emily got us the contract and was always available to answer any questions, even during the winter holidays. I can't believe this service is free, and I'd definitely recommend it to anyone getting married!
Corrine Yep
Married: 5.26.19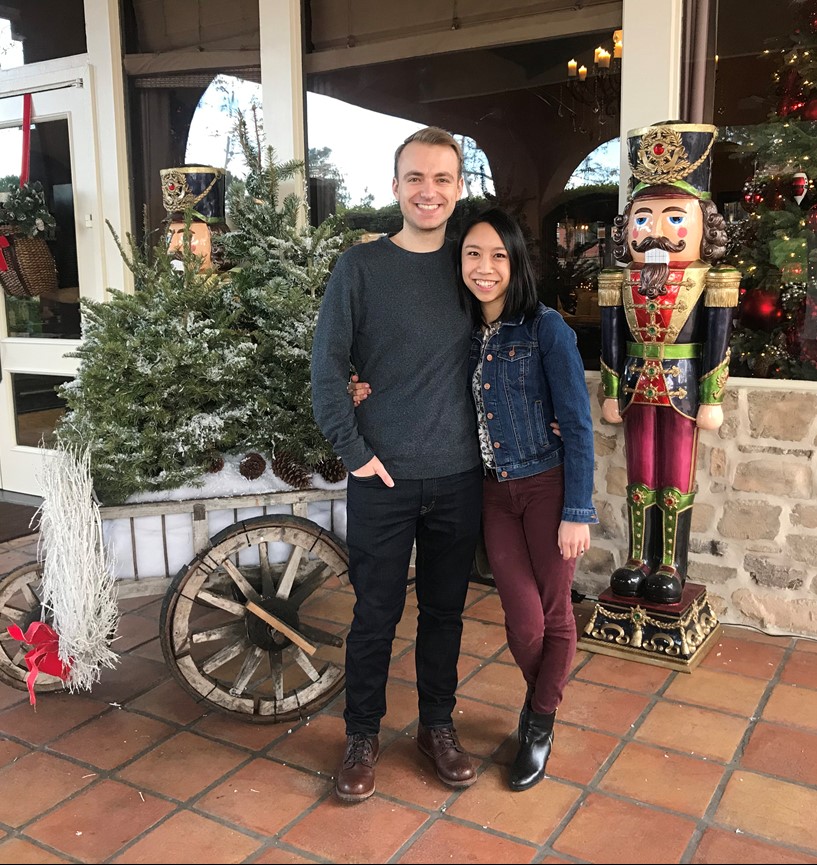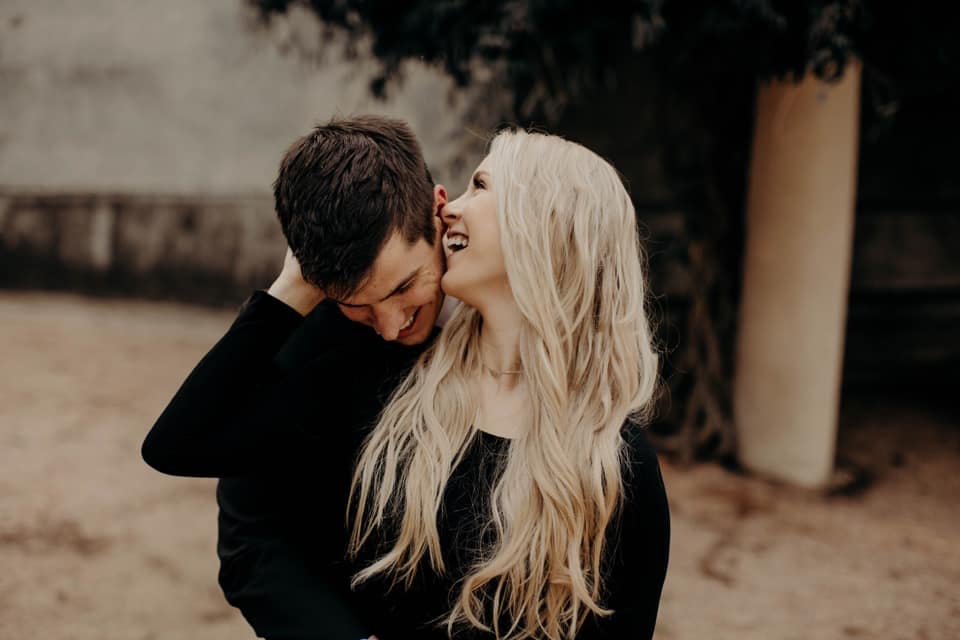 Sara with Kleinfeld was incredibly helpful. Planning a wedding is stressful almost every step of the way but with Sara's help the hotel blocking process was a breeze. Sara quickly sent us a spreadsheet comparing all of the hotels in the area and every amenity you could think of. Sara did not try to sell us on anything, the service was completely free. I would absolutely recommend to anyone.
Nathan S.
Married: 7.27.19
READ MORE REAL STORIES