The only FREE hotel blocking service
specializing

in Weddings

SAVE TIME
SAVE MONEY

YOU'RE PROTECTED
How does it work?
1
Search and select a few hotels
2
We negotiate and send you the best prices
3
Confirm and book
Brides Say Yes to Kleinfeld Hotel Blocks
The Only Service Tailored to Wedding Hotel Blocks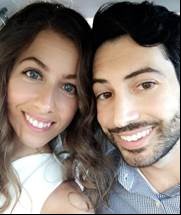 When I started trying to book hotel blocks on my own for my wedding, I was having such a difficult time getting responses from hotel sales managers and comparing all the pros and cons of the hotels close by my venue. Organizing shuttle services was another factor that complicated the process. I mentioned this to a friend of a friend who referred me to Kleinfeld Hotel Blocks. After I reached out, Sara Hess responded to my inquiry immediately. At first, she wasn't sure how much she could do since I had already initiated the process, but she made clear that she was more than willing to help in any possible way. She started by sending me a list of hotels near my venue and within two days, she had received responses from all the hotels I was interested in and sent me a huge spreadsheet comparing everything you'd ever want to know about each of those hotels. I couldn't believe this was a FREE service! Sara then took care of getting a contract with my hotel of choice and I barely had to do anything other than sign my contract. I would HIGHLY recommend this fantastic service to anyone planning a wedding! If you're like me, you like to do things on your own and do your own research, but my advice would be to start with Kleinfeld Hotel Blocks because they will get all the information you need (+more) and they make the whole process so impossibly easy.
Lisa A.
Married: 5/12/18
I cannot say enough wonderful things about working with Allyson with Kleinfeld Hotel Blocks! Not only was she helpful, but extremely responsive, proactive, and pleasant to work with. Allyson made this process simple, easy, and convenient for me as the client. She was able to set me up with hotel blocks for my guests and also made herself available to me if I needed additional blocks arranged in the future! I am blown away by this service and would recommend it to anyone!
Kaylah M.
Married: November 4th, 2017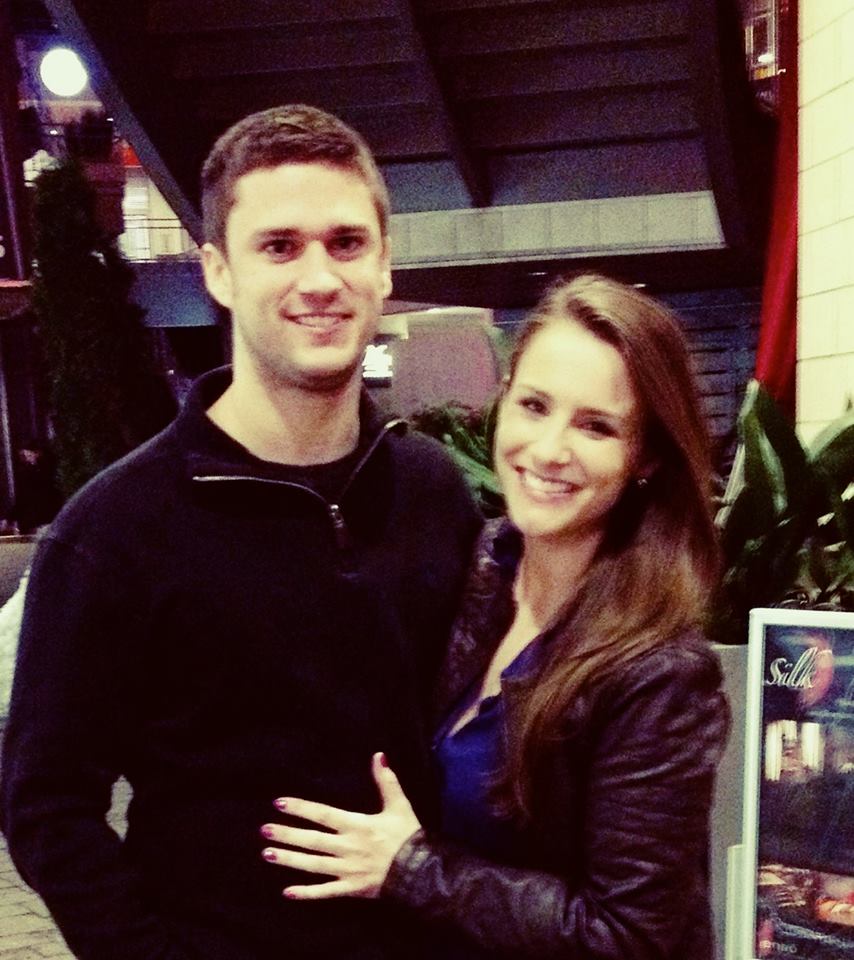 Sara at Kleinfeld Hotel Blocks was an absolute dream to work with. She was prompt to reply to emails, contacted over 20 hotels on our behalf, and worked to coordinate everything I needed for our hotel block. I seriously wish all of my wedding planning was this easy. You can't go wrong with Kleinfeld Hotel Blocks!!
Lauren C.
Married: 5/26/18