The only FREE hotel blocking service
specializing

in Weddings

SAVE TIME
SAVE MONEY

YOU'RE PROTECTED
How does it work?
1
Search and select a few hotels
2
We negotiate and send you the best prices
3
Confirm and book
Brides Say Yes to Kleinfeld Hotel Blocks
The Only Service Tailored to Wedding Hotel Blocks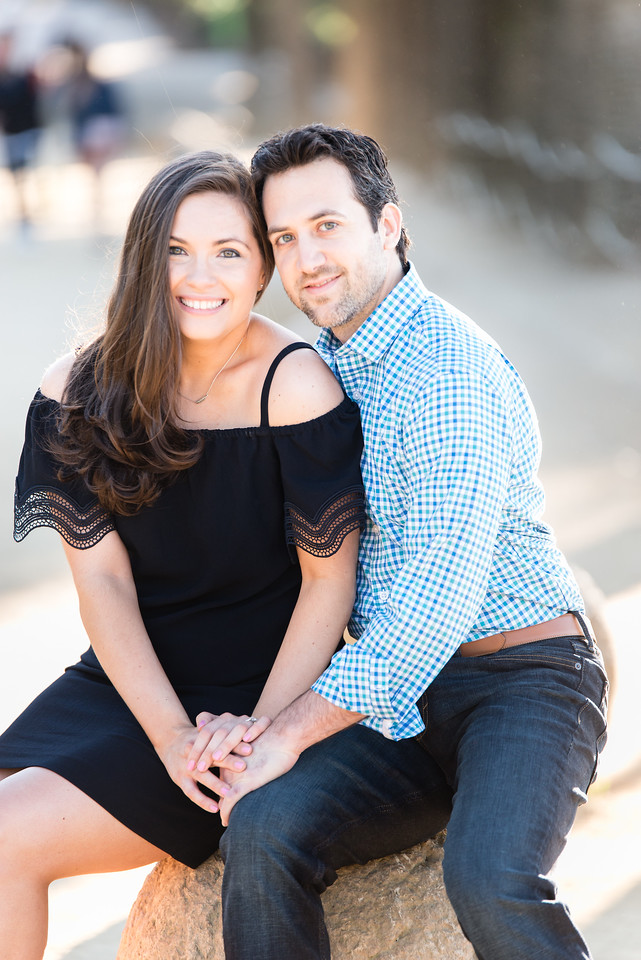 What a wonderful service! Our consultant Sara was excellent. She was extremely helpful and made the process so simple and seamless. I provided her with the area we were looking for room blocks and she came back with a thorough and well-organized excel sheet of several hotels with extensive details. My fiance who is a spreadsheet nerd was very impressed. :)  She handled contacting the hotels to get the contract setup and all I had to do was sign. I highly recommend Kleinfeld Hotel Blocks and our consultant Sara Hess!
Marissa O.
Married: 6.24.18
Wow! What a service. After spending hours on my own scouring for hotel room block options for our guests, I was so happy to work with Sara Hess who helped sort out everything for me! From finding the hotels to managing the communications, Sara provided an amazing service from beginning to end. Now, I have two great hotel options for my guests at competitive rates I know they'll appreciate. The best part: absolutely no strings attached! Great customer service, great results and just a wonderful experience overall. Thank you Kleinfeld Hotel Blocks!
Molly M.
Married: June 23rd 2018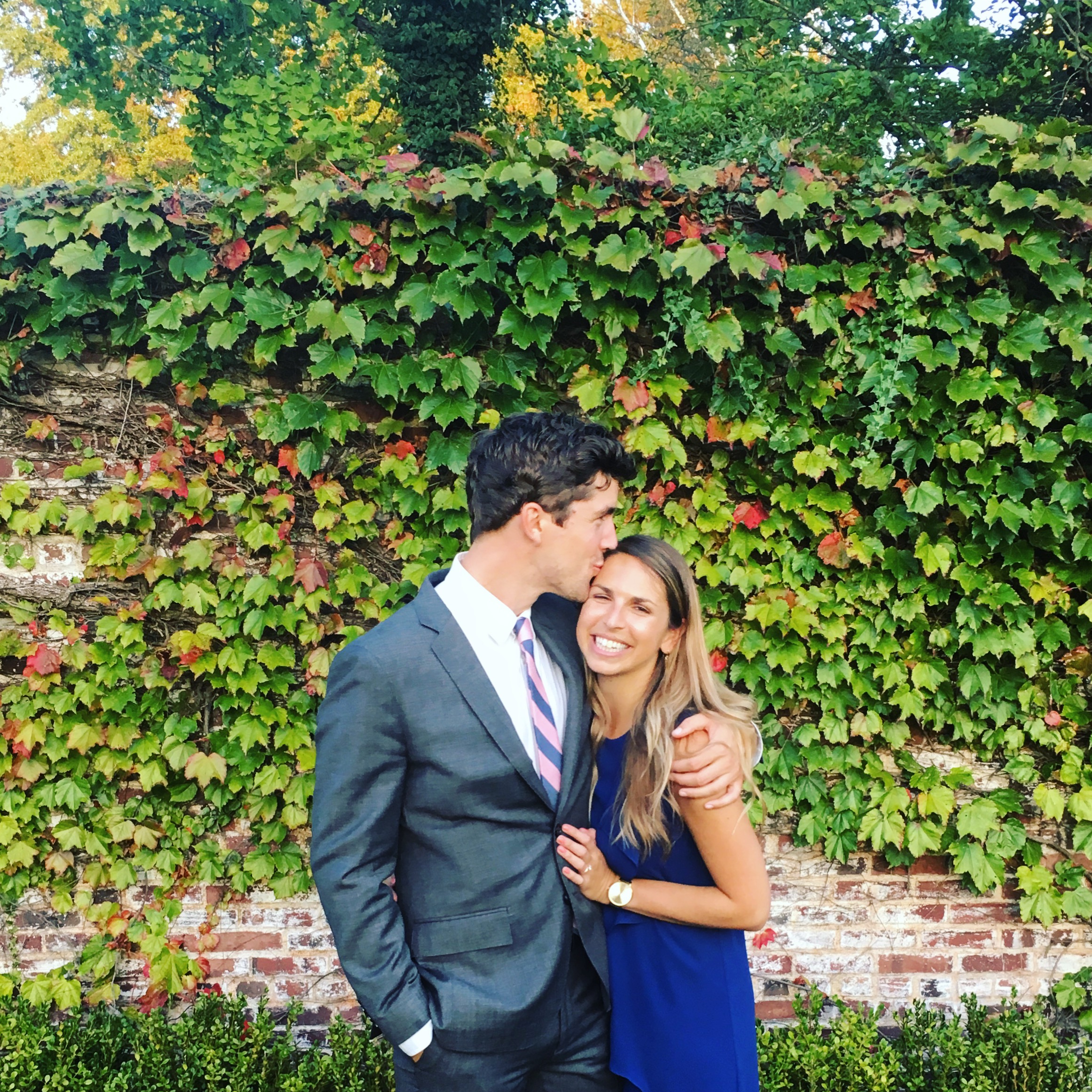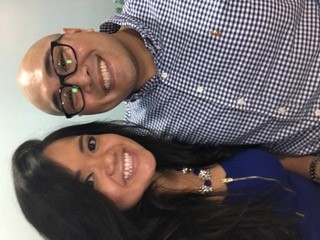 Nora Culley was an absolute pleasure to work with. She was extremely pleasant, knowledgeable, quick to reply to any emails and inquiries I had, and so efficient. She made the process of hotel blocking so seamless and effortless on my part, being that she did all the work, as she proved to be an amazing liason between myself and the representative of the hotel I chose. The spreadsheet she compiled was thorough, comprehensive and made comparing hotels, rates, amenities, and services so simple. I would recommend this service (a free one at that!) to any bride who wants to make wedding planning a little easier. Nora, thank you for all your help!
Carissa K.
Married: 11.10.18