The only FREE hotel blocking service
specializing

in Weddings

SAVE TIME
SAVE MONEY

YOU'RE PROTECTED
How does it work?
1
Search and select a few hotels
2
We negotiate and send you the best prices
3
Confirm and book
Brides Say Yes to Kleinfeld Hotel Blocks
The Only Service Tailored to Wedding Hotel Blocks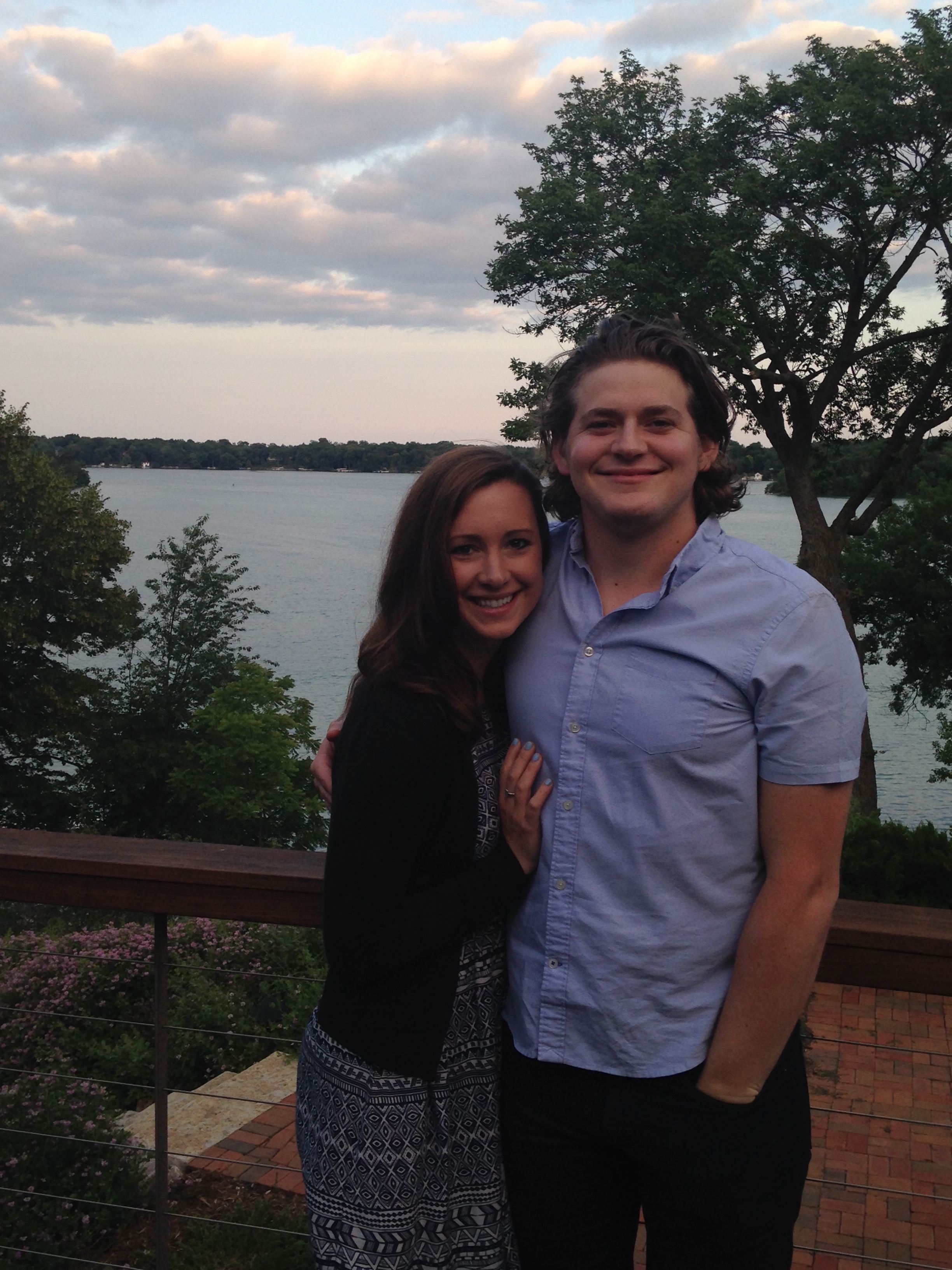 I can't believe I never knew this service existed! We were alerted to its existence by a venue manager and I'm so glad we found out about it. All my married friends said, without a doubt, that booking hotel blocks was one of the most stressful parts of their experience as a bride -- with Kleinfeld's help, there has been no stress at all! They sent us a comprehensive list of all the hotels nearby our venue, along with descriptions to help us decide. They also got us AMAZING rates that our out-of-towners couldn't believe - it's pretty hard to find affordable hotel rooms in NYC. Katie worked with us through the process and couldn't have been more helpful. Still in shock that this service is free--every bride needs to contact Kleinfelds Hotel Blocks!!!!
Sara F.
Married: January 19th 2019
I recently worked with Allyson to set up a room block for my upcoming wedding and she was amazing!! Allyson was extremely sweet, responsive and made the entire process so simple and stress-free, definitely the least stressful part of wedding planning so far! I'm very happy we used KHB and would definitely recommend it to any other bride!
Ellyn F.
Married: May 12th 2018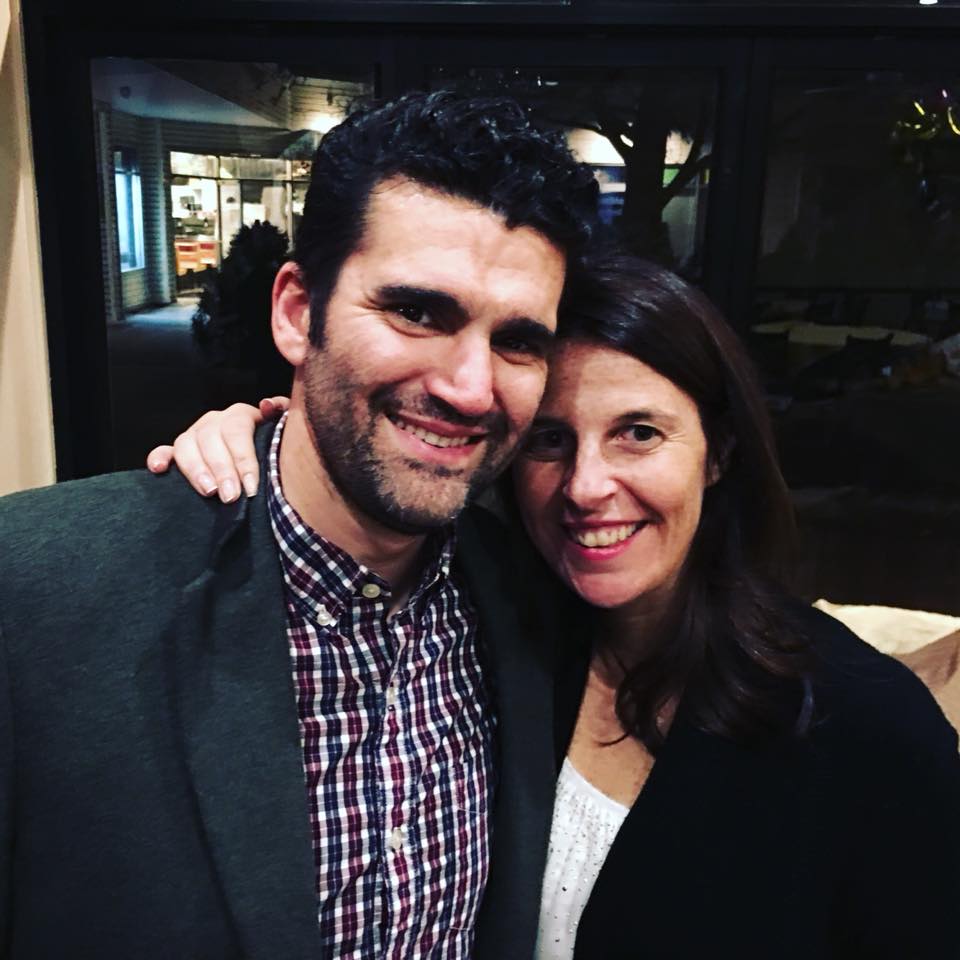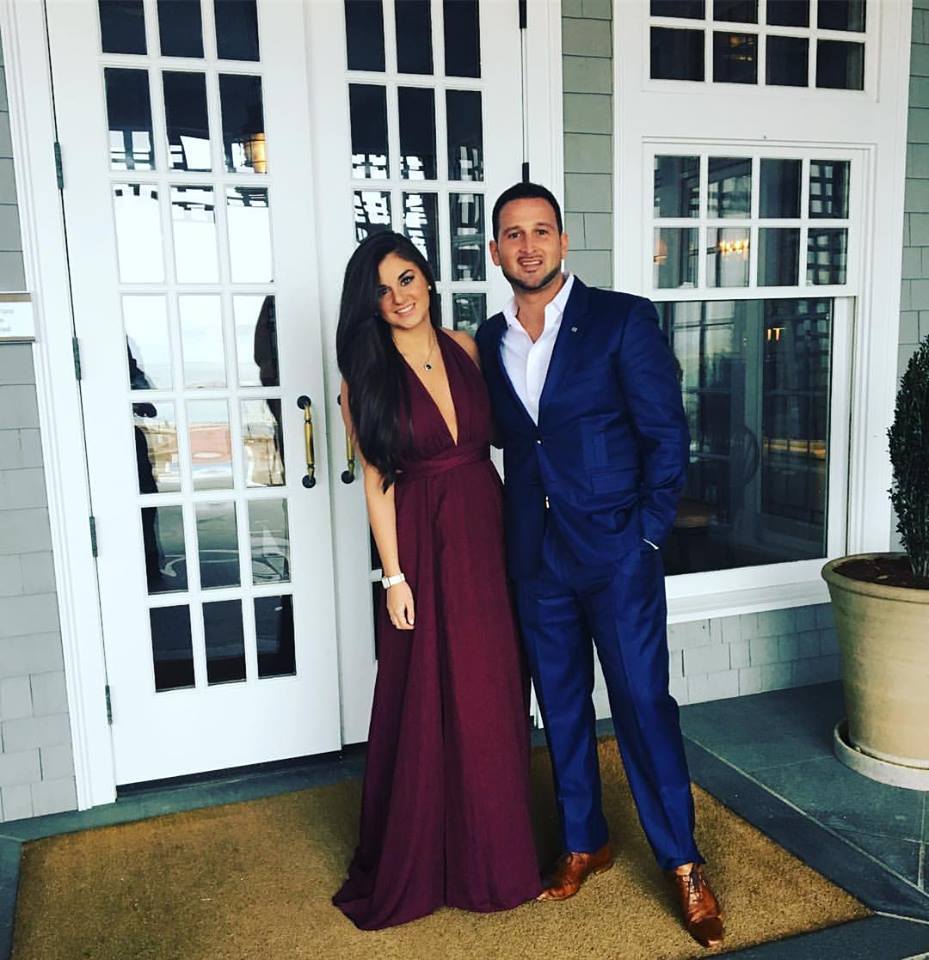 I worked with Sara Hess on booking hotel rooms for my upcoming wedding and she made the process seamless! She was very responsive and accommodating. I would highly recommend working through Kleinfeld Hotel blocks as they help to make hotel bookings stress free.
Jennifer L.
Married: 9.23.18