Wherever your wedding is - worldwide
How does it Work?
1
We negotiate the best rates at your top hotels.
2
Easily share the details with your guests.
3
Guests book directly and save.
HERE'S WHAT OUR BRIDES HAVE TO SAY ABOUT HOTEL BLOCKS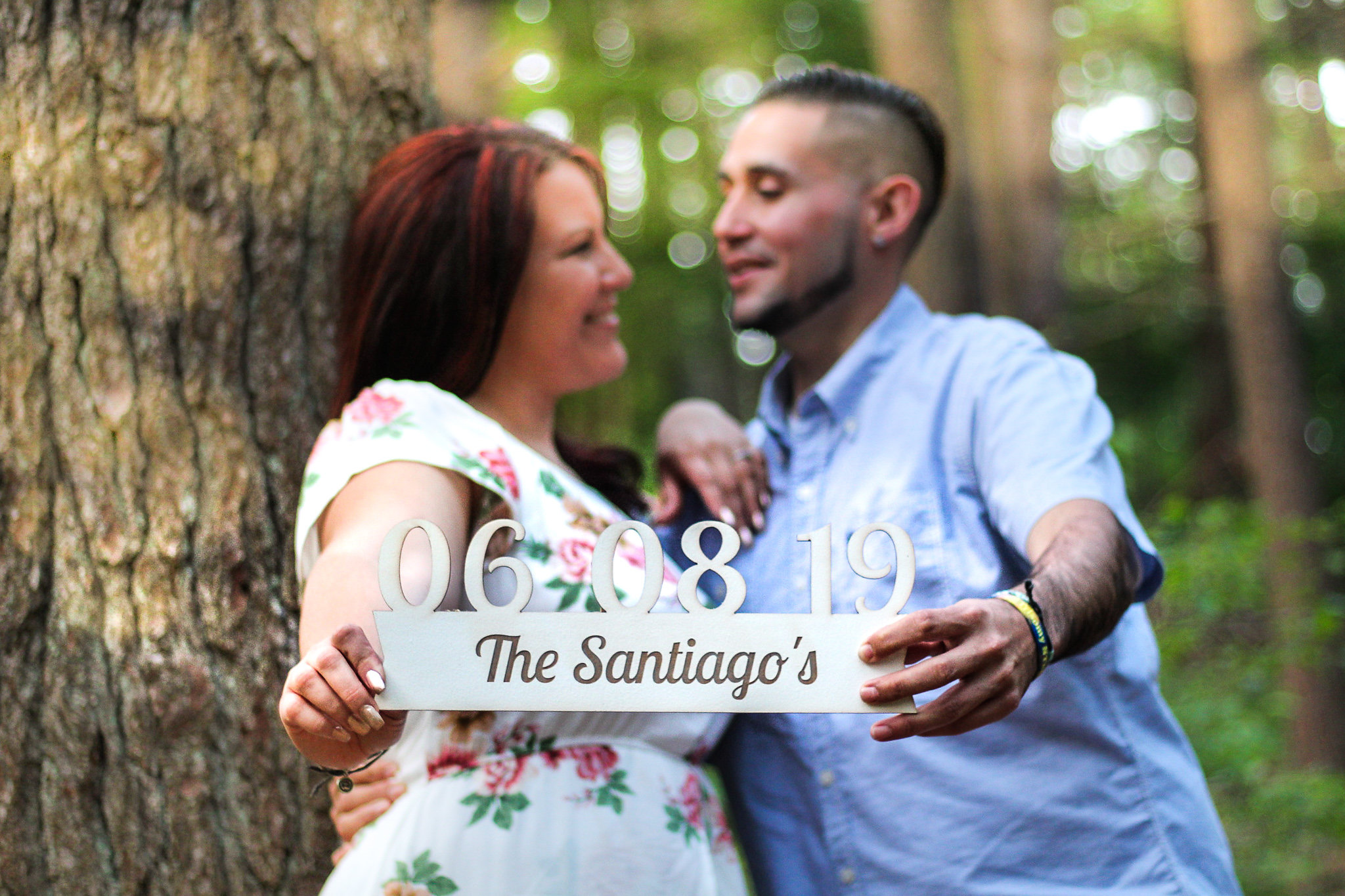 I'm getting married next June (2019) and was at a complete loss on the whole Room Blocking Situation! I heard that Kleinfeld offers hotel room blocking assistance and I signed up and within a few hours Katie F. was sending me spread sheets with all the info I needed! I'm all blocked up now and such a weight has been lifted off my shoulders! I will definitely recommend every bride & groom to go through Kleinfelds!
Natali A.
Married: June 8th 2019
I worked with Katie and she was wonderful! This is such a great service and I am very thankful to have the assistance. Living in the Alexandria, VA area near Springfield, VA, there are SO MANY hotels. I had no idea how I was going to call and get the best rates. In addition, Katie knew all the right questions to ask. She was also so patient with all my questions and desired searches. I'm planning my own wedding and this service was invaluable to me. Thank you!
Raegan W.
Married: 1.13.19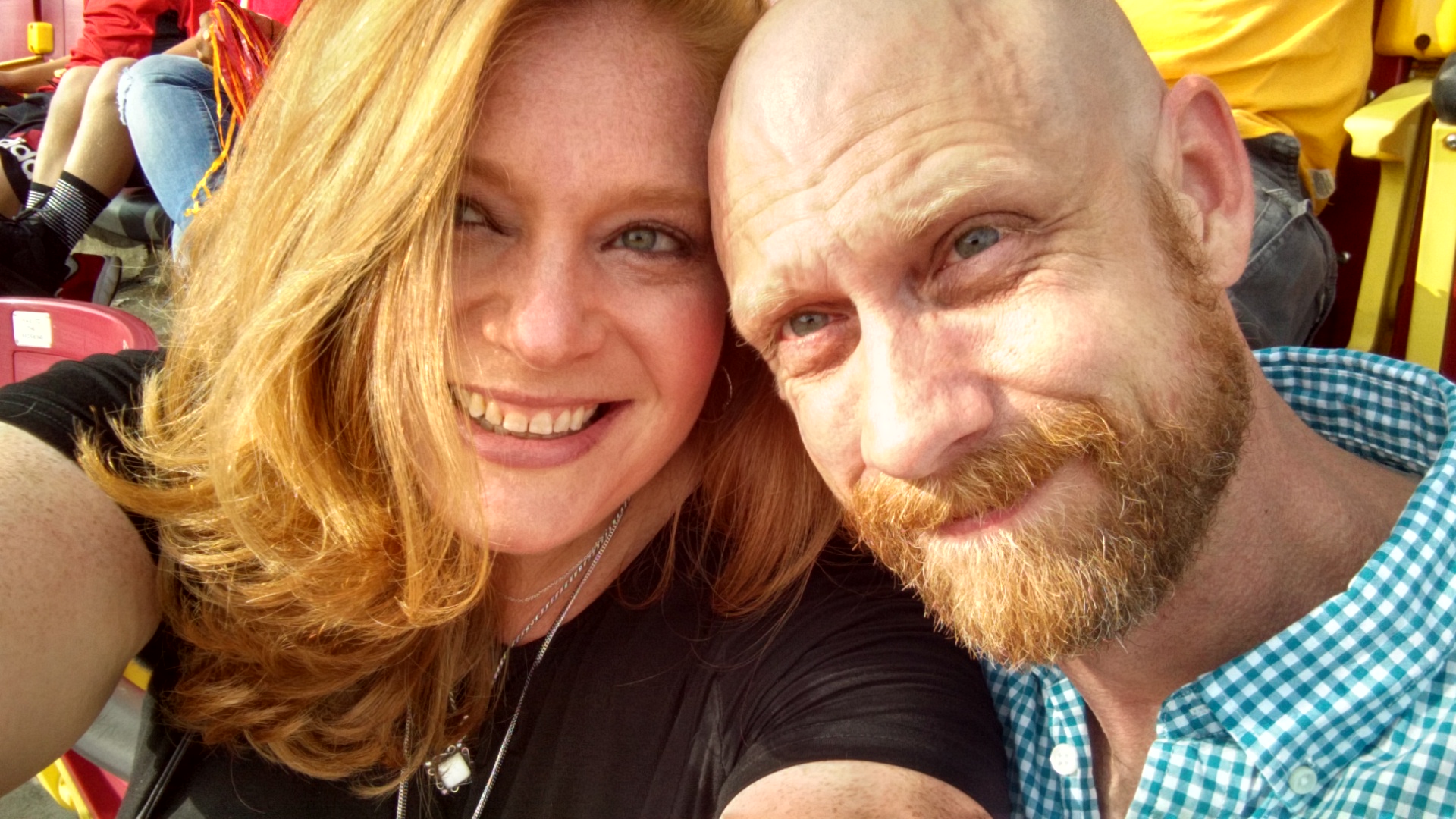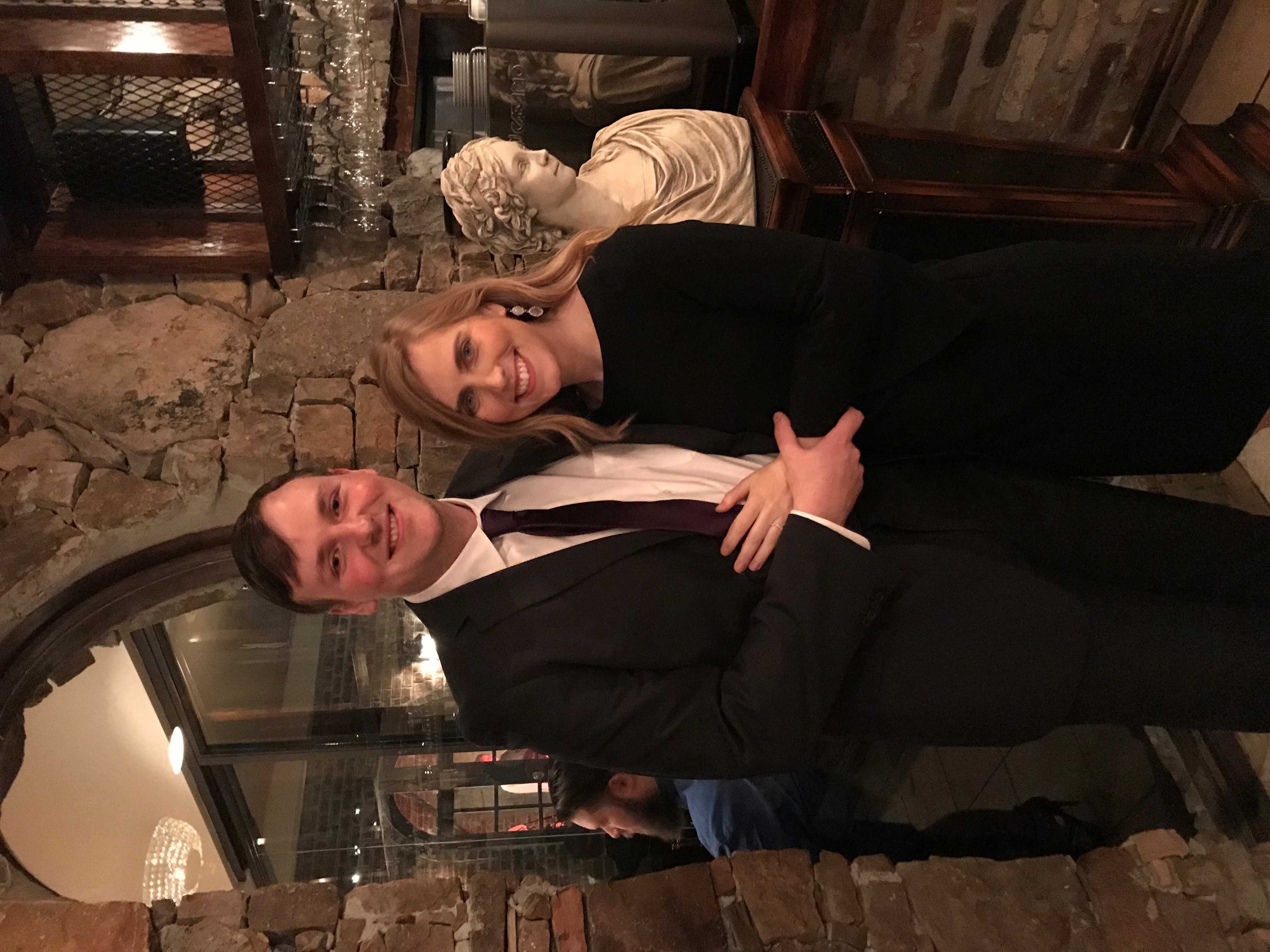 This service is a game-changer! We actually set up a few blocks on our own before finding Kleinfeld, and it was a pain. Using Kleinfeld for our remaining rooms was super easy and stress-free. I worked with Stephanie, who was easy to communicate with and found us several hotel options very quickly. Highly recommend!
Brita Z.
Married: September 29th 2018
READ MORE REAL BRIDE STORIES
Why Hotel Blocks?
Save your guests up to 33%
Save time. Get multiple quotes at once
Make planning the extras super easy