Why Hotel Blocks?
→ Saves you time. We handle all the leg work.
→ Saves your guests up to 30% off room rates.
→ It's a totally free service.
How does it work?
2 Ways to Get Great Rates! Both FREE to You!
Hotel Blocks
Express
One-Step Process
Rapid turnaround. Rates from our favorite premier hotels within 48 hours
Great savings. Rates up to 20% off published room rates!
Easy process. Just choose your hotel & we'll send you a reservation link.
Hotel Blocks
Premier
Expert Planning & Support
Expert support. From your one-on-one hotel consultant
Premium perks. Think Bridal Suite upgrades, in room amenities, transportation services, discounted brunches and more!
Maximum savings. Up to 40% off published room rates.
Browse Hotels
Check out our premier hotel partners and request rates.
HERE'S WHAT OUR COUPLES HAVE TO SAY ABOUT HOTEL BLOCKS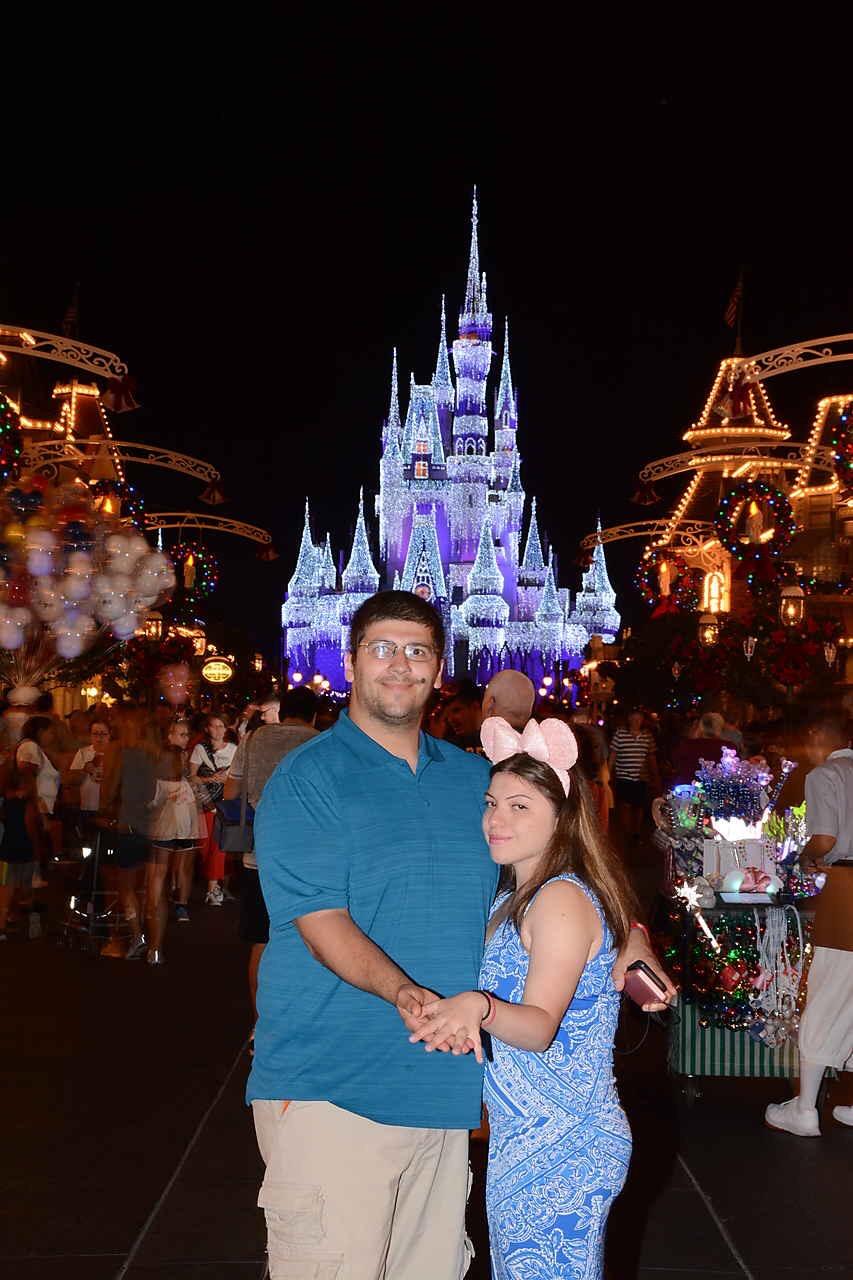 Emily from Kleinfeld Hotel Blocks was amazing. She was kind and super helpful, always followed up. No stress and was amazing to work with. I highly recommended using Kleinfeld hotel blocks!
Juliana
Married:
I honestly can't say enough about Kleinfeld Hotel Blocks, specifically Allyson W. Understandably, wedding planning is a stressful process, and Allyson was such a pleasure to work with. She really went above and beyond finding me a hotel block with specific criteria I was looking for. And when my preferred hotel had limited availability, Allyson went above and beyond once more to navigate and secure me another block that also met my exact criteria. She was so easy to communicate with, and always returned my calls and emails in such a timely manner. Allyson, thank you- from the bottom of my heart- for finding me the hotel blocks, for answering all of my questions so efficiently, for making this experience painless, and for being such a pleasant person to work with. My husband and I appreciate you beyond measure!
Sara G.
Married: October 6th ,2019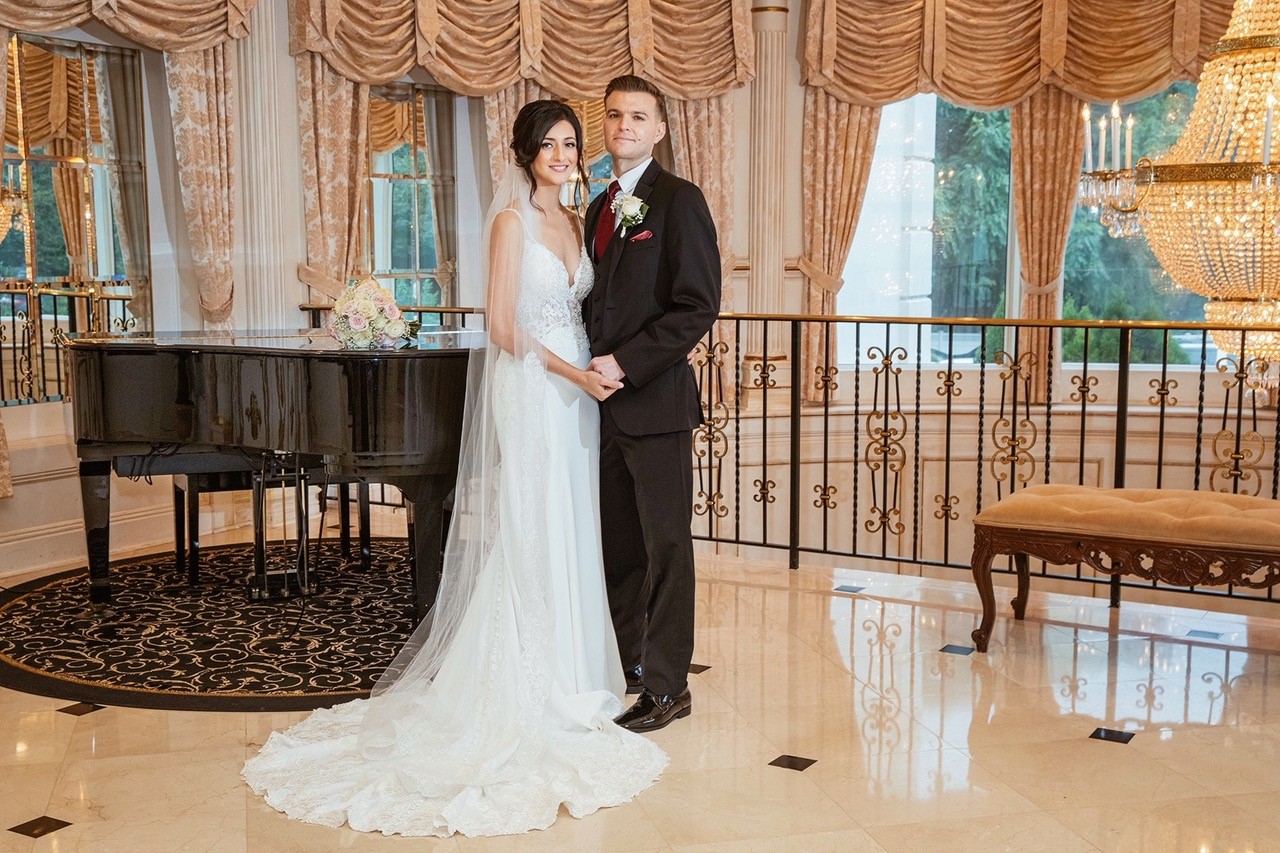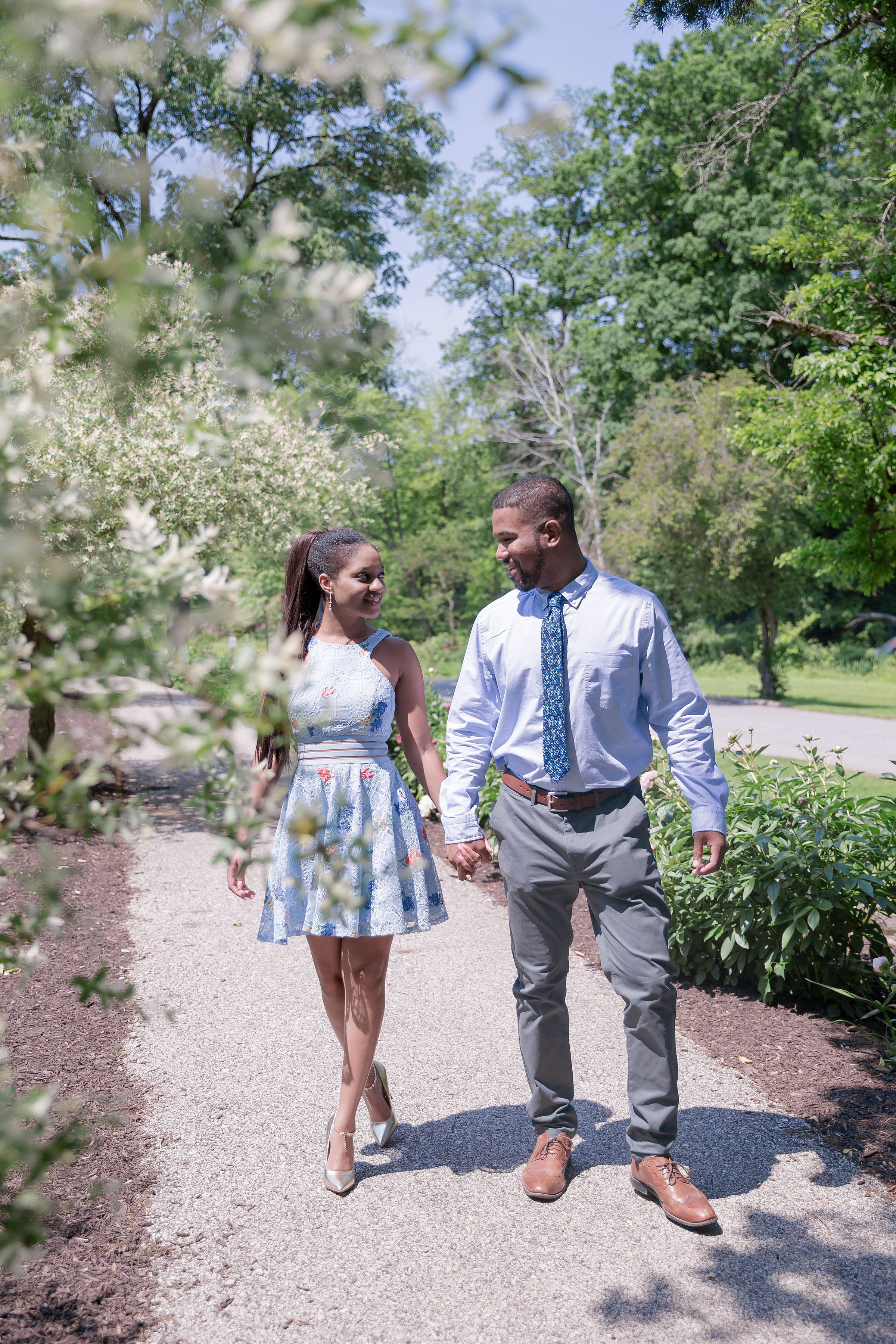 The Kleinfeld Hotel Block experience was just amazing! I especially want to highly recommend Emily Brungo, who was there every step of the way. My fiancé and I were able to secure a hotel block without having to contact a single hotel around our venue. We even received detailed information on each hotel to be able to make the best decision for us! Responses from Emily were quick, concise and helpful, as always. I would recommend this service to any future bride and groom! Thank you for making my life so much more easier!
Monique
Married: 11.5.19
READ MORE REAL STORIES