The only FREE hotel blooking service
specializing

in Weddings

SAVE TIME
SAVE MONEY

YOU'RE PROTECTED
How does it work?
1
Search and select a few hotels
2
We negotiate and send you the best prices
3
Confirm and book
Brides Say Yes to Kleinfeld Hotel Blocks
The Only Service Tailored to Wedding Hotel Blocks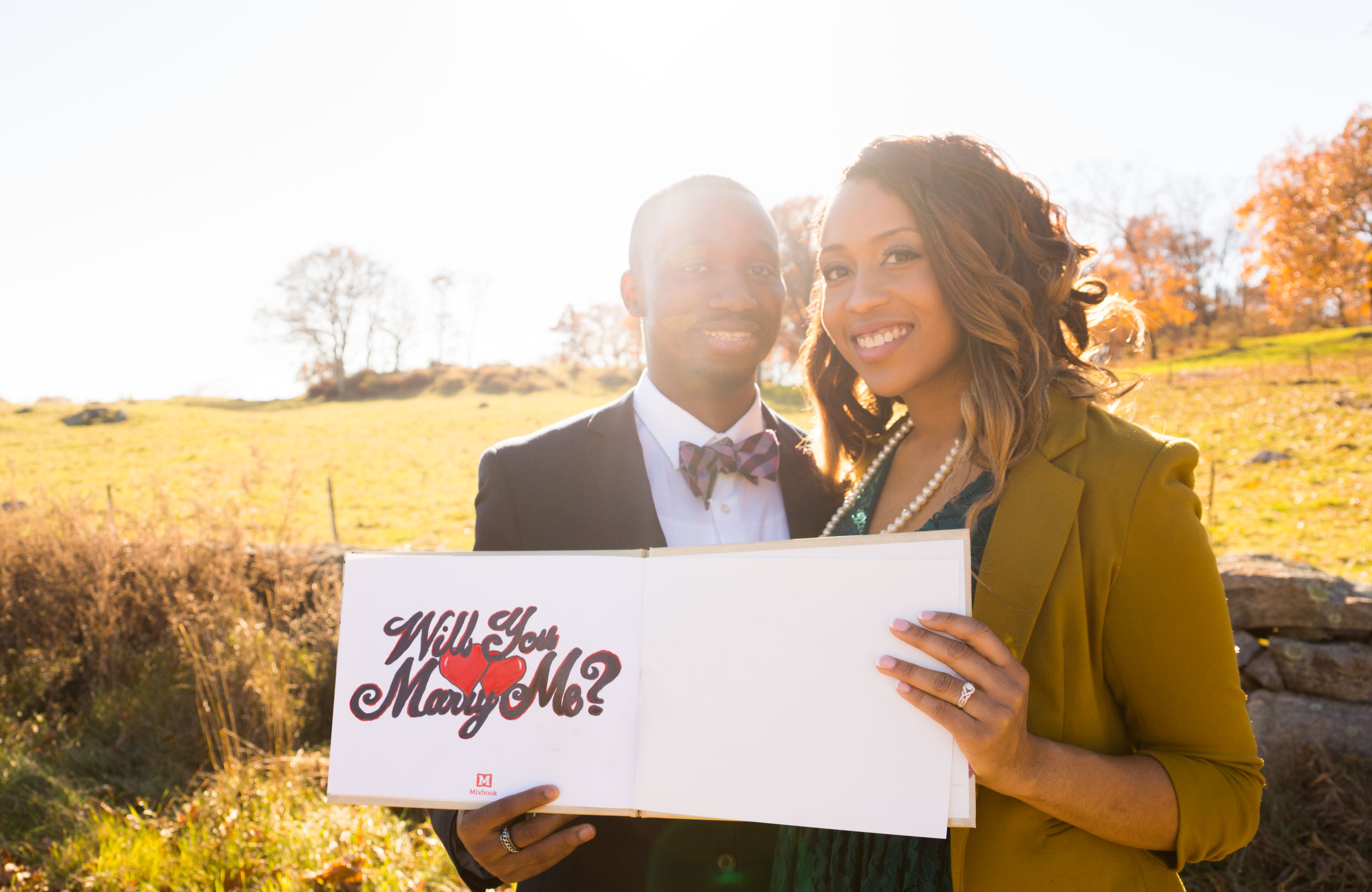 Quick and easy way to get your hotel rooms for your guest, they provided me with a list of all the hotels that are available and they got me the best prices it took away the headache of me trying to search and i have less hair to have to pull out of my hair thank you Jackie for all of your help.
Lenia J.
Married: 9/8/17
Kristen made this the easiest process ever. Within a day I had 5 options to choose from and once I made a decision, I had the contract done and signed so quickly! They also connected with a representative at the hotel. This was the easiest process of wedding planning by far.
Megan B.
Married: October 21st, 2017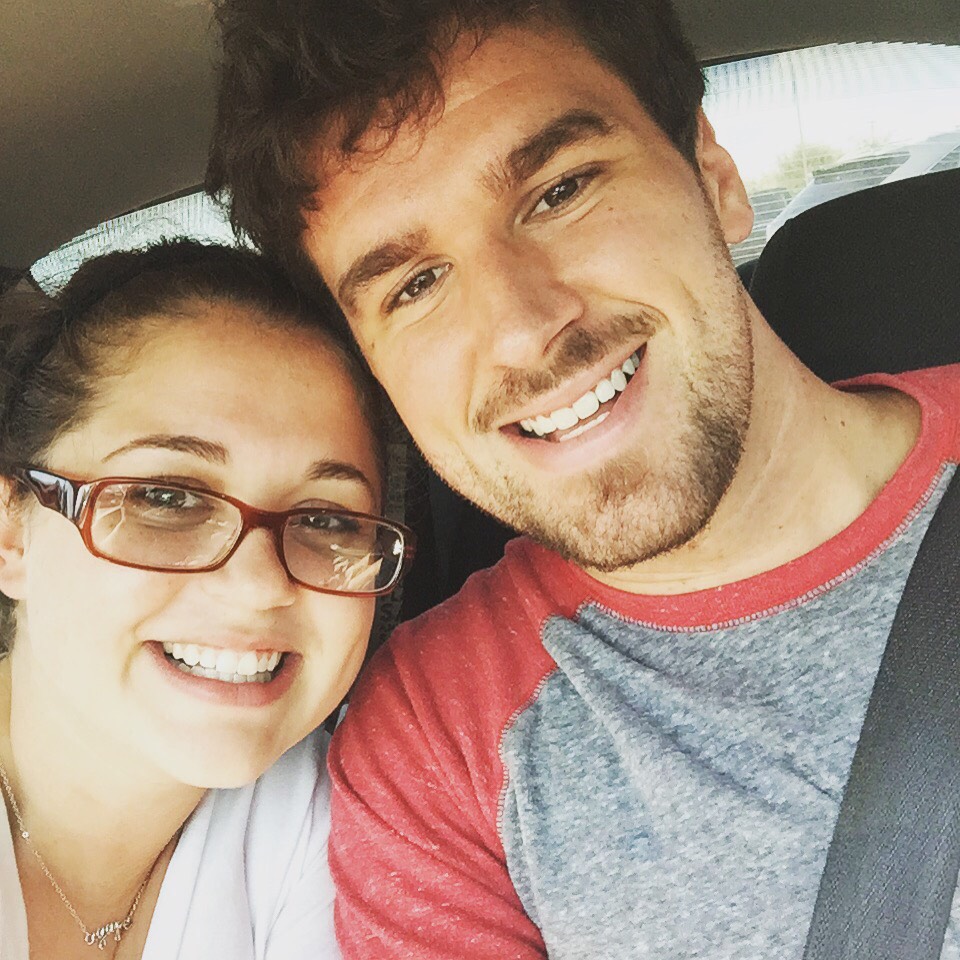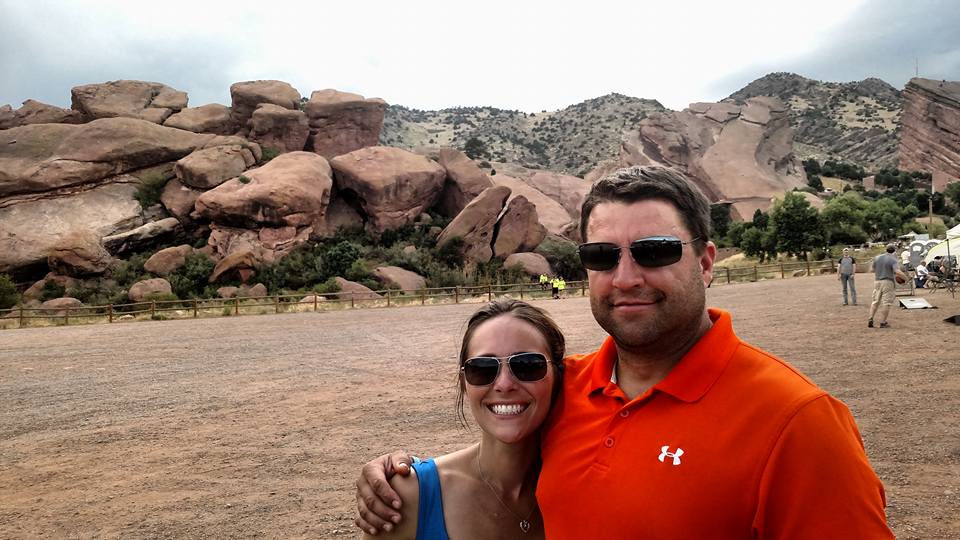 OMG!!! So easy, and who knew this existed? Why do this yourself when you can have a professional recommend, negotiate and set up your hotel block for FREE? Thank you Allyson Wegeler!!! Your help is truly appreciated!
Tracie C.
Married: 8.11.17