Why Hotel Blocks?
→ Saves you time. We handle all the leg work.
→ Saves your guests up to 30% off room rates.
→ It's a totally free service.
How does it work?
2 Ways to Get Great Rates! Both FREE to You!
Hotel Blocks
Express
One-Step Process
Rapid turnaround. Rates from our favorite premier hotels within 48 hours
Great savings. Rates up to 20% off published room rates!
Easy process. Just choose your hotel & we'll send you a reservation link.
Hotel Blocks
Premier
Expert Planning & Support
Expert support. From your one-on-one hotel consultant
Premium perks. Think Bridal Suite upgrades, in room amenities, transportation services, discounted brunches and more!
Maximum savings. Up to 40% off published room rates.
Browse Hotels
Check out our premier hotel partners and request rates.
HERE'S WHAT OUR COUPLES HAVE TO SAY ABOUT HOTEL BLOCKS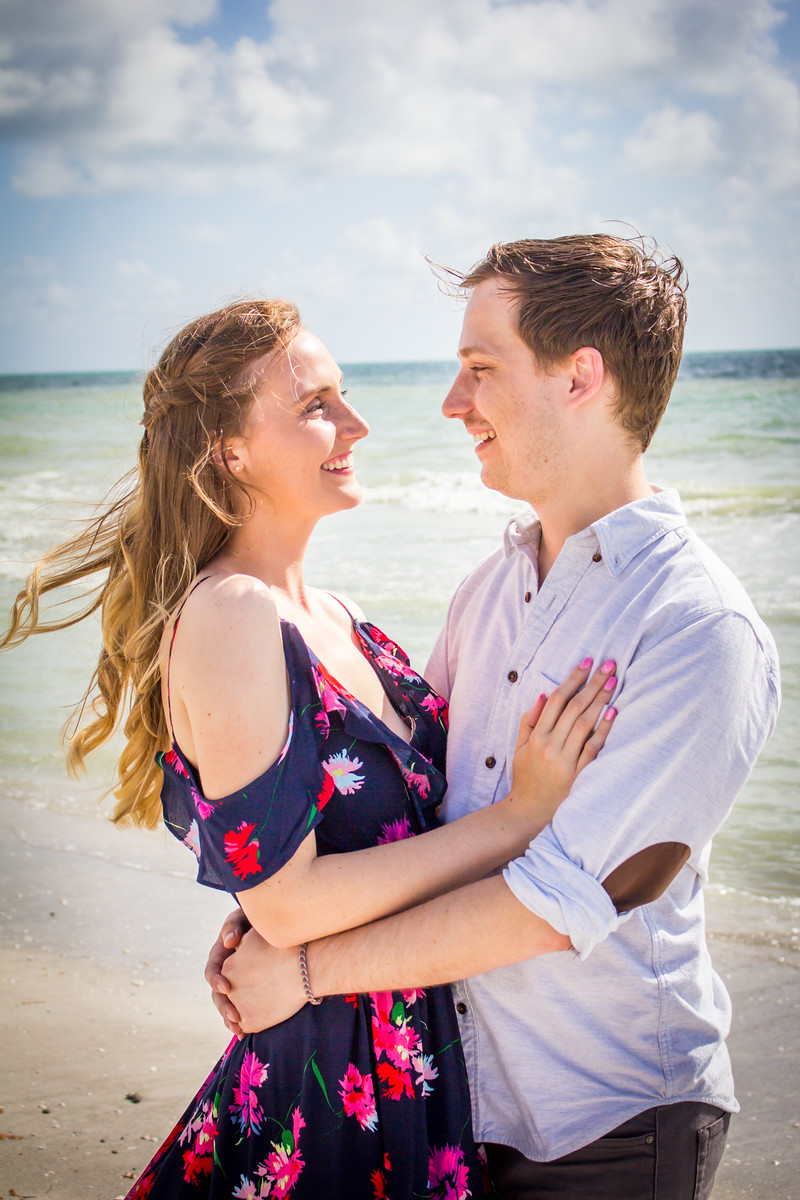 Stephanie was amazing to work with! I told her what hotels I was thinking about, what we wanted for amenities, and questions I wanted to ask the hotels (like about transportation). She took all my questions, reached out to them, and came back with a spreadsheet detailing all the information and prices within the week!! Quick response, great email etiquette, and timely correspondence. I am so happy with the results! Best part -it's a free service! You'd be silly to not go through them.
Shelby S.
Married: 5/16/20
I just want to take a moment to thank Sara Hess, for making this hotel blocking process super easy for me. I was stressed out about this part of wedding planning but with Sara's help, it was seamless. I came across this service at one of the bridal salon events. At first I thought this is too good to be true, free service?! Well its true. Sara is very helpful, walked me through the whole process, did all the research, and pull together all the information I need to make my decision easily. Now I can check that off my list, thank you!
Meiki W.
Married: 5.23.20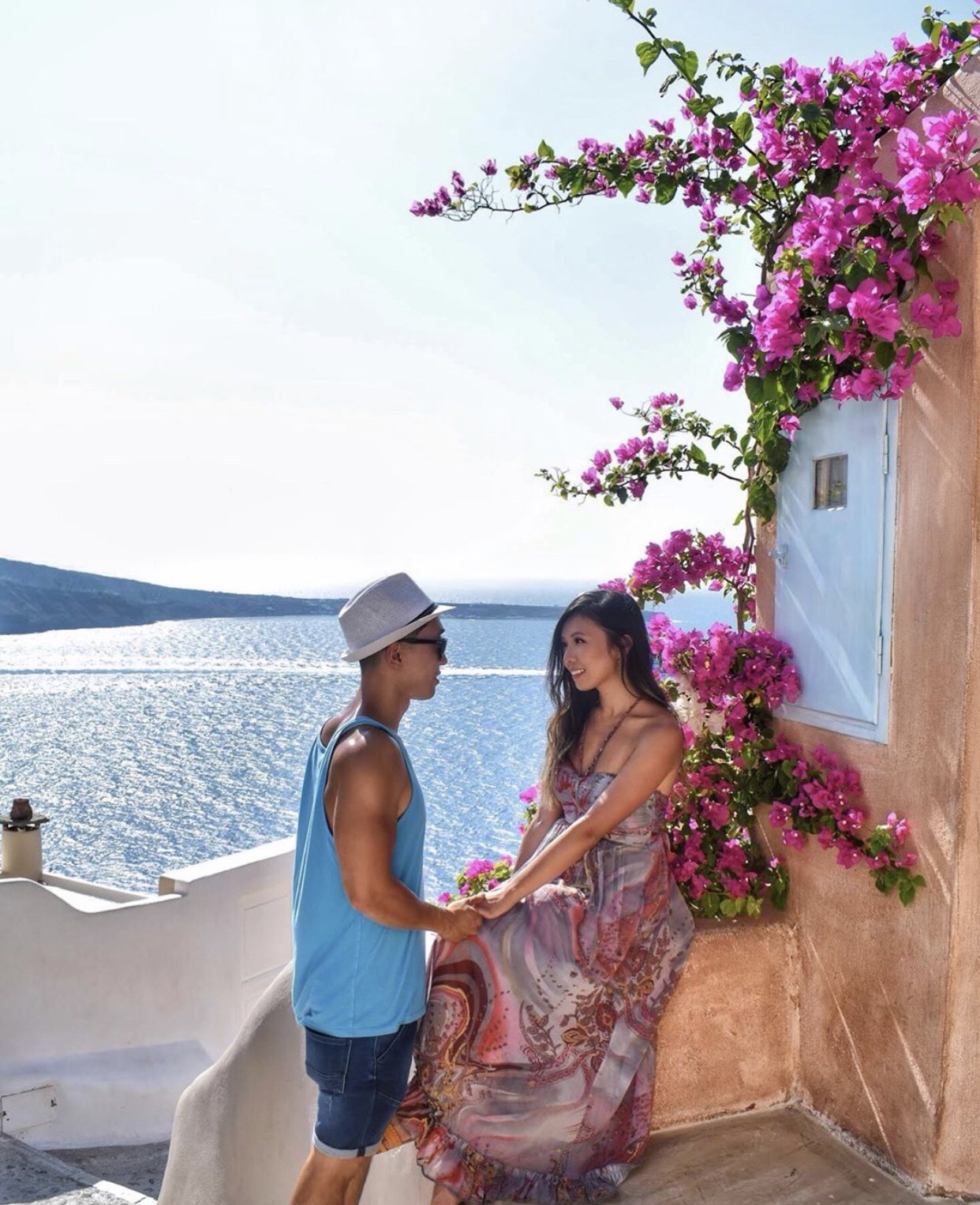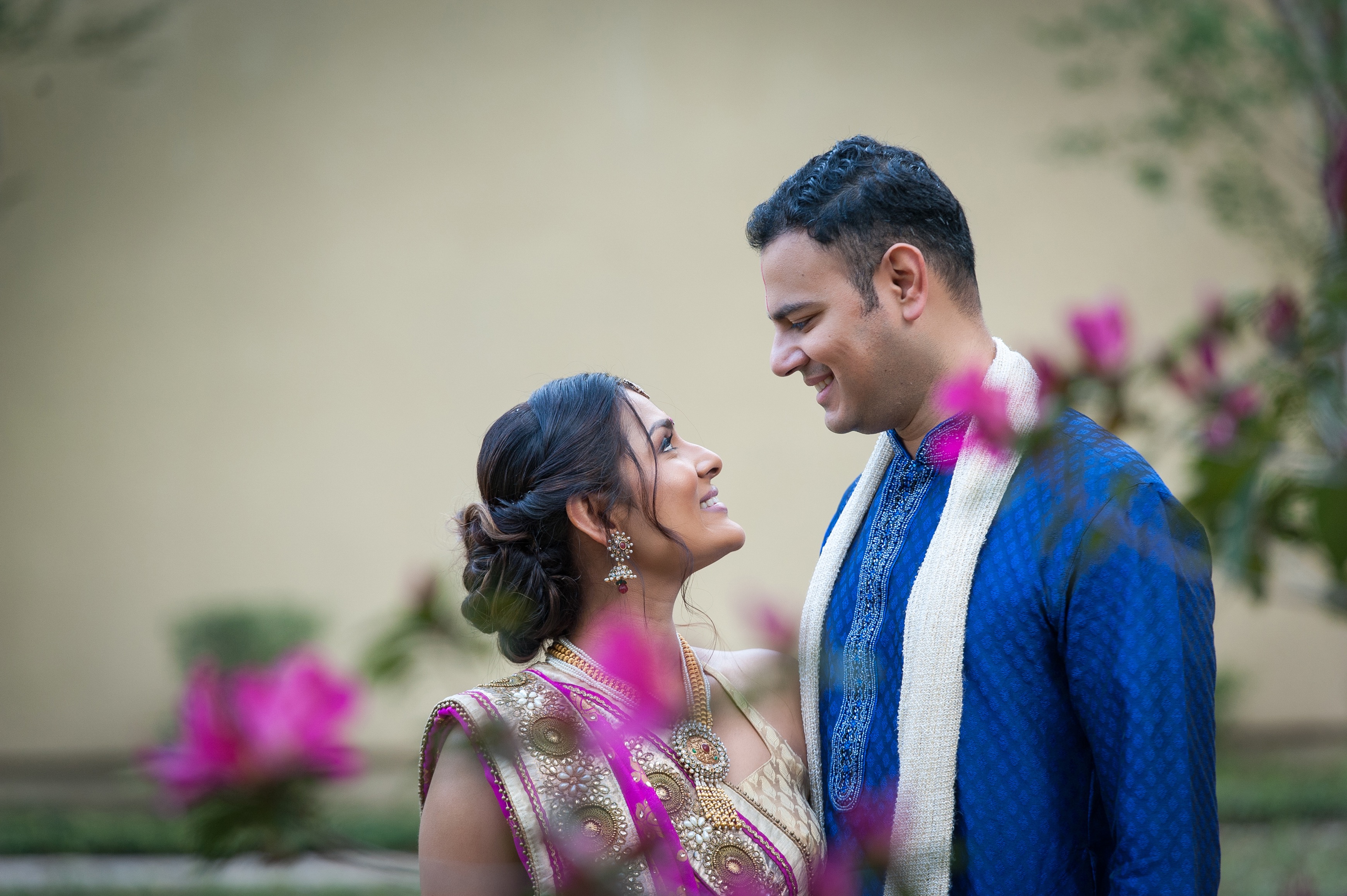 Amazing service that will save you time and money on picking the perfect hotel for your wedding guests. Wow! A huge thank you to Stephanie G who made the process of finding a room block for my upcoming wedding completely effortless. I initially went to several hotels that weren't right and couldn't accommodate my needs. Enter Stephanie. I didn't realize I would be getting a true concierge service when I found out about Kleinfeld through my wedding planning support group (yes, I need a support group, planning a wedding is no joke!). My preferences (including location, price, amenities, etc) were taken into account when sending a list of options, AND she highlighted her selected top choice for me! Once I visited the hotel, met with their event manager, and approved the hotel with my fiancé, Stephanie once again helped to proofread and edit the contract (a few times since I made some changes/additions), get me a lower rate (!!!) on the bridal suite (which I was unable to negotiate on my own, was told no), and even saved me a trip back to the hotel by creating an electronic version of the contract that I could sign from the comfort of my own home. Not only is this service completely FREE (they take a percentage fee from the hotel rate paid by guests), but it saved me TONS of time and money! Thank you SO MUCH Stephanie! I am so beyond pleased with the personalized care and kindness that you took to make this part of the planning so easy and fun! HIGHLY RECOMMEND for anyone planning a wedding!
Sonia N.
Married: 6/17/19
READ MORE REAL STORIES