Wherever your wedding is - worldwide
How does it Work?
1
We negotiate the best rates at your top hotels.
2
Easily share the details with your guests.
3
Guests book directly and save.
HERE'S WHAT OUR BRIDES HAVE TO SAY ABOUT HOTEL BLOCKS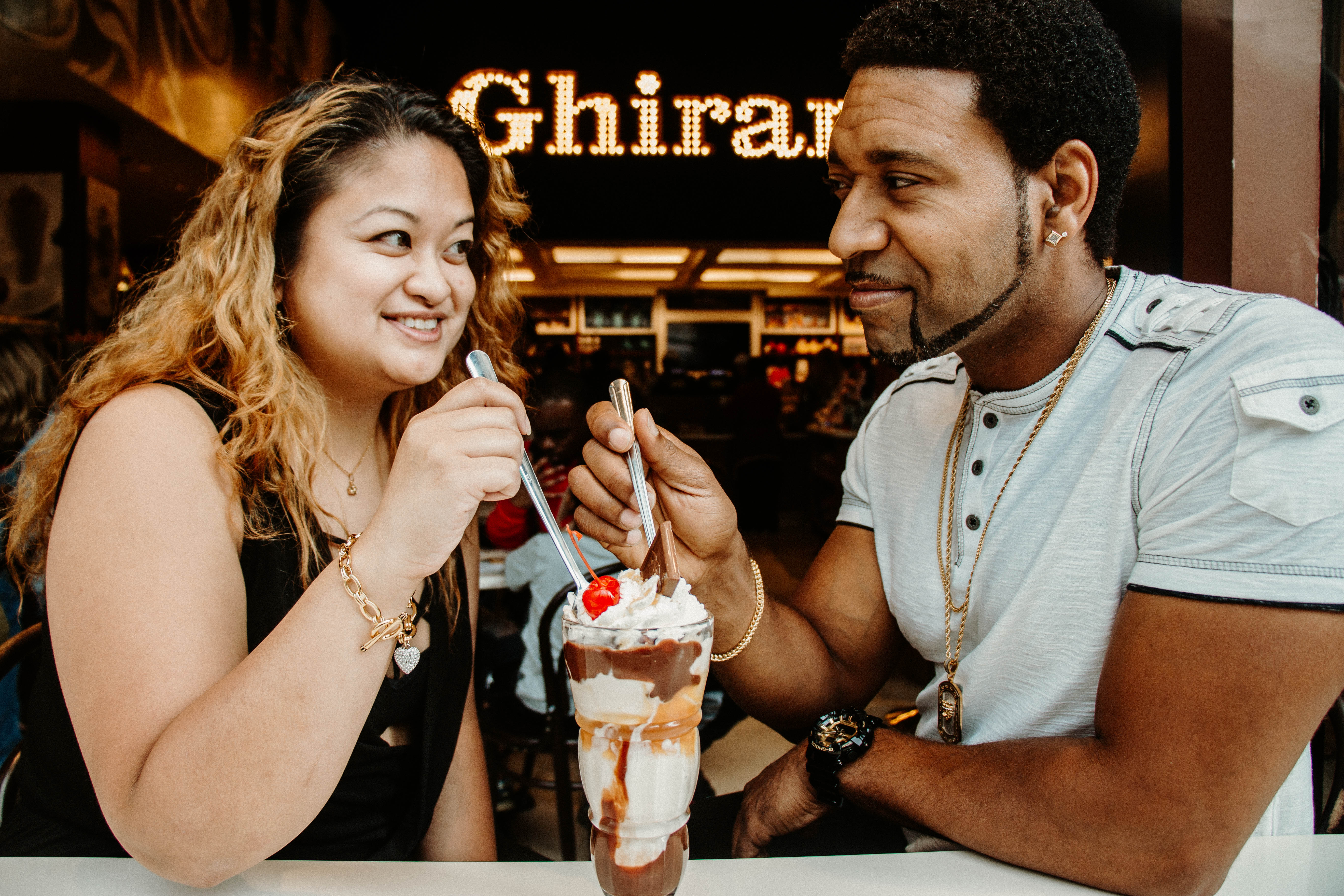 Stephanie at Kleinfeld Hotel Blocks was amazing! She worked so hard to ensure that 4 hotels were blocked off for our guests. She got the spreadsheet and prices within a few days after our phone call and then, after we discussed more in depth about the different hotels, was able to get contracts within another few days! Stephanie was only a call and/or email away! She made this so painless and stress-free. Thank you, Stephanie and Kleinfeld, for your tremendous help in making our dream wedding come true!
Allyson A.
Married: 2.17.19
My fiancé and I had the best experience working with Sara Hess! She provided us with a truly comprehensive hotel analysis and made it really easy for us to determine the best one for our upcoming wedding. Without Kleinfeld Hotel Blocks and, specifically, Sara, this process could have easily become overwhelming. Sara saw through managing the contract with our hotel through the countersigned agreement, and she was extremely responsive from start to finish. I highly recommend using this service and working with Sara to make your wedding planning a little bit easier!
Jessica C.
Married: June 29th 2019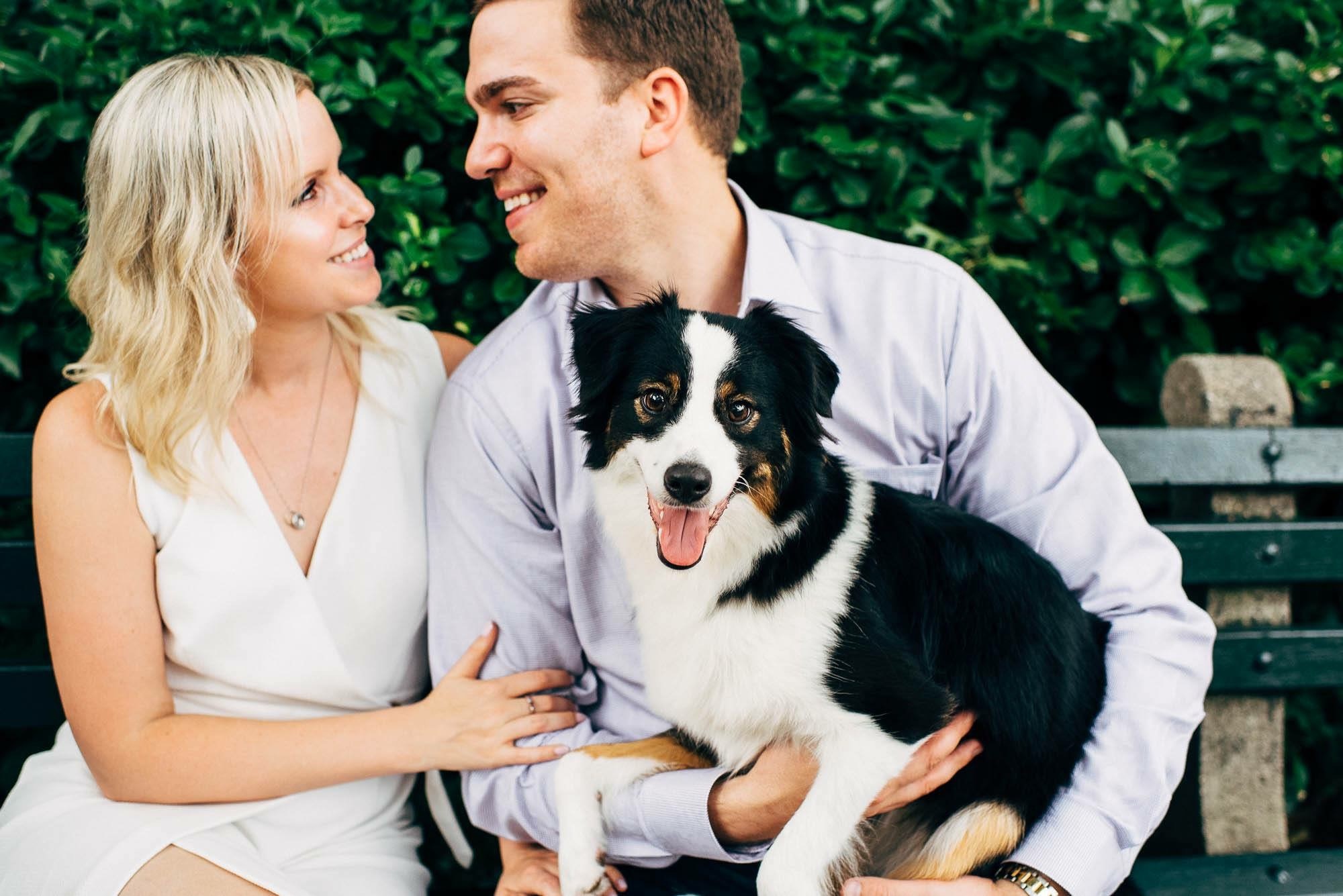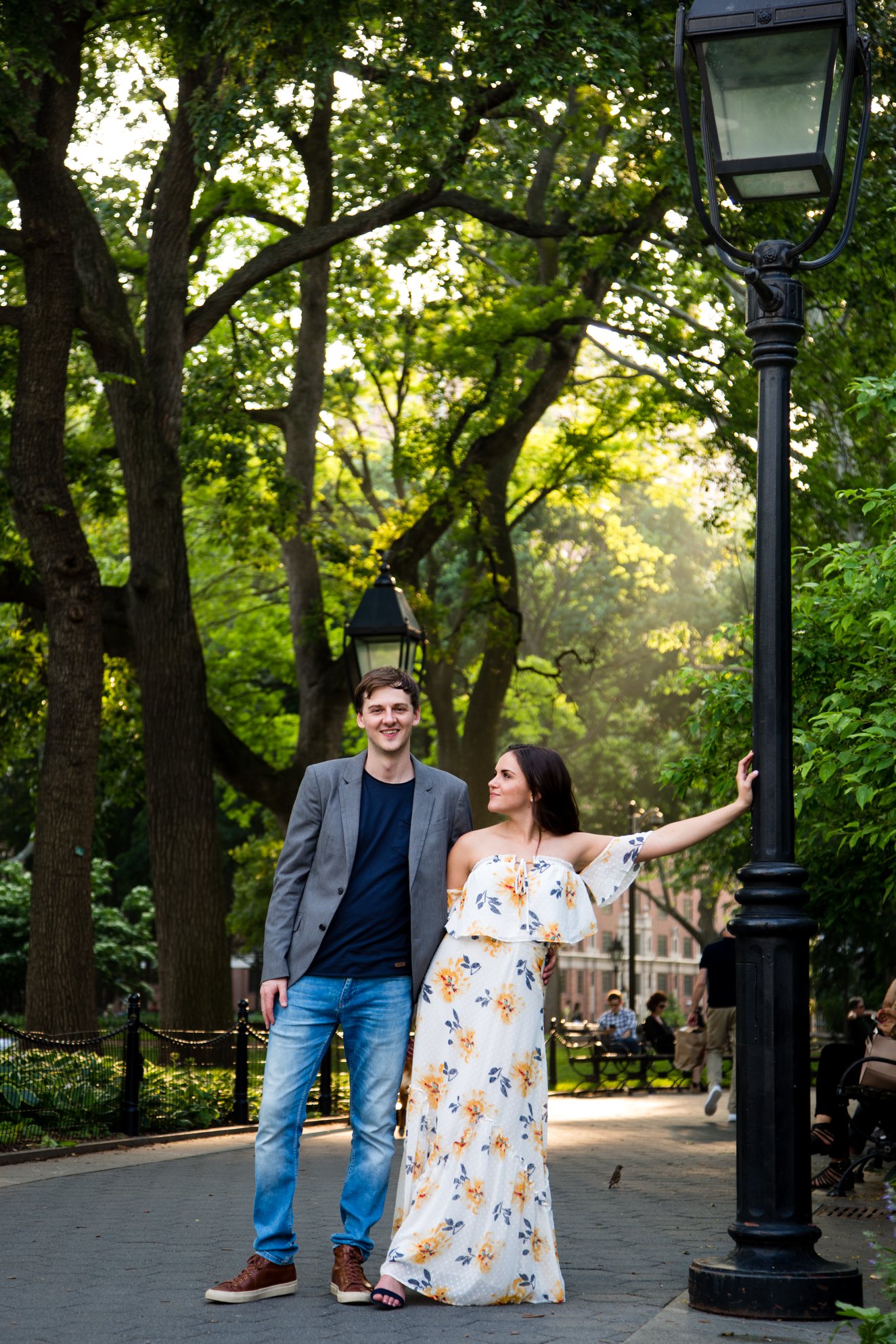 Kleinfeld Hotel Blocks is one of - if not THE - best services I've used during my wedding planning process and it's FREE! I'm planning a wedding in New York City where half of our guests are flying in from the U.K. Since they're already paying a lot to fly to our wedding, I didn't want them to get stuck with expensive hotel prices on top of that. I first tried to just email hotels on my own to get rates and let's just say my first almost-panic attack of the planning process was when I began to get those responses which were all much higher than I was expecting. Mid-panic, I googled looking for help and this service popped up. I reached out and it was a complete game-changer. Sara Hess was absolutely incredible to work with. She listened to exactly what I was looking for and quickly got back to us with so many amazing options, with rates that were completely slashed in half! The Excel spreadsheet she sent us to review all of the options was so thorough, answering every question you can imagine having. I'm so pleased with what we wound up with and am so grateful she saved the day. I've been telling all of my engaged friends about this service and can't rave about it enough.
Christie C.
Married: 6.1.19
READ MORE REAL BRIDE STORIES
Why Hotel Blocks?
Save your guests up to 33%
Save time. Get multiple quotes at once
Make planning the extras super easy