Why Hotel Blocks?
→ Saves you time. We handle all the leg work.
→ Saves your guests up to 30% off room rates.
→ It's a totally free service.
How does it work?
Get Great Rates! FREE to You!

Watch Video
As a certified women owned business, we are the only hotel intermediary specializing in social group blocks and we are not automated. Real People servicing Real Couples.
Expert support. From your one-on-one hotel consultant
Premium perks. Think Bridal Suite upgrades, in room amenities, transportation services, discounted brunches and more!
Maximum savings. Up to 30% off published room rates.
Browse Hotels
Check out our premier hotel partners and request rates.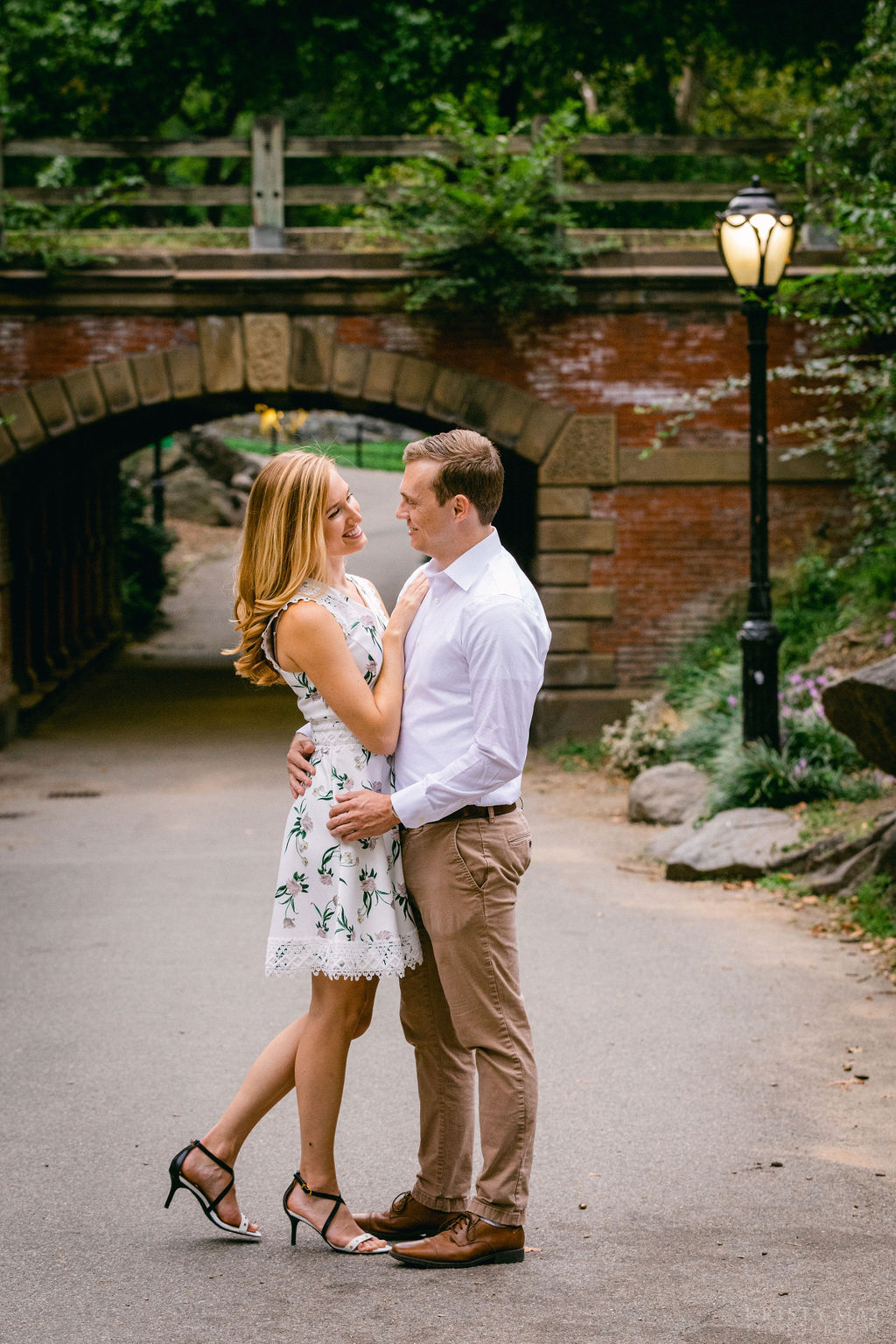 Cannot stress enough how outstanding Kleinfeld Hotel Blocks has been throughout our wedding planning process. Allyson is a rockstar who listens to all of your concerns, provides exceptional support and drives the entire process from beginning to end. It truly was a pleasure working with Allyson and I would recommend their services to anyone trying to navigate booking a wedding block - you will not be sorry!
Alyssa B.
Married: 4.22.22
I worked with Allyson Wegeler on securing a hotel block for my upcoming June 2021 wedding and she was extremely helpful throughout the entire process. She compiled a spreadsheet of all the hotels around my venue with details that I needed to consider for each. We ultimately chose one hotel and she quickly got us a contract to lock in our block. I definitely recommend this service!
Julie C.
Married: 6.5.21


Marcie was great! She was able to find us a room block for our destination wedding quickly and with no money down. I had tried other sites who wanted anywhere up to $35k deposit to book. Brides, go to Kleinfelds!!!
Samantha M.
Married: 9.4.21
READ MORE REAL STORIES