Why Hotel Blocks?
→ Saves you time. We handle all the leg work.
→ Saves your guests up to 30% off room rates.
→ It's a totally free service.
How does it work?
Get Great Rates! FREE to You!

Watch Video
As a certified women owned business, we are the only hotel intermediary specializing in social group blocks and we are not automated. Real People servicing Real Couples.
Expert support. From your one-on-one hotel consultant
Premium perks. Think Bridal Suite upgrades, in room amenities, transportation services, discounted brunches and more!
Maximum savings. Up to 30% off published room rates.
Browse Hotels
Check out our premier hotel partners and request rates.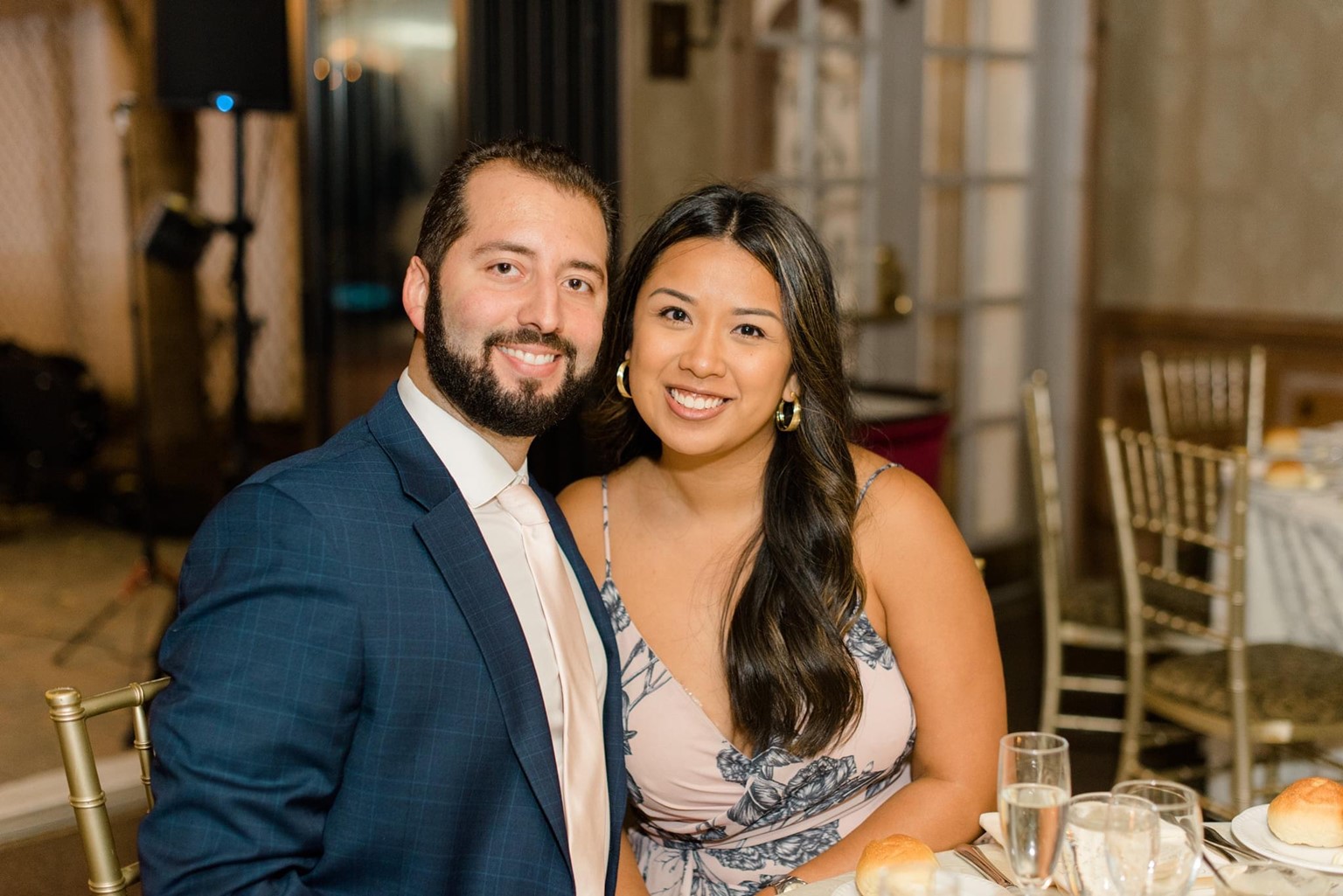 One of the best decisions I made as a bride was working with Kleinfeld Hotel Blocks. I started working with Allyson a little over a year ago for my wedding in May. I loved and appreciated how detailed the information was for each hotel option. The fact that I didn't have to contact any of the hotels myself to inquire was a HUGE plus, all I had to do was sign. A week ago, 2 months before my wedding, the hotel we originally booked with had to cancel our reservation and thank God for Allyson! She reached out to us, offering help - and options - right away. If it actually wasn't for Allyson, we might not have known our block was cancelled until this week since we didn't hear from the hotel. Allyson helped us reach out to several hotels, scheduling visits, making sure they had what we needed, and within a week we were able to sign a new contract. I couldn't be more thankful for Allyson and Kleinfeld. If you're on the fence about having Kleinfeld help you with your block, do yourself a favor and reach out to them now!
Angela L.
Married: May 29th 2022
Seriously, do not hesitate to contact them! Katherine Arcos helped me throughout the whole process. And she was great and so helpful. After telling her what we wanted she compiled an Excel sheet with all of our different hotel options. She made sure we were happy with our choice and put us in touch with a real person at the hotel. She was even able to negotiate a great room and little perks for us. I wouldn't have been able to do that myself. The best part- the service was 100% free. Big thanks to Katherine for helping us find an awesome hotel for us and our guests!
Jasmine Hurtado
Married: 04.04.22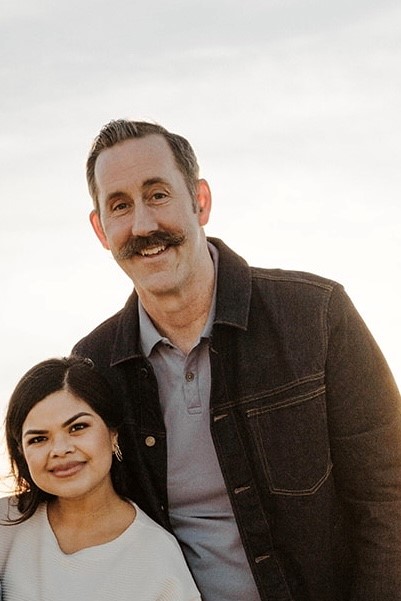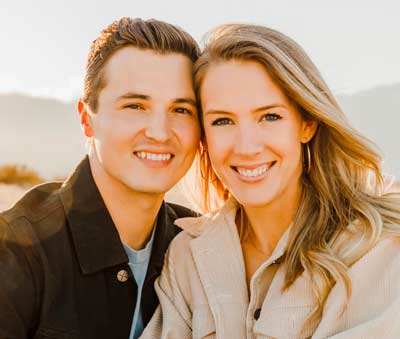 Cannot say nicer things about the Kleinfeld team. Stephanie was a dream to work with and made the entire process from start to finish absolutely seamless. The peace of mind that was created for my fiance and I is truly priceless and we couldn't be more grateful. Search nowhere else...Kleinfeld is your team! -
Lanora Garza
READ MORE REAL STORIES