Wherever your wedding is - worldwide
How does it Work?
1
We negotiate the best rates at your top hotels.
2
Easily share the details with your guests.
3
Guests book directly and save.
HERE'S WHAT OUR BRIDES HAVE TO SAY ABOUT HOTEL BLOCKS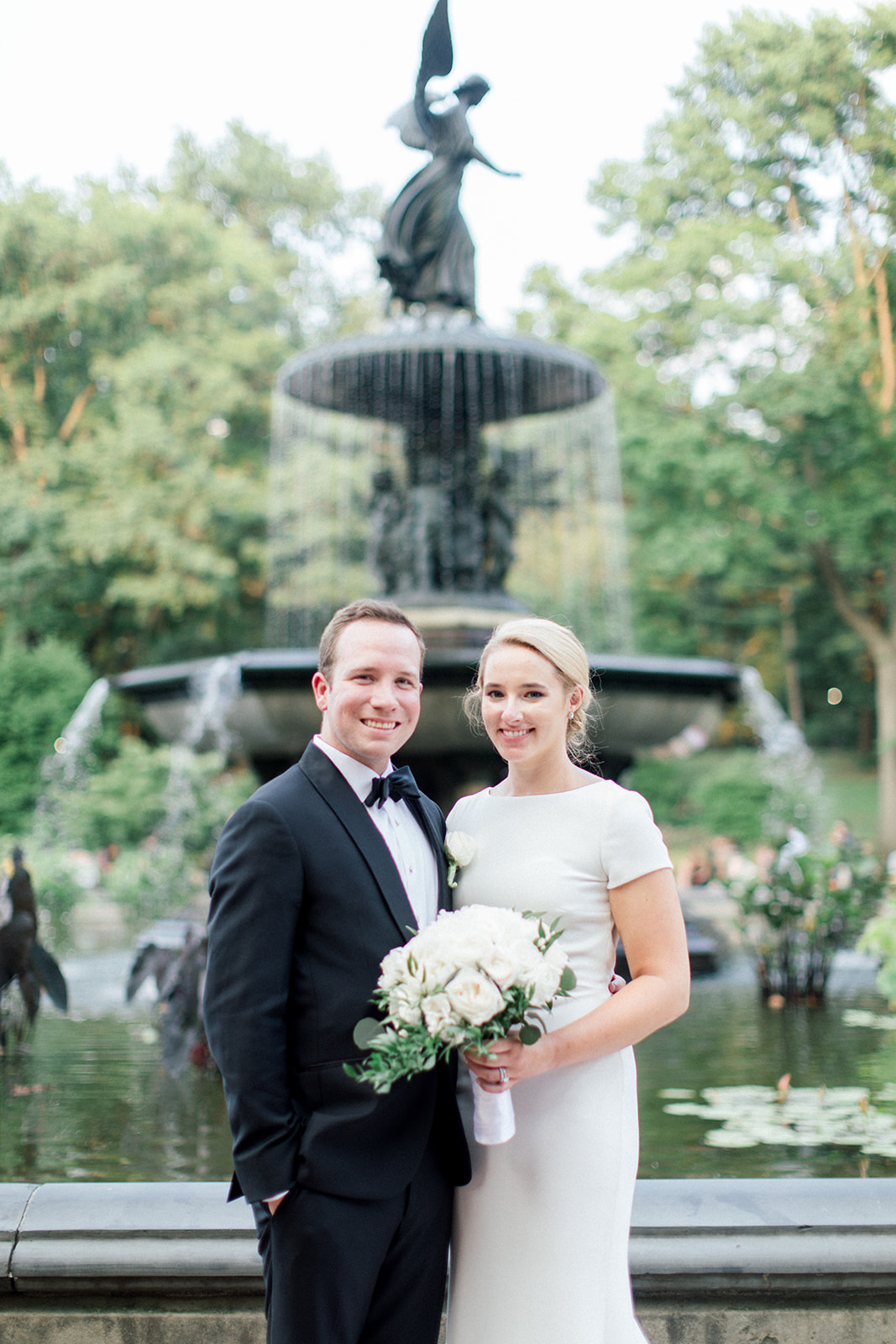 Kleinfeld Hotel Blocks is, without a doubt, the best service out there! Allyson was an absolute pleasure to work with! I got married in New York City and wanted hotels close the church or reception venue. Since the church was in Midtown Manhattan, there were many different options to choose from - it was overwhelming! I sent Allyson all of the information she needed to start her hunt and she quickly put together a spreadsheet of 37 different hotels, all within walking distance of the church. The spreadsheet included photos of the hotel, address, website, total guest rooms, types of rooms available, total rooms part of the hotel block, rates, taxes, additional fees, on-site bar and restaurant information, shuttle information, breakfast information, concessions/wedding packages, parking rates, gift bag distribution information, and whether or not the hotel is under construction or being renovated. This information helped me narrow down the hotels very quickly, which was a tremendous help! I was able to tour four hotels within a week of emailing Allyson and eventually selected two for room blocks at different price points, which both my guests and I appreciated. If you're getting married and have no idea where to start with hotel blocks, I highly recommend this service. Not only is it (and Allyson!) incredible, but it's free (which is HUGE for couples spending $$$ on a wedding!).
Meg O.
Married: July 14th, 2018
I'm getting married next June (2019) and was at a complete loss on the whole Room Blocking Situation! I heard that Kleinfeld offers hotel room blocking assistance and I signed up and within a few hours Katie F. was sending me spread sheets with all the info I needed! I'm all blocked up now and such a weight has been lifted off my shoulders! I will definitely recommend every bride & groom to go through Kleinfelds!
Natali A.
Married: June 8th 2019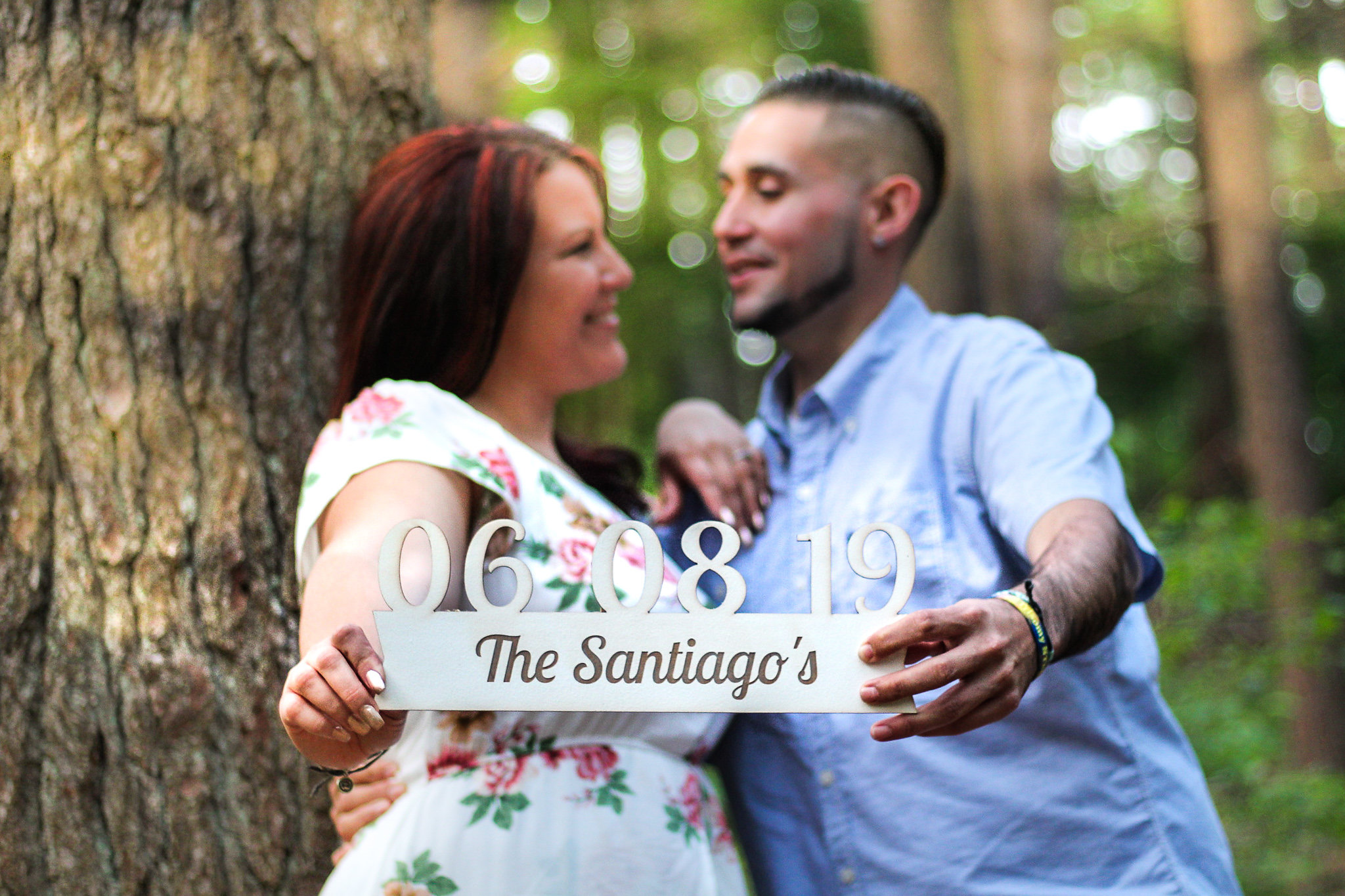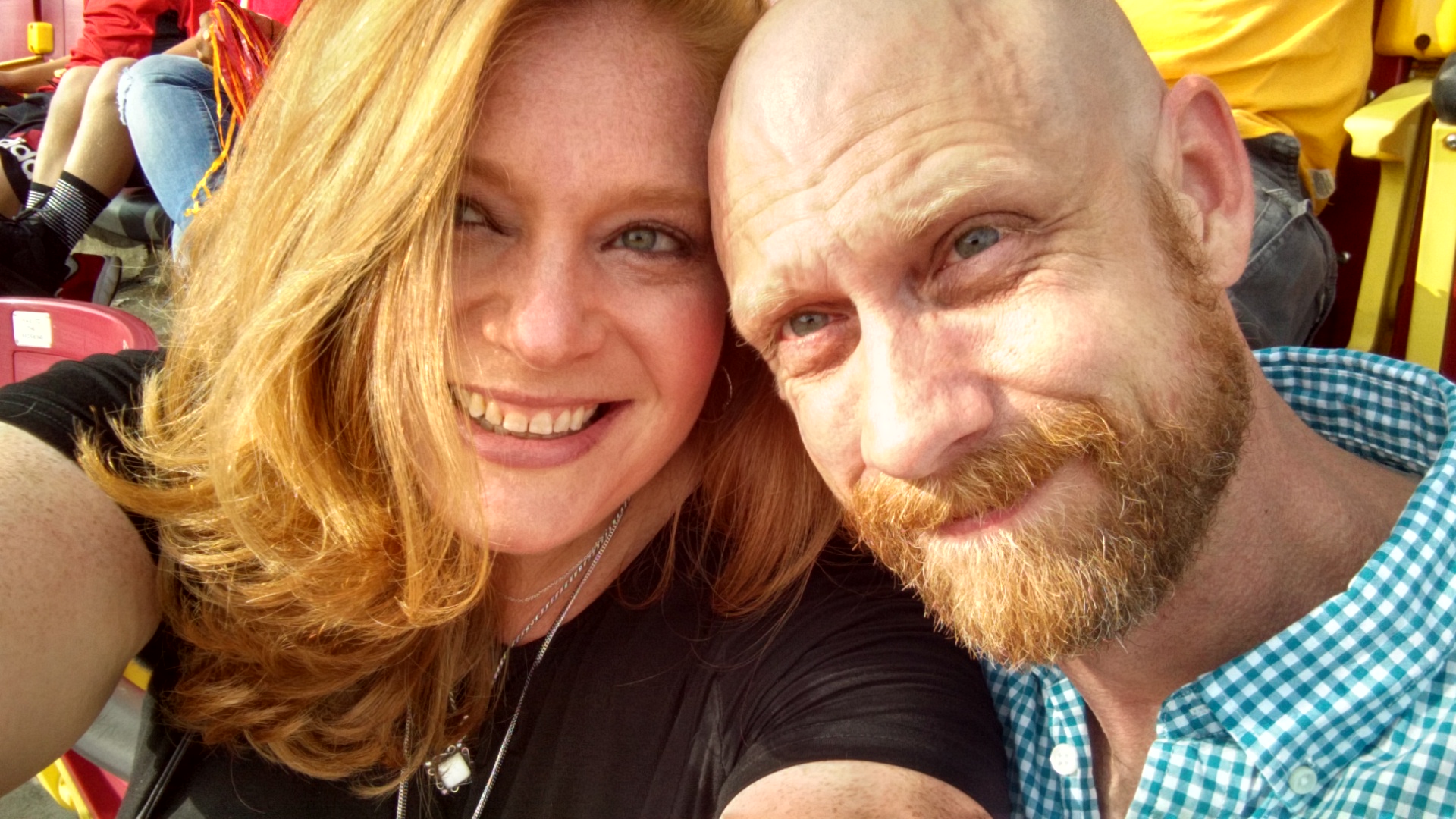 I worked with Katie and she was wonderful! This is such a great service and I am very thankful to have the assistance. Living in the Alexandria, VA area near Springfield, VA, there are SO MANY hotels. I had no idea how I was going to call and get the best rates. In addition, Katie knew all the right questions to ask. She was also so patient with all my questions and desired searches. I'm planning my own wedding and this service was invaluable to me. Thank you!
Raegan W.
Married: 1.13.19
READ MORE REAL BRIDE STORIES
Why Hotel Blocks?
Save your guests up to 33%
Save time. Get multiple quotes at once
Make planning the extras super easy