Why Hotel Blocks?
→ Saves you time. We handle all the leg work.
→ Saves your guests up to 30% off room rates.
→ It's a totally free service.
How does it work?
2 Ways to Get Great Rates! Both FREE to You!
Hotel Blocks
Express
One-Step Process
Rapid turnaround. Rates from our favorite premier hotels within 48 hours
Great savings. Rates up to 20% off published room rates!
Easy process. Just choose your hotel & we'll send you a reservation link.
Hotel Blocks
Premier
Expert Planning & Support
Expert support. From your one-on-one hotel consultant
Premium perks. Think Bridal Suite upgrades, in room amenities, transportation services, discounted brunches and more!
Maximum savings. Up to 40% off published room rates.
Browse Hotels
Check out our premier hotel partners and request rates.
HERE'S WHAT OUR COUPLES HAVE TO SAY ABOUT HOTEL BLOCKS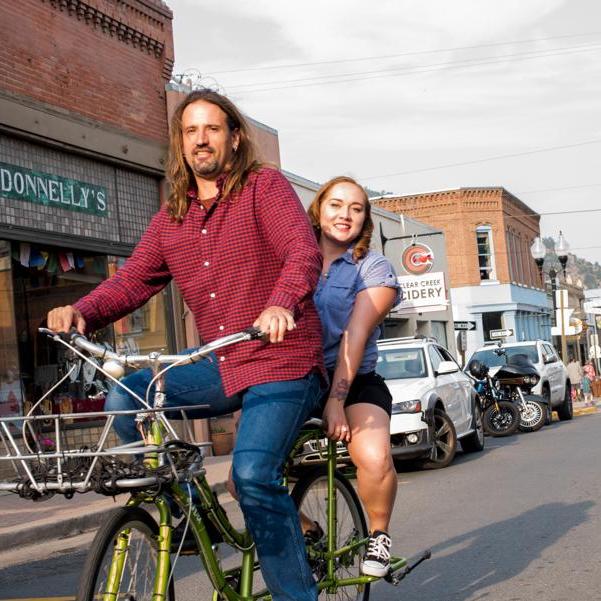 Emily was extremely helpful and thorough in helping us select a hotel block for our wedding. She was very professional and timely, the whole process took less than 2 weeks from beginning to end. It was a completely free service and the excel sheet she sent had all the information so I could easily compare hotels in the area. I would highly recommend this service to anyone planning a wedding. Thank you Emily!
Laura B.
Married: 6.27.20
We worked with Emily B. and she made every step of this process SUPER simple! It really took the stress off of us to find (awesome) hotel rooms for our guests! Her guidance and knowledge of the process really helped us through every step and now we have great options for our out of town guests!! We also loved getting all the extra info about bonus perks which I wouldn't even have thought to ask for. Couldn't ask for anything else!
Bryelle D.
Married: 3.29.20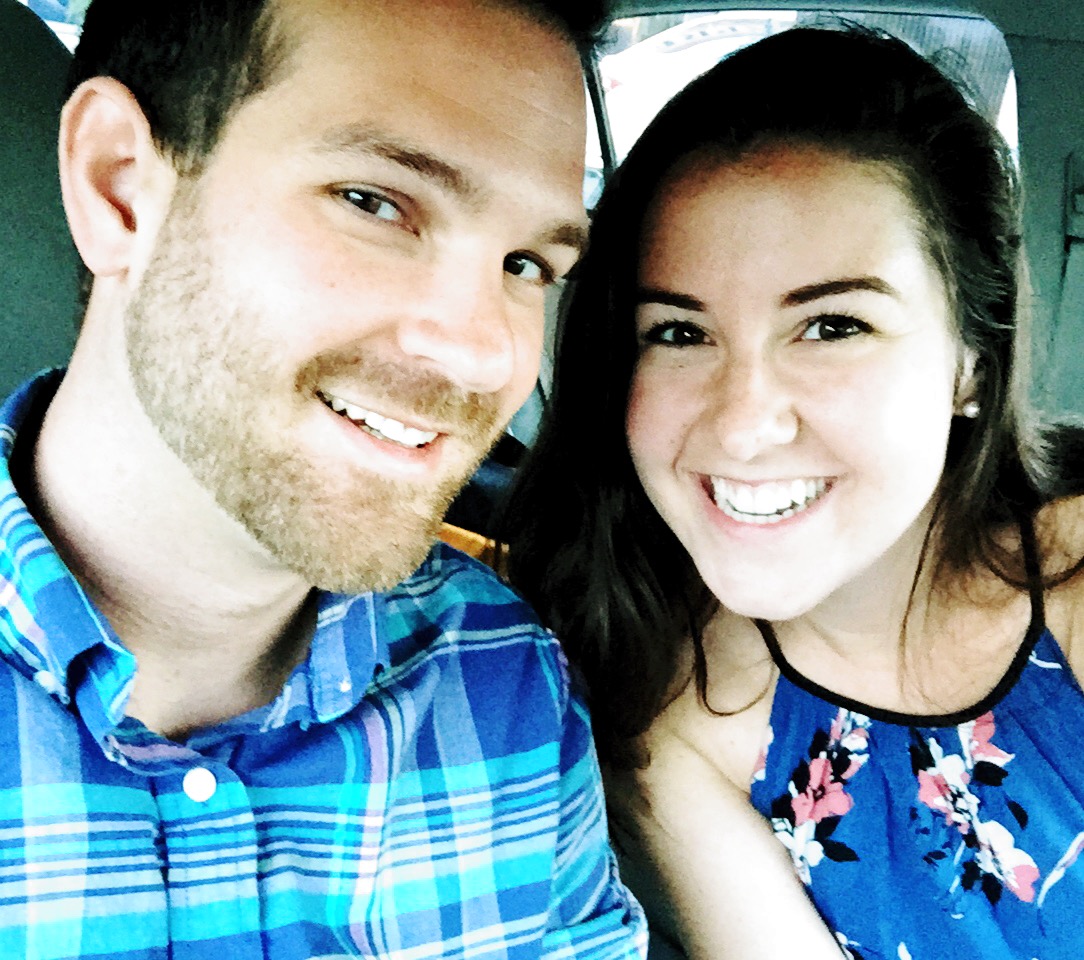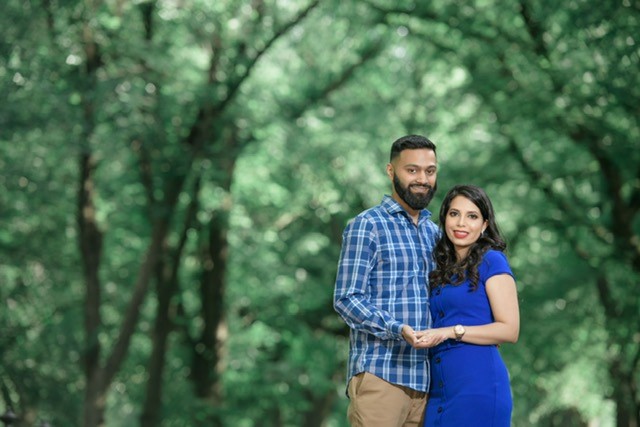 I met Sara Hess at a vendor show and I thought Kleinfeld only sold dresses. I'm so glad I gave Sara Hess my e-mail contact. Sara is a very kind and professional person to work with. I was not familiar with this service, but she explained everything to me and did all the research. Thank you Sara for taking a few days off my hands. Sara sent me a spreadsheet with hotels and rates. The spreadsheet was very easy to read and very informative. I cannot thank Sara enough for her assistance in booking our hotel block.
Sophia C.
Married: 8.31.19
READ MORE REAL STORIES