The only FREE hotel blocking service
specializing

in Weddings

SAVE TIME
SAVE MONEY

YOU'RE PROTECTED
How does it work?
1
Search and select a few hotels
2
We negotiate and send you the best prices
3
Confirm and book
Brides Say Yes to Kleinfeld Hotel Blocks
The Only Service Tailored to Wedding Hotel Blocks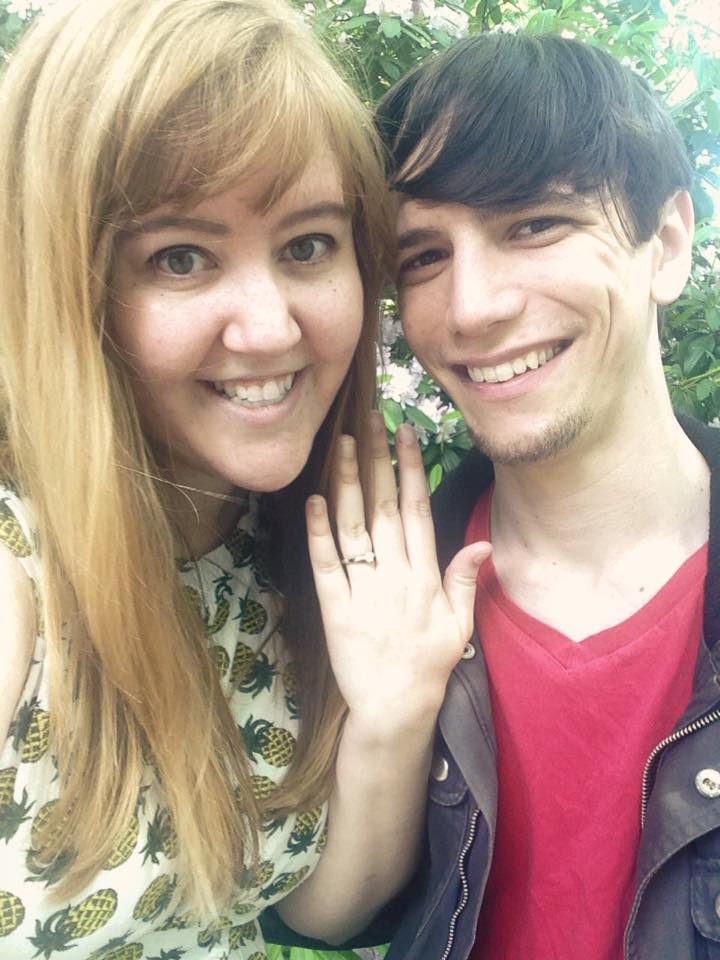 Allyson W. was absolutely AMAZING with my hotel block! She is seriously a girl after my own heart- she sent over the most organized Google spreadsheet full of columns of data about all the hotels, their rates and options. I wish I could hire her to plan the rest of my wedding too because she made life so easy for me! She always emails me back right away and gets any information I ask for. I honestly cannot believe that this is a free service and I almost feel like I am getting away with something! I would recommend Kleinfeld hotel blocks to anyone planning a wedding or other event! If you get Allyson know that you are in great hands! Thanks again!
Kelsey W.
Married: June 30th 2018
Seriously the easiest part of wedding planning. Nora was very responsive and gave great advice when it came to creating multiple wedding blocks. I can't recommend using them enough.
Frances B.
Married: November 18th 2017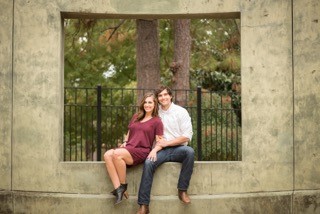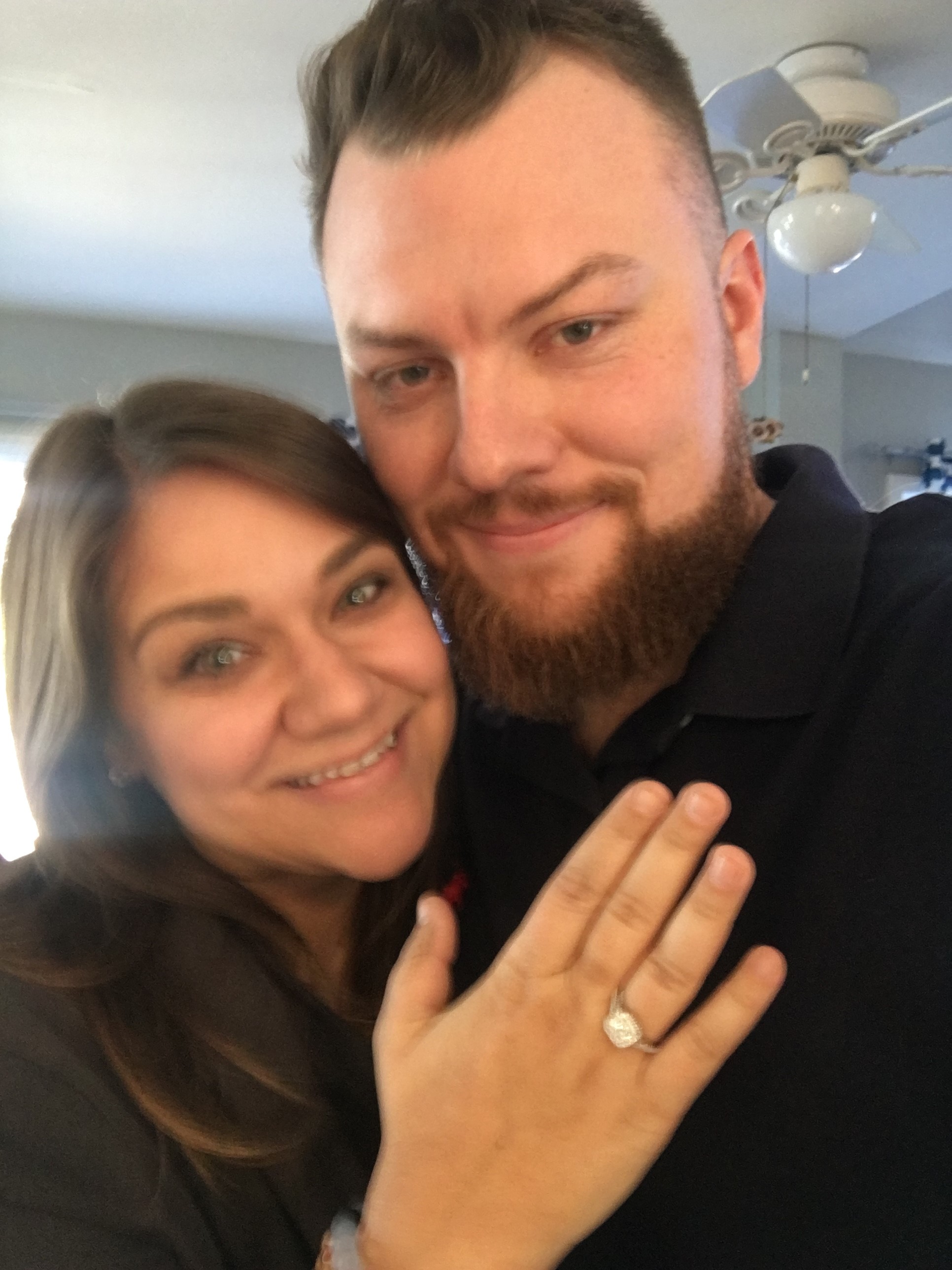 I plan to get my wedding dress at Kleinfield soon and on their website saw the ad for the Hotel Blocks service. I am getting married at a venue close to the Jersey Shore and there are dozens and dozens of hotels in the area. Trying to contact hotels for information and compare all of them seemed so time consuming so I thought I would try the Kleinfeld service. Allyson was absolutely fantastic to work with. She made the process so easy for me, answered all my questions and responded so quickly I couldn't keep up. The spreadsheet she sent comparing all the hotels was so detailed and amazing to a control freak bride like me! I recommend this service to every bride and groom out there, my fiance and I were so grateful to have had such great help with this, we wish Allyson could help us book our Limos, day after brunch, rehearsal, flowers, etc! Although we only communicated via email because of my work schedule Allyson was so personable and genuine.
Jennifer C.
Married: June 1st, 2018