The Only Free Hotel Booking service specializing In Weddings

SAVE TIME

SAVE MONEY

YOU'RE PROTECTED
How it Works?
1
YOU SEARCH AND SELECT
2
WE NEGOTIATE AND SEND YOU THE BEST PRICES
3
YOU CONFIRM AND BOOK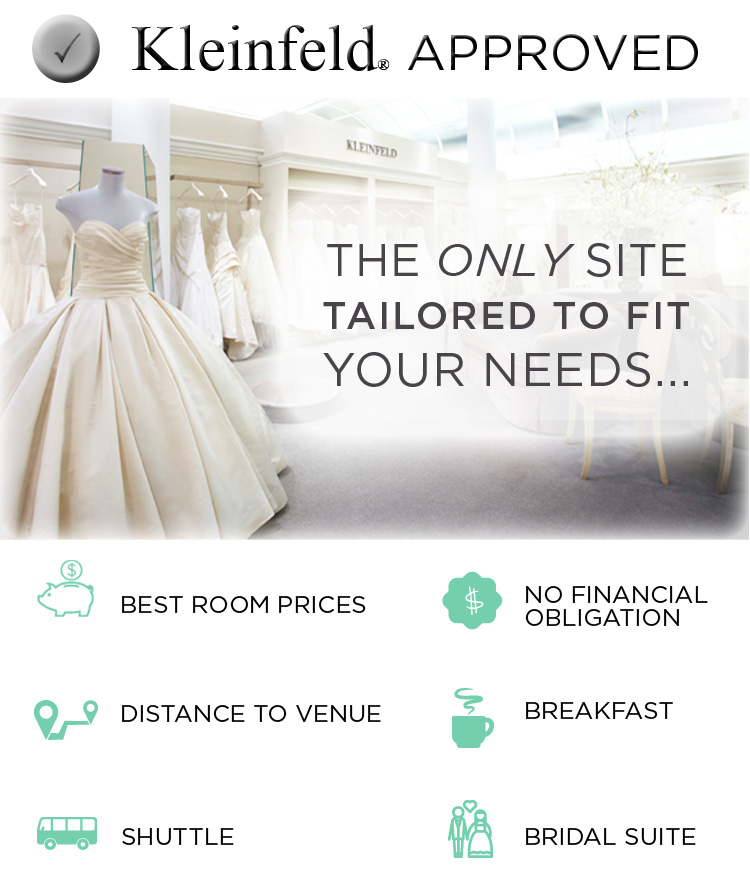 Brides Say Yes to Kleinfeld Hotel Blocks
The Only Service Tailored to Wedding Hotel Blocks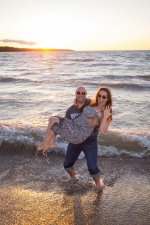 I am so glad a friend recommended Kleinfeld Hotel Blocks to me! Before finding them I had tried on my own to do research of the hotels but it was a nightmare, full of unanswered calls and emails. Then I met Katie and she was able to put together a wonderful spreadsheet, full of all the amenities I was looking for! I could compare the hotels in the area side by side. She corresponded with me daily, through email, and made sure all my questions were answered. This was probably one of the easiest parts of the wedding to plan, thanks to the free service they provide. Thank you!
Sarah R.
Married: 10/20/17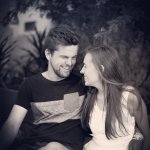 Robyn! You are wonderful!!!! Thank you for being patient and still contacting me when I didn't give a response or was unsure!! You took so much off my plate. My fiancé lives in NEW Zealand so things get stressful even though he is as involved as he can! Your help was much appreciated and I could not be happier with your services!!! Thank you thank you thank you!
Tori M.
Married: 7/16/17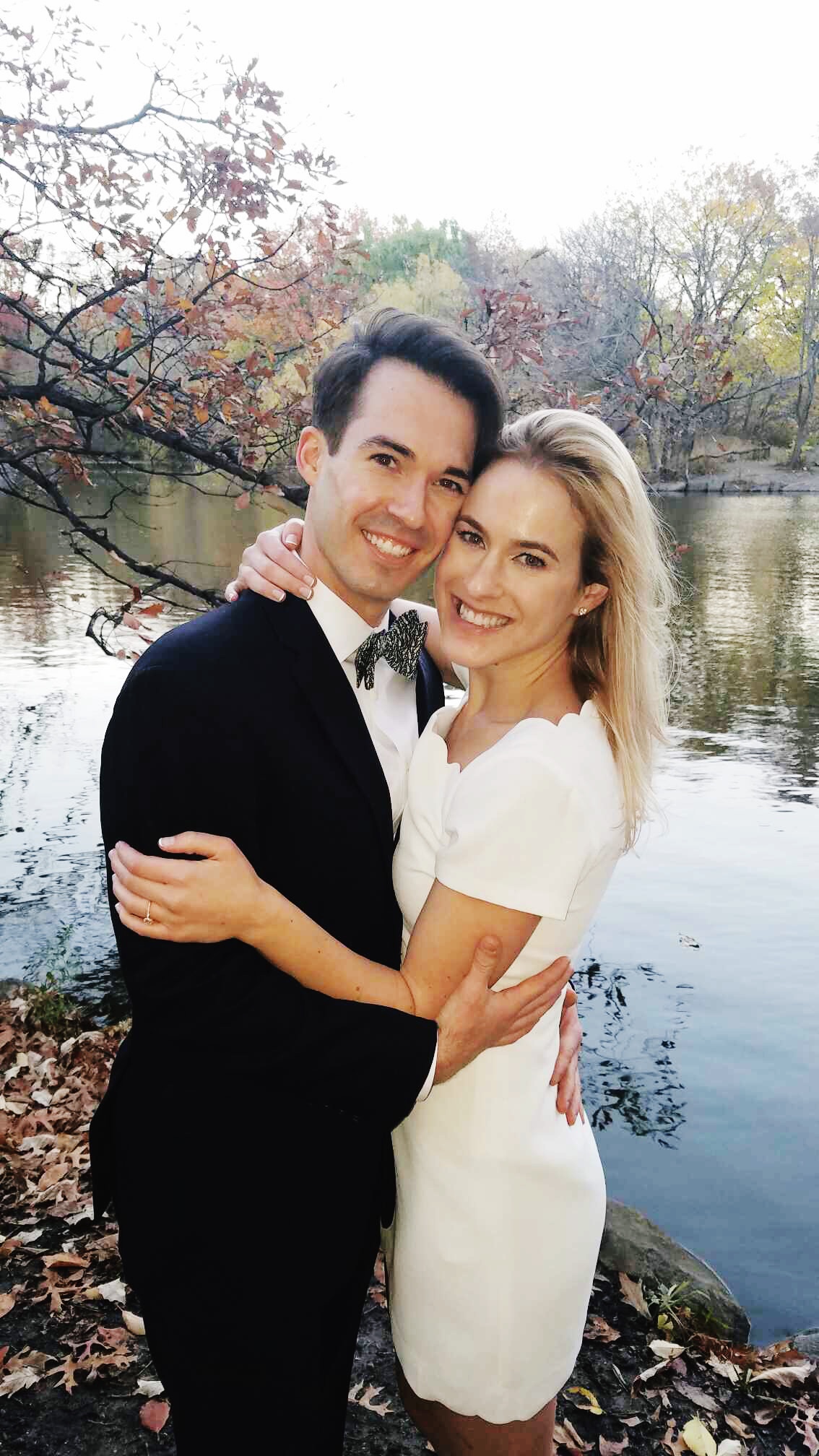 I would 100% recommend Kleinfeld Hotel Blocks to any couple planning their wedding! It was by far the easiest part of my planning process thus far! I worked with Sara Hess and I cannot thank her enough! I found the service in my WedHappy app, which said it was complimentary. I thought "Really? Complimentary?..." The wedding planning process has proven that each task and vendor is usually more time consuming and more expensive than anticipated. But it is true! It is a truly free service. More than that, Sara was SUCH a pleasure to work with. She diligently followed up with hotels when we were waiting to hear from them regarding contracts. She was incredibly responsive to all of my questions. The rates she negotiated were great, too. Sara and Kleinfeld - I am SO appreciative and grateful for your research and work. One more task checked off my list and it was totally stress-free!
Megan F.
Married: 4/22/17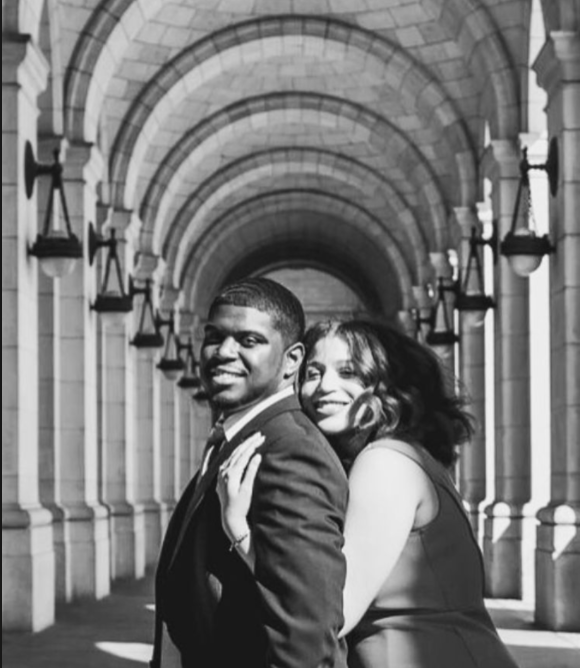 Kleinfeld Hotel Blocks was a lifesaver! I worked with Sara, who was able to search multiple areas near our wedding venue and hand over an easy to follow spreadsheet with each hotel's specifics. For our wedding the majority of our guests will be from out of town, and having a hotel block will be great for them!
Amanda W.
Married: 4/22/17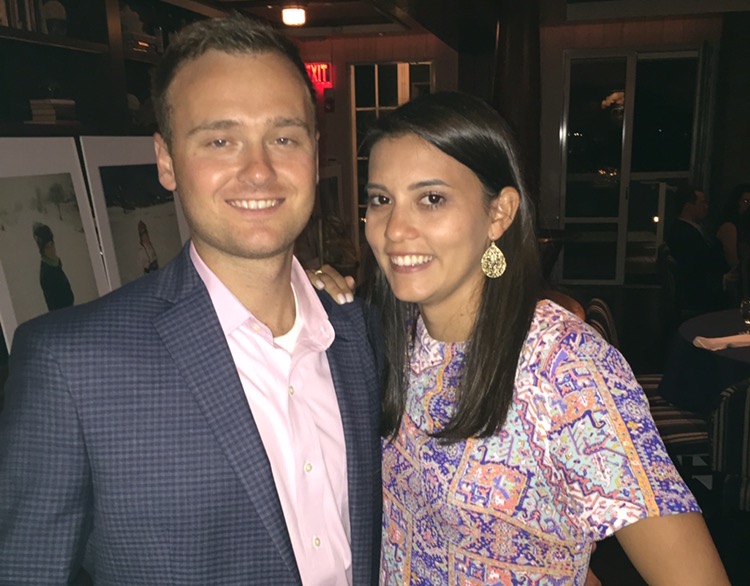 Katie was great and helped me book a courtesy block for some rooms at a hotel near my venue. My venue is in the Hudson Valley of NY, in a fall (a very popular time to visit), so I am super nervous about rooms booking quickly. I had reached out to hotels and none of them would even talk to me until a year before, when hotel reservations open. Katie worked her magic and found a hotel that would accommodate! Thanks for all the help :)
Danielle C.
Married: 10/14/17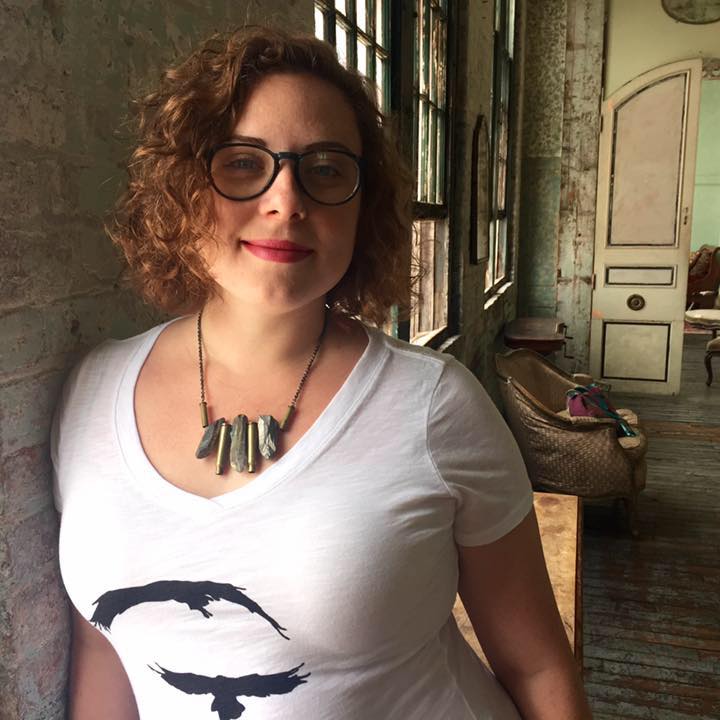 It would be so silly not to use this free and excellent service. Prompt, professional, and helpful it takes a load off you and you can rely on the service to get you what you need. Cathy was always nice and helped me with everything I asked.
Allison F.
Married: 5/27/17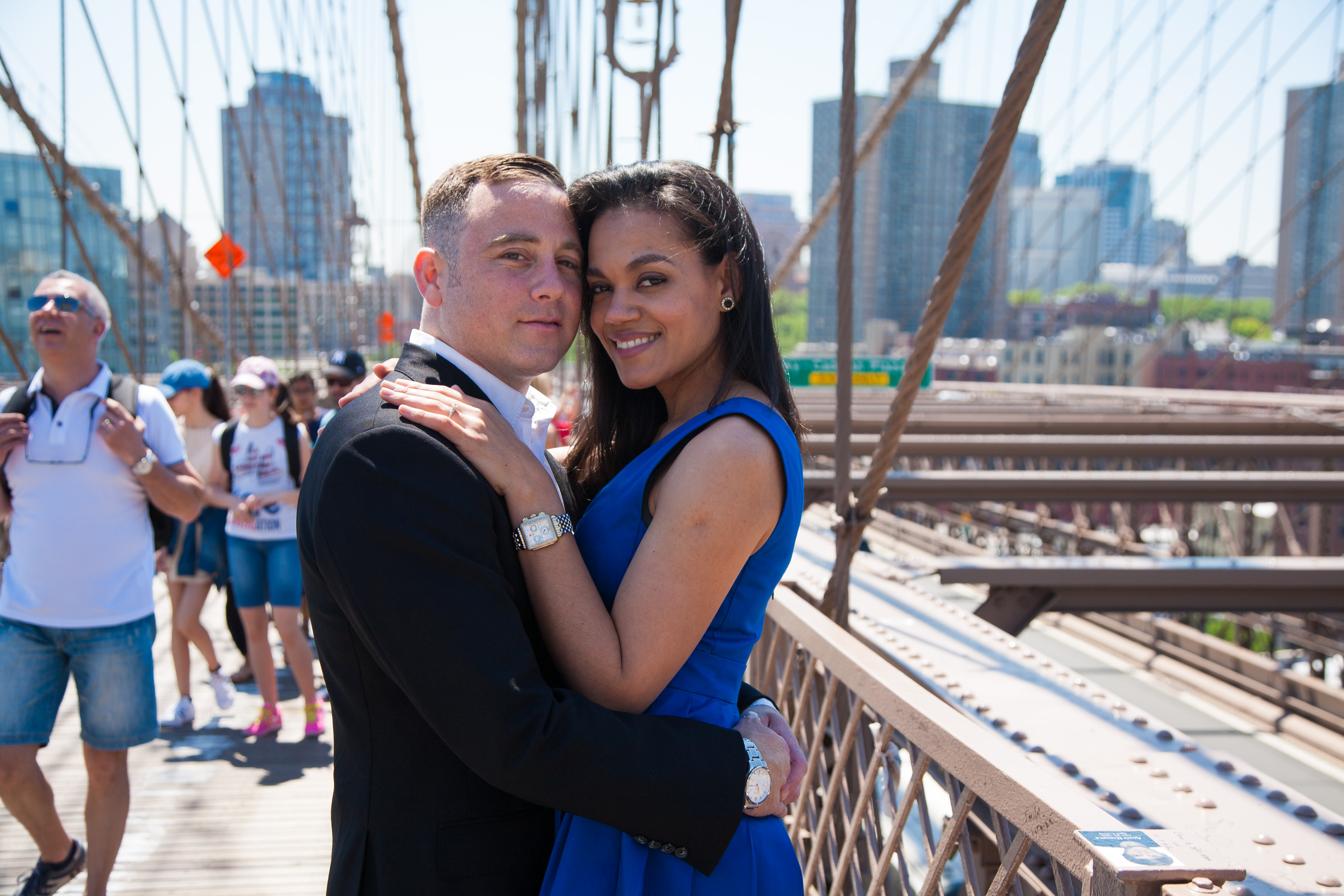 Thank you Kleinfeld Hotel Blocks Reservation team, especially Sara Hess, for taking care of our guests hotel reservations. We're so happy not to have to stress about this part of our wedding planning. Amazing!!
Nadiuska M.
Married: 11/11/16
I am not a planner, so it was so helpful to just have Katie and Robyn take over for me. I am usually really indecisive but the spreadsheet they made me was so great that it made it really easy to pick a hotel that had everything we were looking for for our guests. I can't thank them enough- they are awesome!
Laura C.
Married: 4/1/17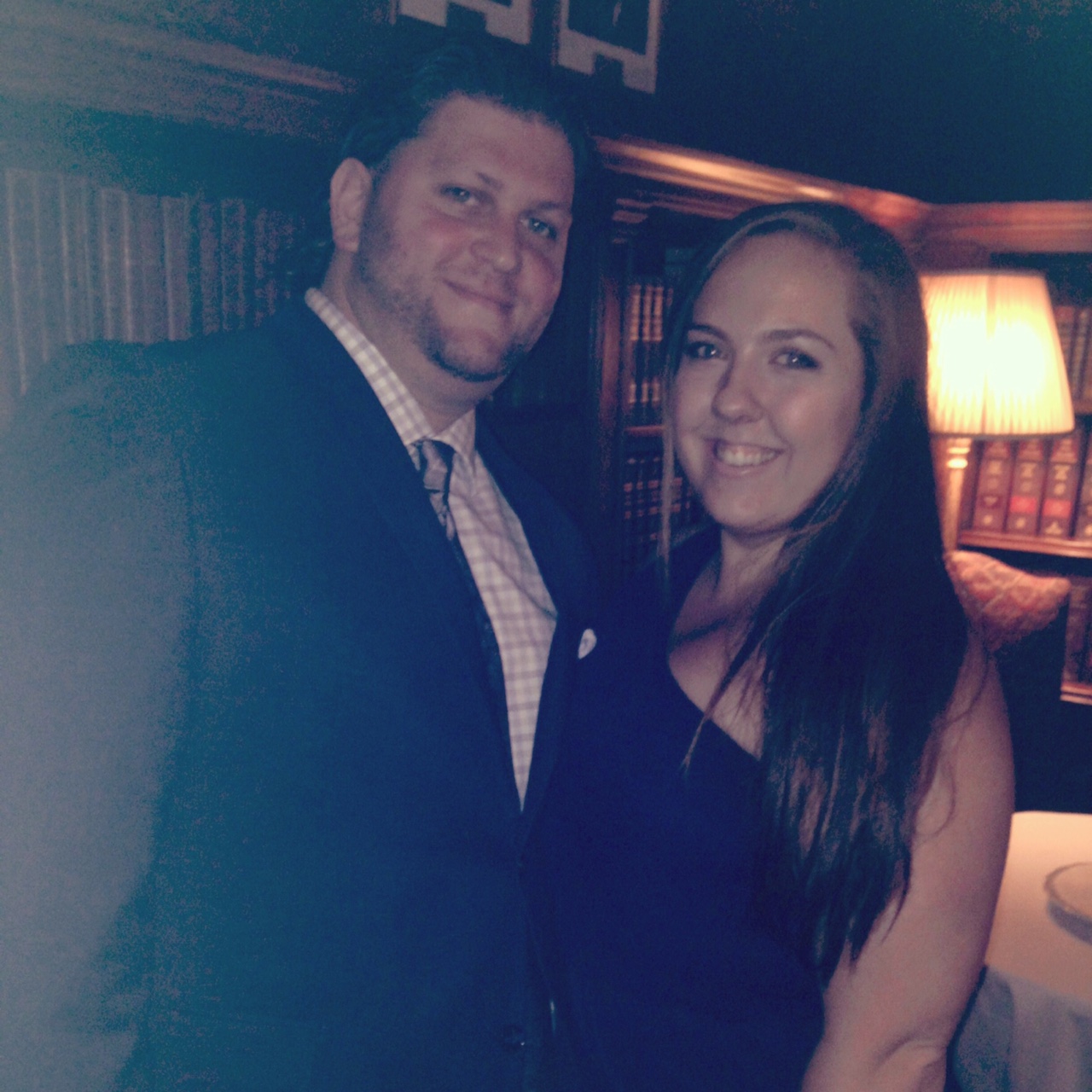 Robyn, Thank you so much for all of your help with this process! You have no idea how helpful it has been to have you during this crazy wedding planning. I will definitely keep you in mind for any future events leading up to my big day.
Cristina C
Married: 11/18/16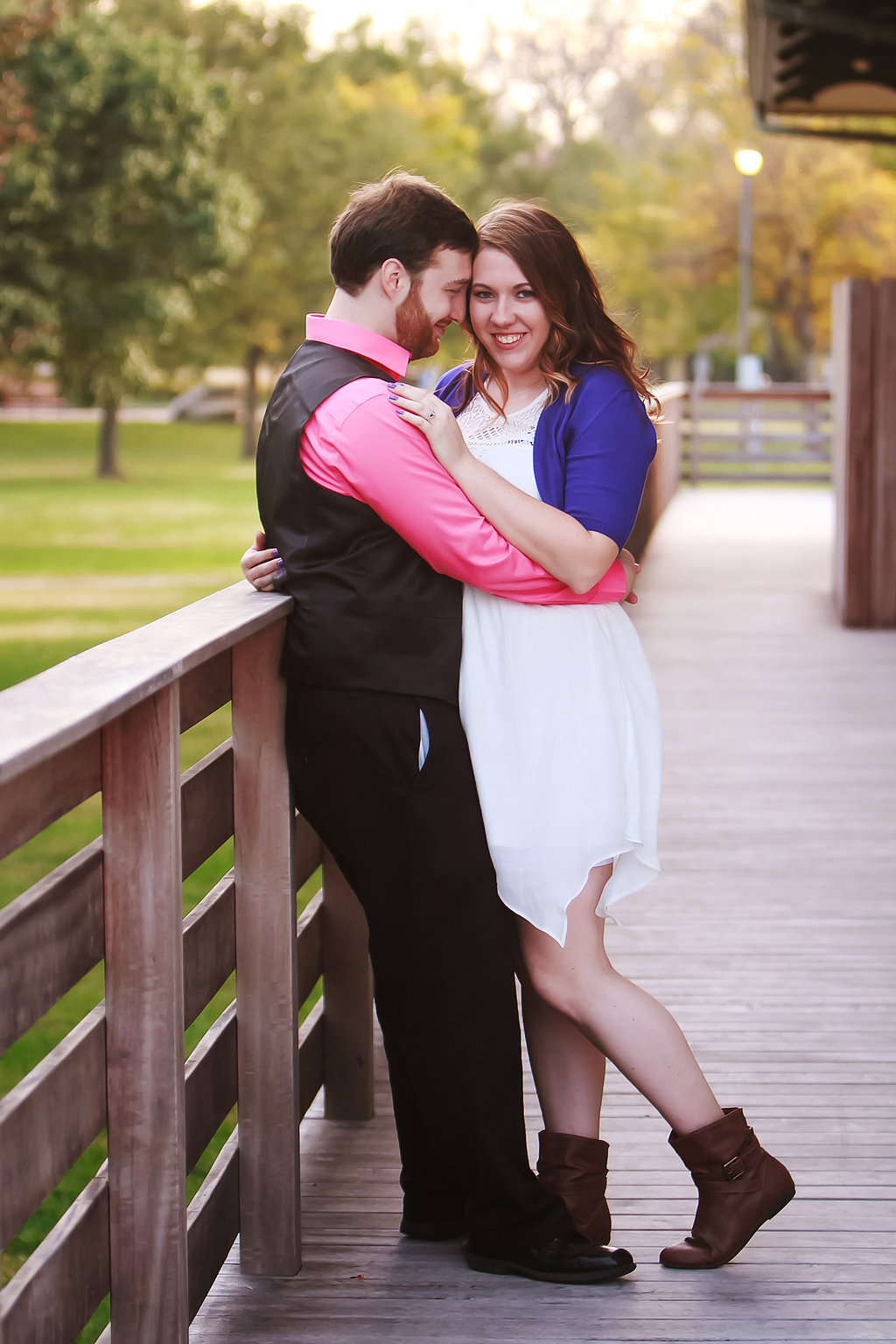 This was an entirely free service. No hidden costs anywhere! They simply asked for where my wedding venue was located, special requests, and sent me a list of hotels. After responses came in, Robyn, the person specifically helping me, sent over a spreadsheet that had details I would have never thought to ask a hotel. I could easily compare hotels and it made the decision so easy! I was given responses quickly and she even double checked details with the hotel for me to make sure I was satisfied. I am very thankful for this service and will be recommending this to every engaged couple I know! Thanks so much Robyn!
Jessica K.
Married: 4/29/17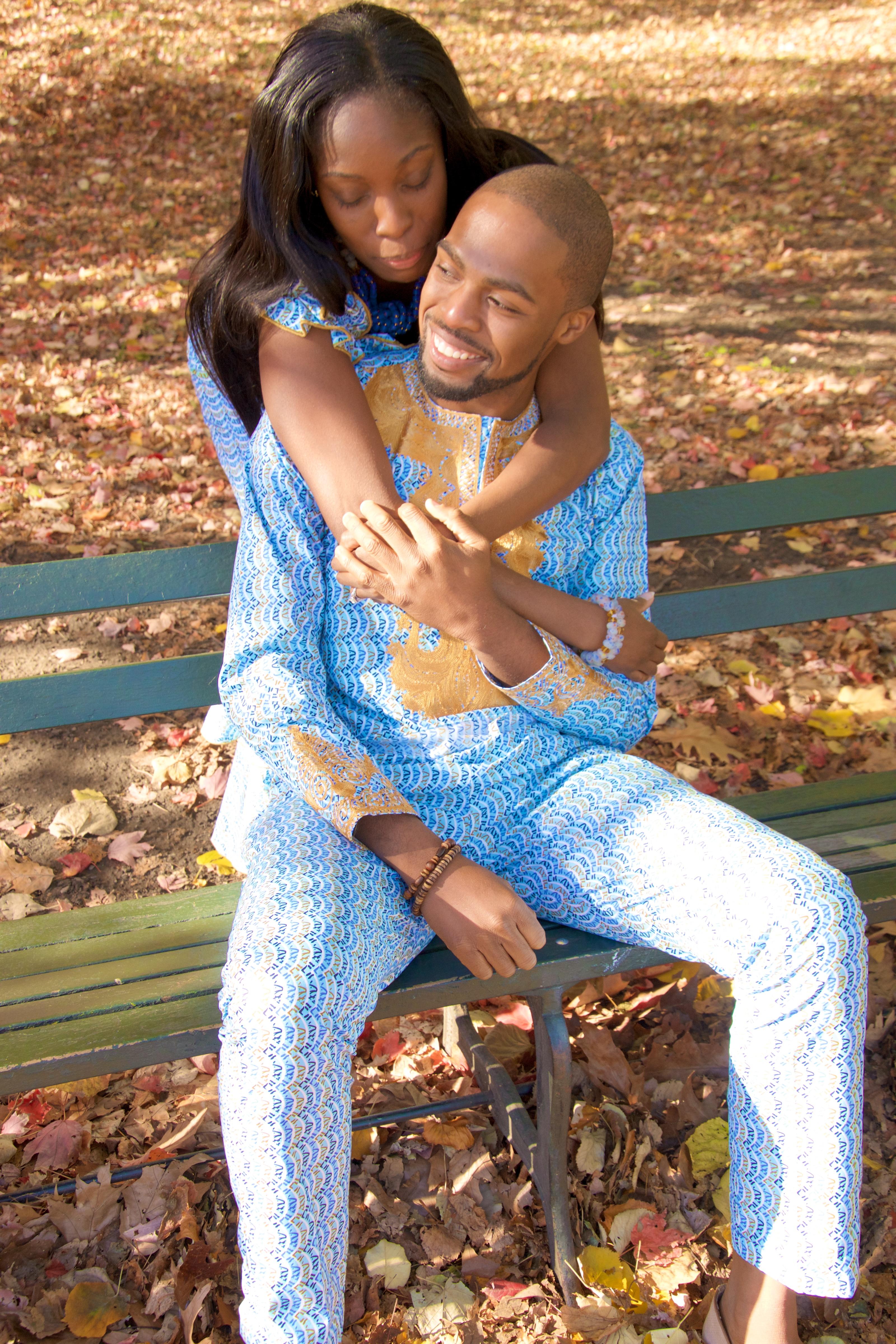 OMG! this was the best thing ever! So easy! We had a two day event to plan for and they made it so easy :)! And it's FREE!!! WOW! Thanks again!!!
Odamea A.
Married: 10/2016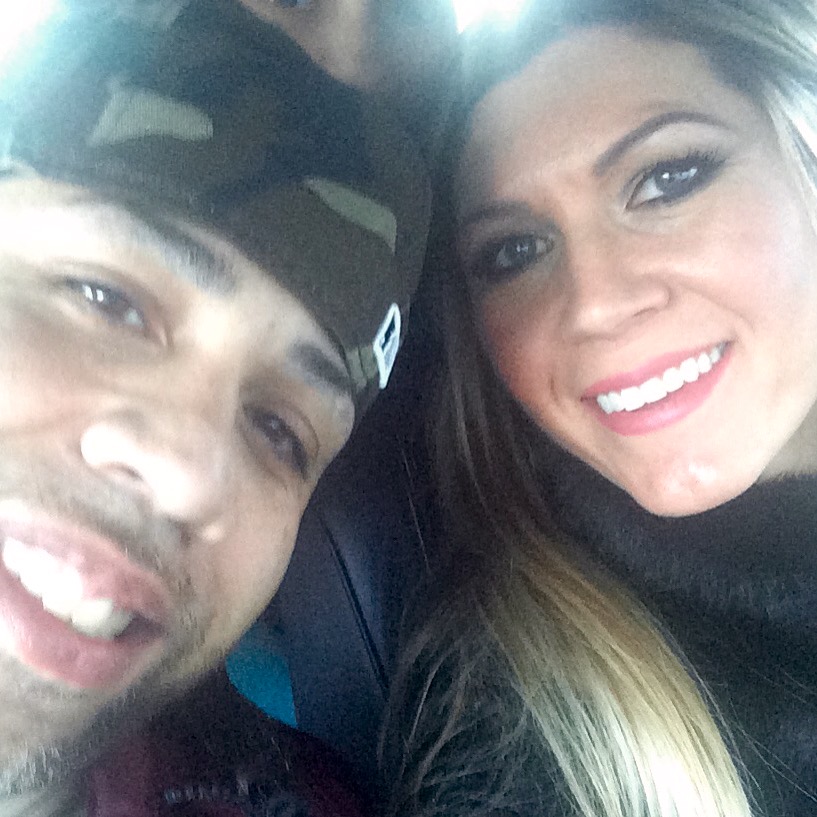 Jackie Berry was amazingly wonderful to work with. She went above and beyond my expectations! She was able to find us a very great hotel at a great price with no financial obligation for my fiancé and I for our destination wedding in Puerto Rico (this is a very challenging task). She was extremely efficient, helpful, and knowledgeable throughout the entire process, always answering my many questions. I would highly recommend Jackie and Kleinfeld Hotel Blocks to anybody requiring a group booking whether large or small!
Kristy S.
Married: 2/18/17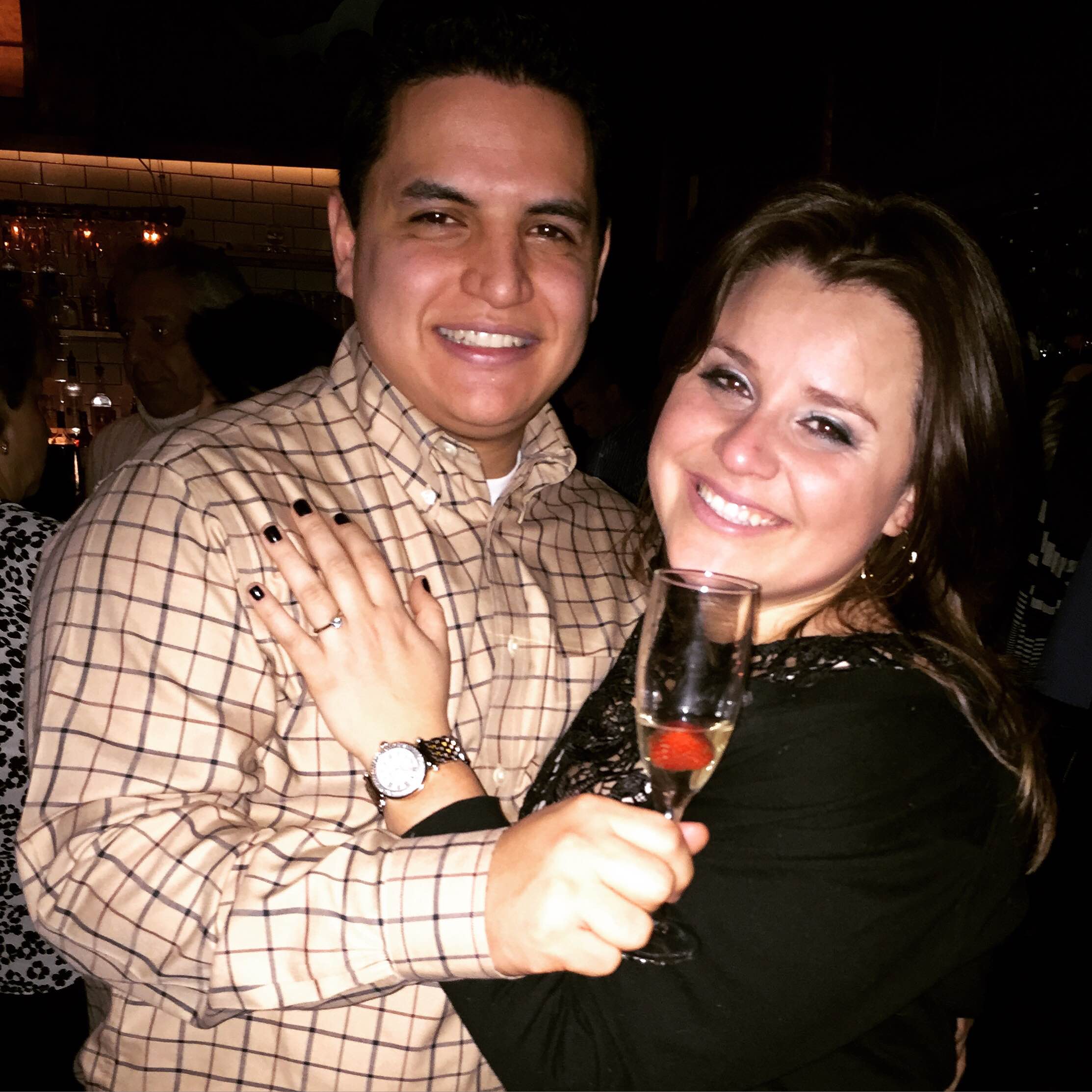 We worked with Sara setting up a room block for our wedding at St. Patrick's Cathedral. She was fantastic and was able to obtain a room rate below $200 for a Saturday in NYC at a GREAT hotel. Given that half of our wedding international guests, this is very important to us. This service was helpful because there are so many hotels in NYC and this really helps you decide. In addition, the information that she gathered was fast and very informative. She set up meetings with all of the hotel personnel and we got tours of the hotels we were interested in. Overall this was a great experience and it was FREE! Thanks Sara for all of your help!
Cheryl B
Married: 7/8/17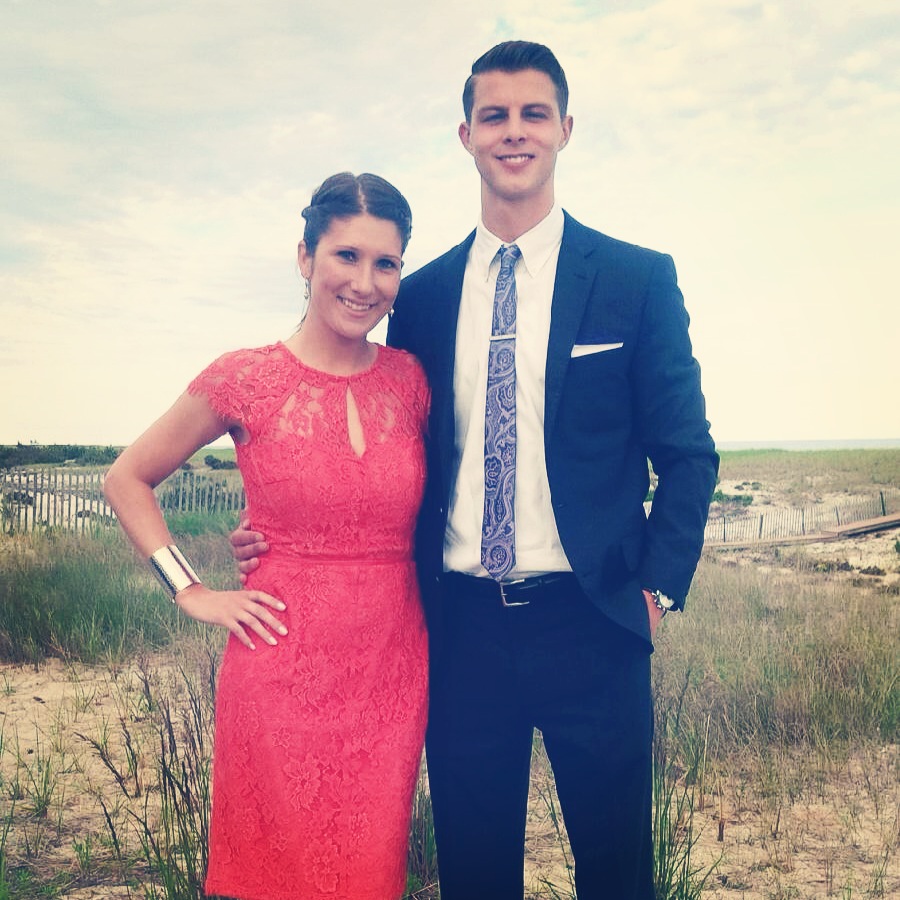 Robyn, I am so absolutely impressed with everything you have done for my fiance and I. We were dreading the entire process of booking a hotel and you made the process smooth and enjoyable. I can't thank you enough for helping us and to make our wedding that much better! I will definitely be keeping in touch!
Christan Z.
Married: 6/2/17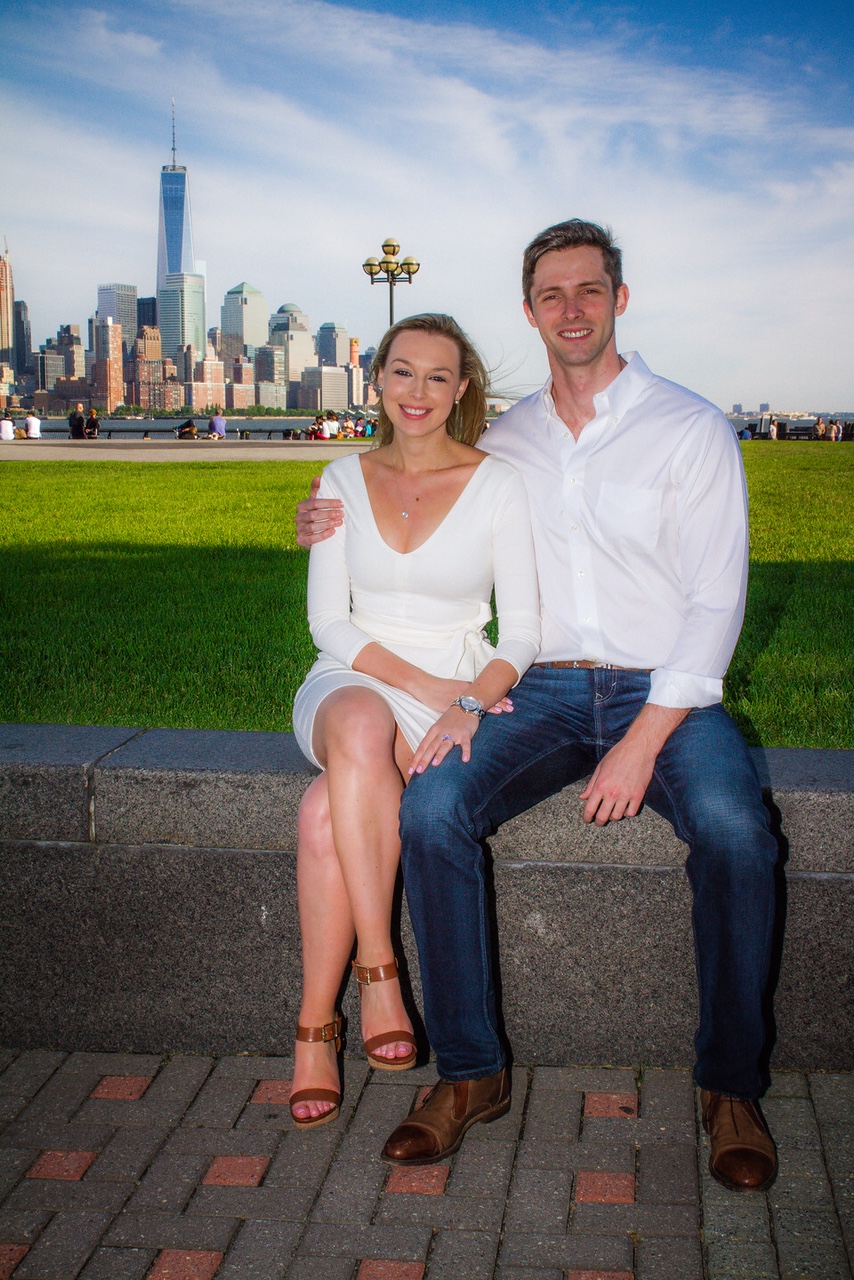 Working with Kleinfeld Hotel Blocks has been nothing but a pleasure! The service has been incredibly helpful and well organized. The best part is its free! Hard to believe that you could have a personal consultant responding to your emails within 5 minutes with a large spreadsheet of options based on your specifications with no cost associated, but it's true! I would highly recommend them to anyone I know without hesitation. Thank you so much for all of your help in making our wedding planning easy and seamless!
Brittany M.
Married: 8/2016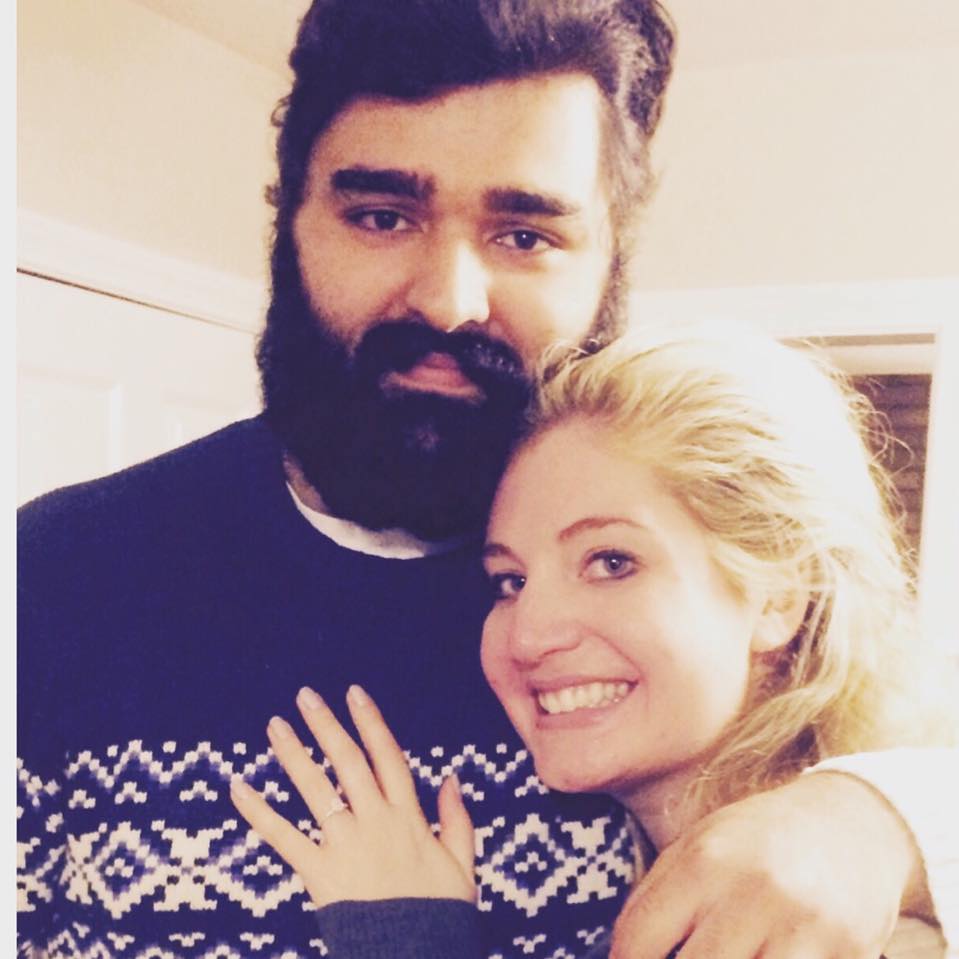 Wedding planning is so overwhelming with all of the little tasks involved. My consultant Robyn saved me a lot of time and energy by taking care of my room block for FREE! She listened to what I wanted and took care of everything with the hotel - even the banquet room booking! I was able to see all of my options in a simple, easy to read spreadsheet and trust that I was getting the best deal by having a professional help me. Robyn answered all of my questions promptly and clearly and gave me additional advise along the way which was so helpful! I highly recommend this service to every bride! I'm forever grateful!
Laura K. and Val T.
Married: 1/14/2017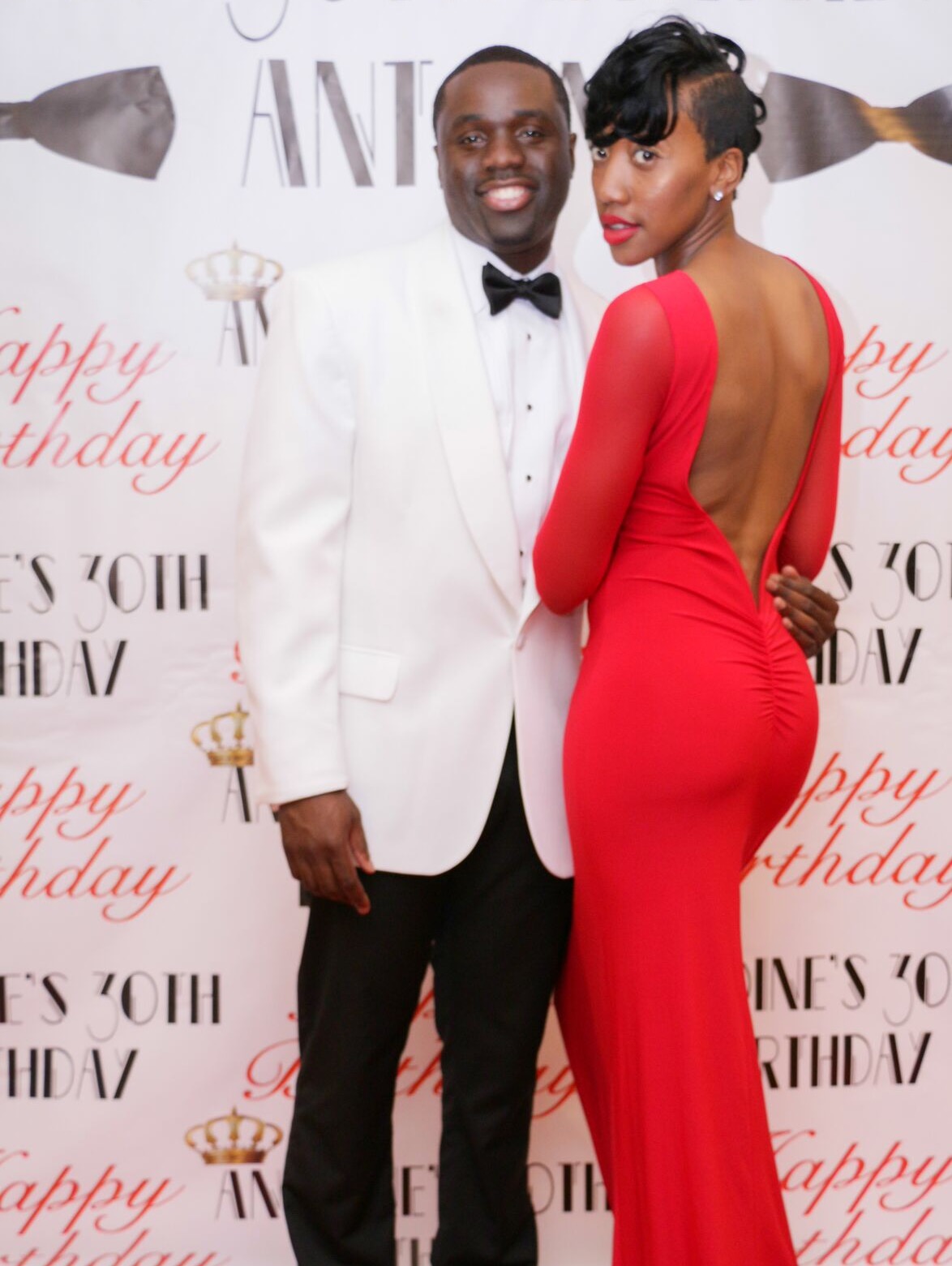 Katie, Thank you so much for ALL of your help!! I honestly cant thank you enough - You were professional and helped me out tremendously. The spreadsheet was thorough and in-depth. I will let EVERYONE know about this amazing FREE service offered!
Ciasia B.
Married: 11/26/16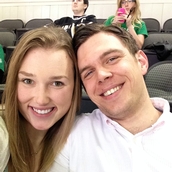 I first heard about the Kleinfeld hotel block service when I was sitting in the lobby waiting for my dress appointment and I am so thankful today that I took the opportunity to fill out that short information form! Robyn Quarella was my personal consultant and she made finding hotels, negotiating rates, and booking the contract more stress-free and easy than I could have ever imagined! Planning a wedding can be such a stressful time, so I am so grateful that one of the necessary tasks was so painless!
Christy L.
Married: 2016-04-16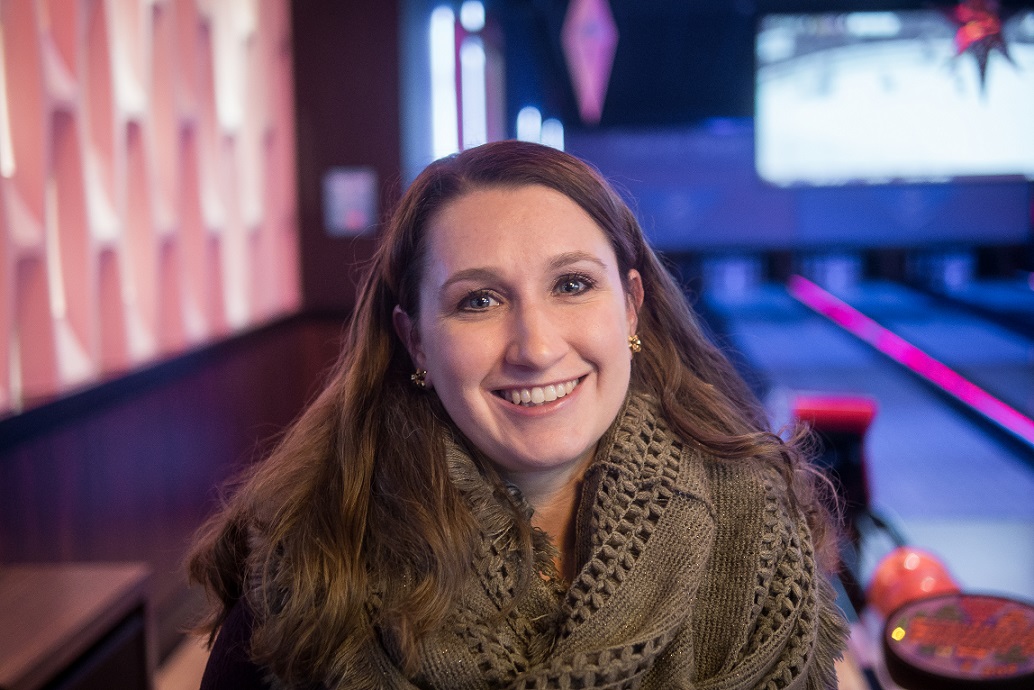 Thank you again for all your hard work securing these rooms! Just from my limited experience calling around myself, before I heard about your service, I can tell it is no easy task. I had called one hotel 4 times to leave messages with their sales department, as well as emailed, and STILL have not heard back! This is a truly amazing service Kleinfeld offers and I have already recommended it to all my engaged friends! Thank you again! (And that spreadsheet you made of all the hotels to choose from was sooo amazing and professional!).
Sarah S.
Married: 2016-05-06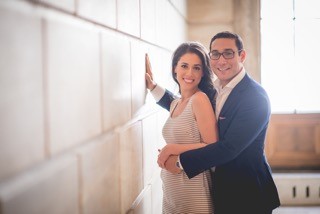 Our experience with Kleinfeld Hotel Blocks has been one of the best and most seamless vendor experiences in the planning of our wedding. We worked with Sara Hess who was always responsive, helpful, and patient with us. This service is a game changer for getting accommodations for our guests and there is literally no reason not to use it.
Joanna M.
Married: 2016-05-20